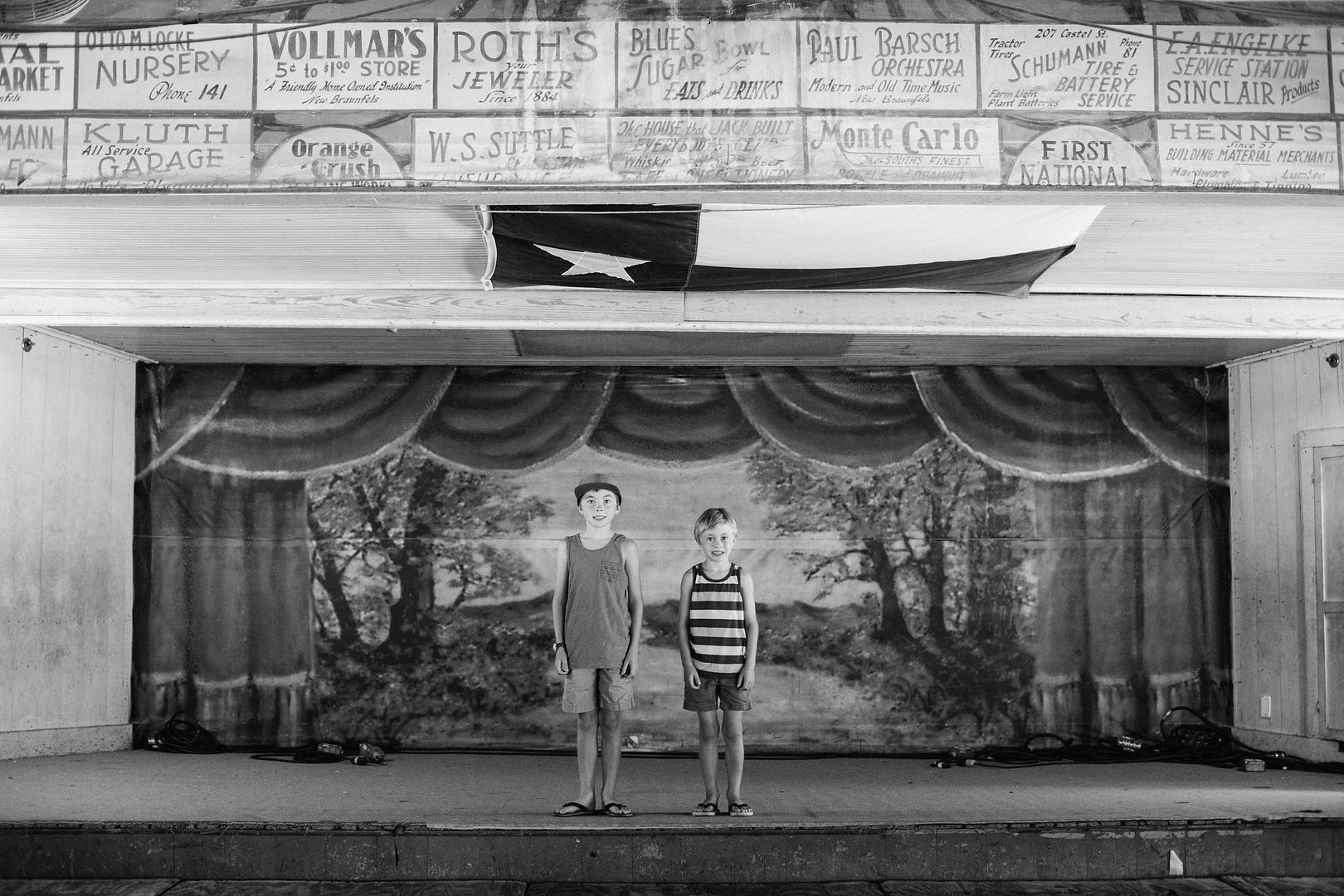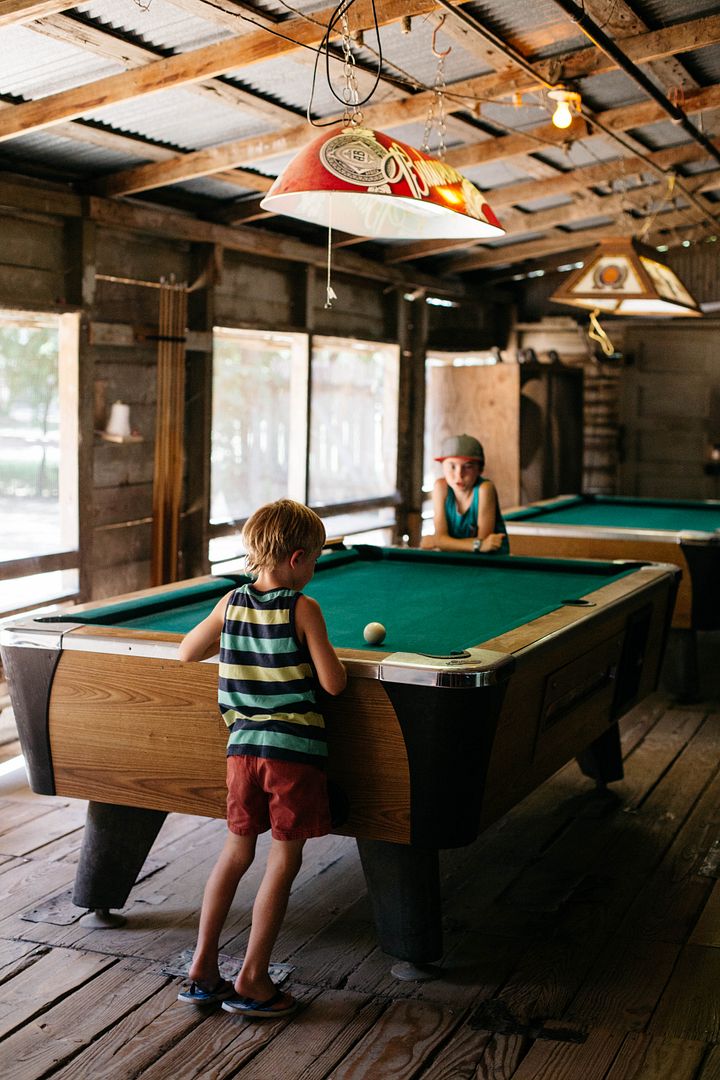 Write what you know.
I was standing in the kitchen yesterday, leaning over the sink with my back to the boys. Little rivers of peach juice ran down my arms as I savored in a moment of quiet my favorite fruit. For the last years, I would cut up my peaches. A white porcelain plate of quartered fruit, each piece small enough to put in my mouth whole, tidy, clean. The only explanation I can think of for doing that now is that I was so wholly swallowed up by catering to infants turned toddlers turned very small children that I could not hold one more mess in my hands. Not one more thing. Then. And now I stand in my kitchen, in the shade, and let the sweetness run back down my arms, and with each bite I let myself sink a little deeper into this beautifully flawed and changed life of mine.
Write what you know.
The boys have run off. They're outside with friends pocketing pill bugs and tearing around on their bikes. I spot them through the shattered glass on our front door, the glass that was broken by Sully - by a rock, and is still not fixed weeks later. We need a whole new door, we're told. I walk off and somewhere between there and here I vanish. I have been here, present, with my children all summer vacation long. But I have not altogether been here. It is usually tending my garden that brings me peace during the summer months when I need to breathe between the bickering and the wants of my children. But the rains and hail and flooding have required three starts since Mother's Day, everything a wreck and a mess, so much so that I finally surrendered to very little if any at all breathing space. Something in me is shifting again. The feeling is deep within, but I feel it.
Write what you know.
Today is day five of an e-course I'm taking on creativity and abundance. It's a beautiful class, a beautiful group of women around the globe, all of us working deeper and meditating together for ten days. Yesterday my boys walked in on me during my meditation and giggled and giggled. But here's the thing - these words:
"When you carry your goodness, your grace, your brightness, your light, your bounty, your beauty - you carry it on and carry it on and carry it on."
-Yogi Bhajan


photos from a recent trip to San Antonio, Austin, and Greune, Texas