I stood in the middle of the dirt road. Here and there a raven swooped low, silent. I inched over for a hint of shade, rolled my bare foot in my Teva over a pile of crunchy gravel in the shape of an infinity symbol. Eighteen years ago, I lived here. In between the mesa and endless sky and sagebrush and pink dust. It was a simple and beautiful time in my life.
I didn't come back here this time intending to feel what I felt then but I did, which was grounded and immeasurably peaceful. Eighteen years ago I wasn't able to clearly distinguish that the scent of piñon and the dry cracks in river's bed, lined with paintbrush, cracked open a deep part of me. Perhaps I wasn't looking for it then, just living the experience as I often did in my early twenties. But now I know, and I am bright-eyed with wonder.

As I moved along the road, camera clutched by my side, I titled my head up to the sun and let the warmth of New Mexico shine down on me. Behind the lens my focus came clearly into view. The mesa, the brilliant American Southwest. I feel something like home here, something like I feel when I am at ocean's lip.
During this trip I welcomed my fortieth year. I felt absolutely sure I was in the right place at the right time for this special occasion. And perhaps this time in my life that I've been approaching and pondering for a string of moons now has a little something to do with why I haven't been able to lay down words lately. The language that is brewing inside of me these days is so big, so full, so good, so rich and so poor, that I cannot do much besides live moment by moment, whispering: grateful, grateful, grateful.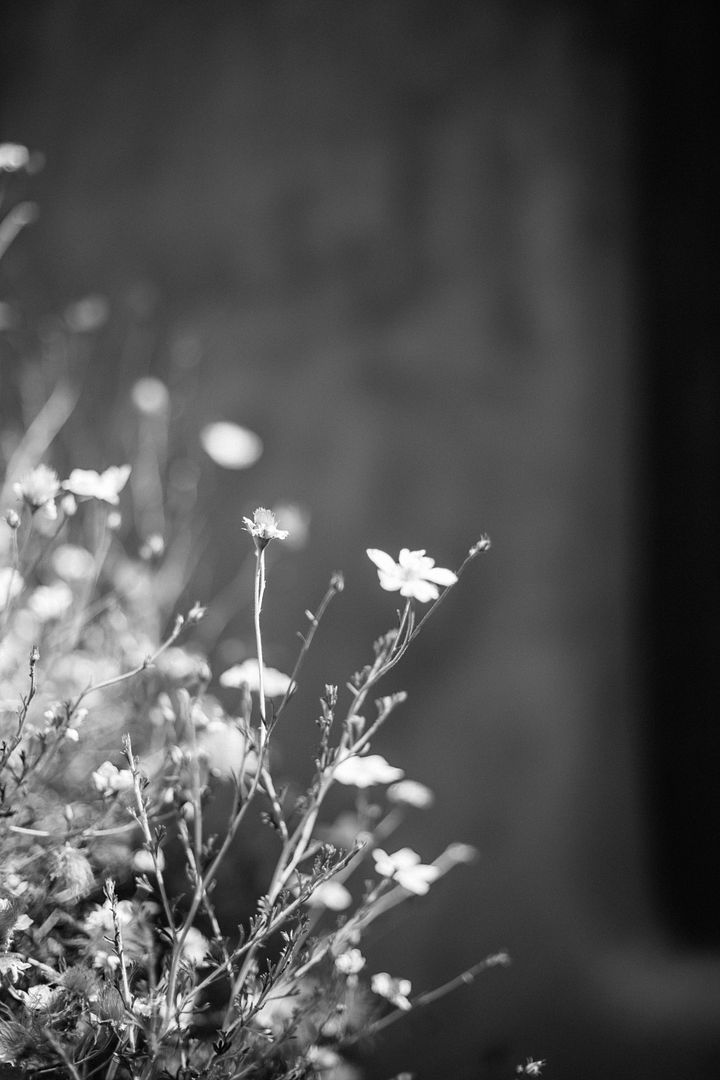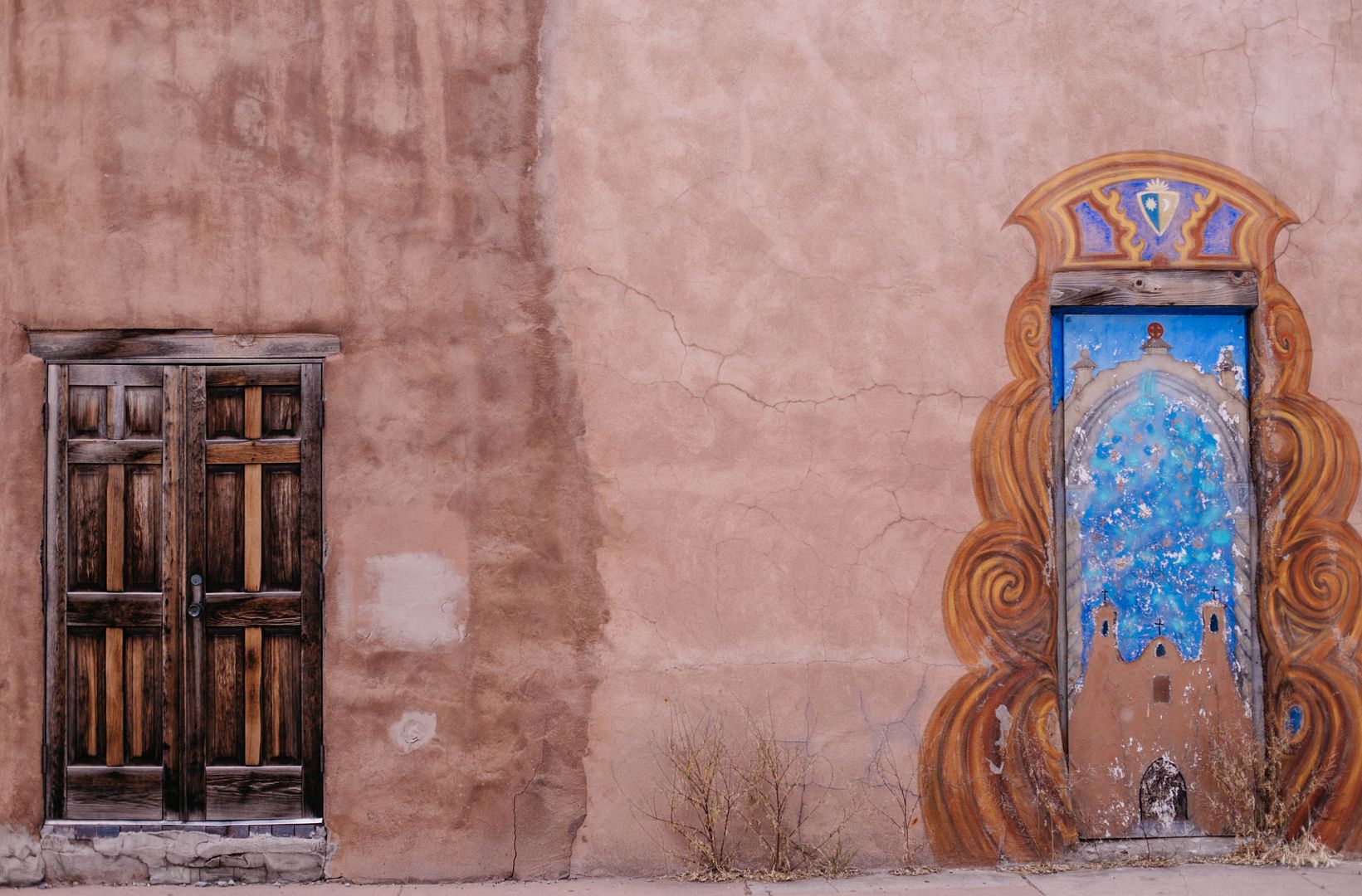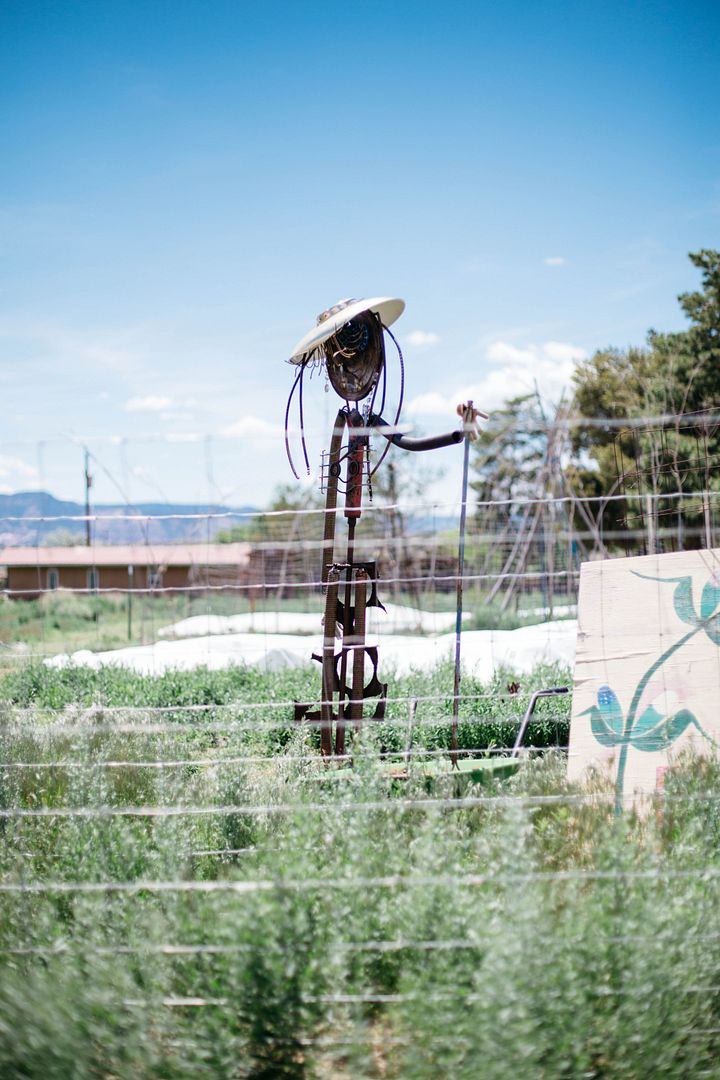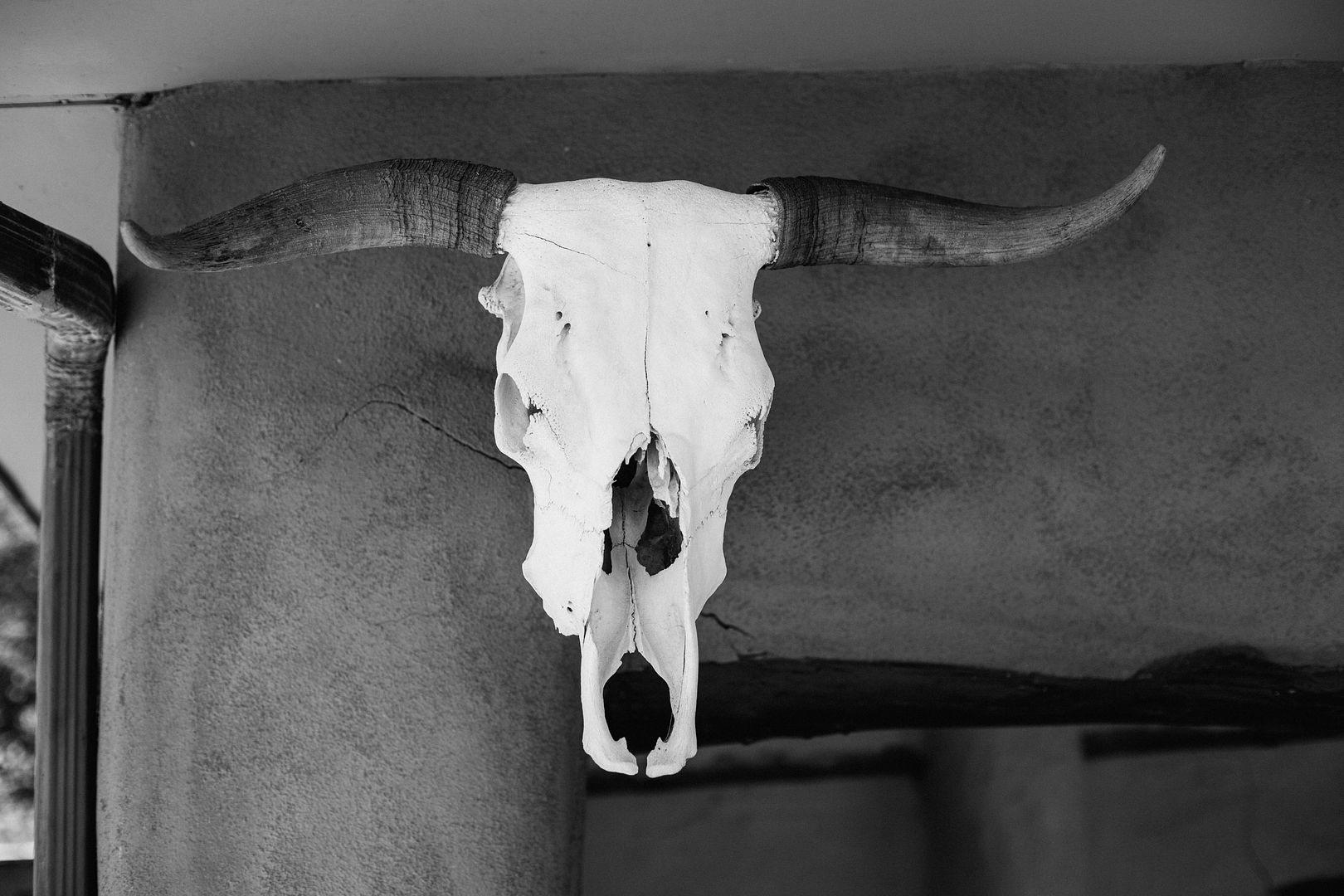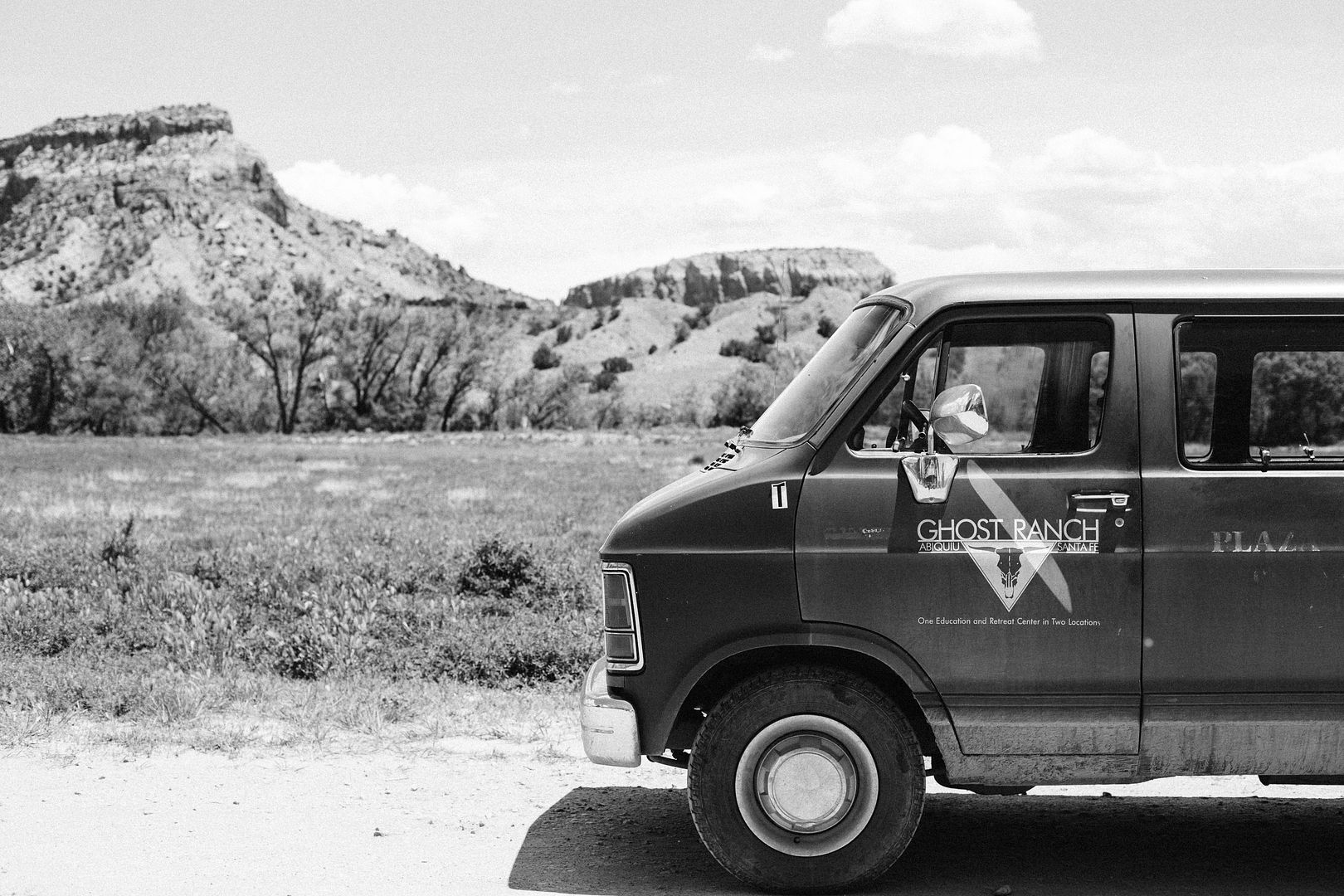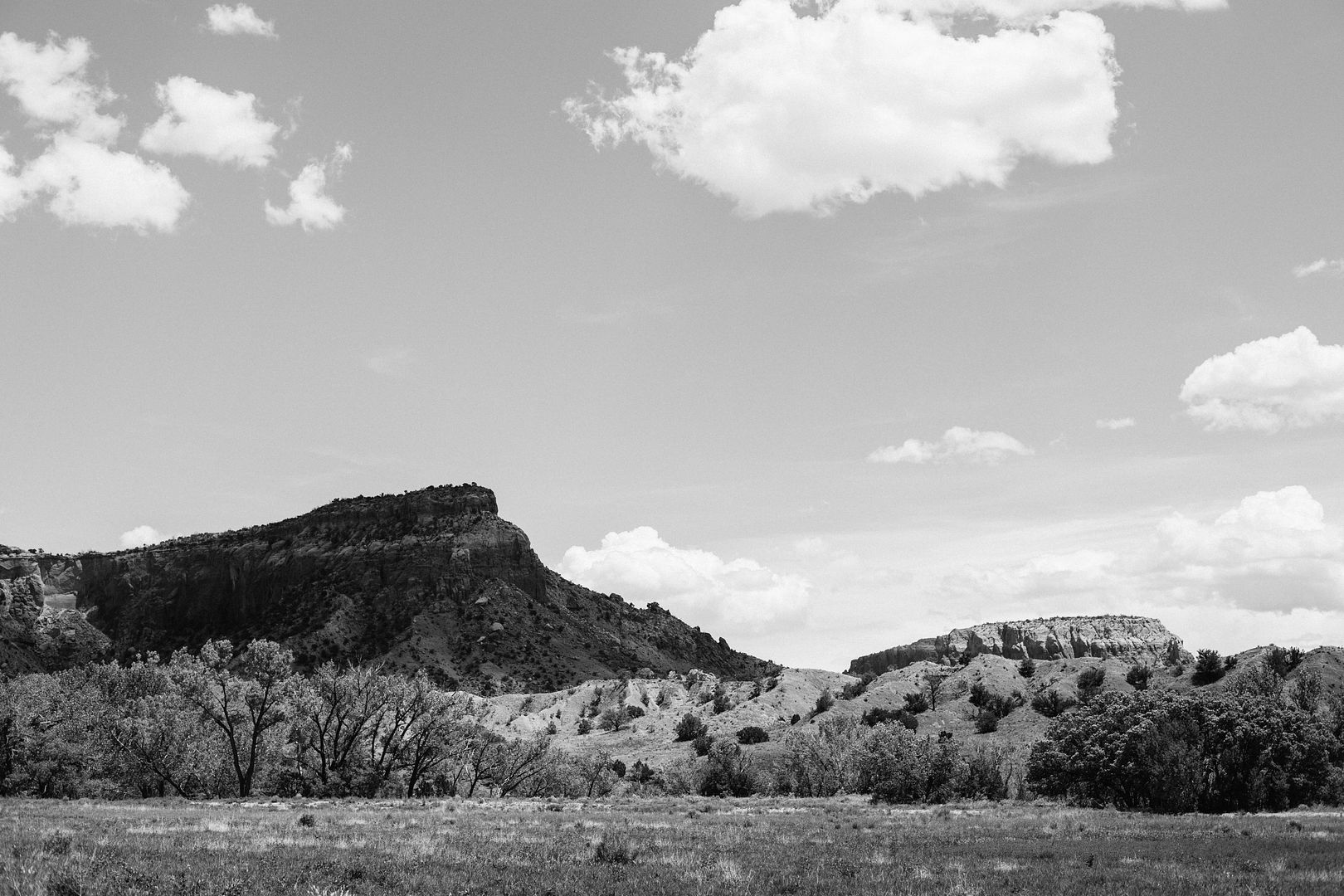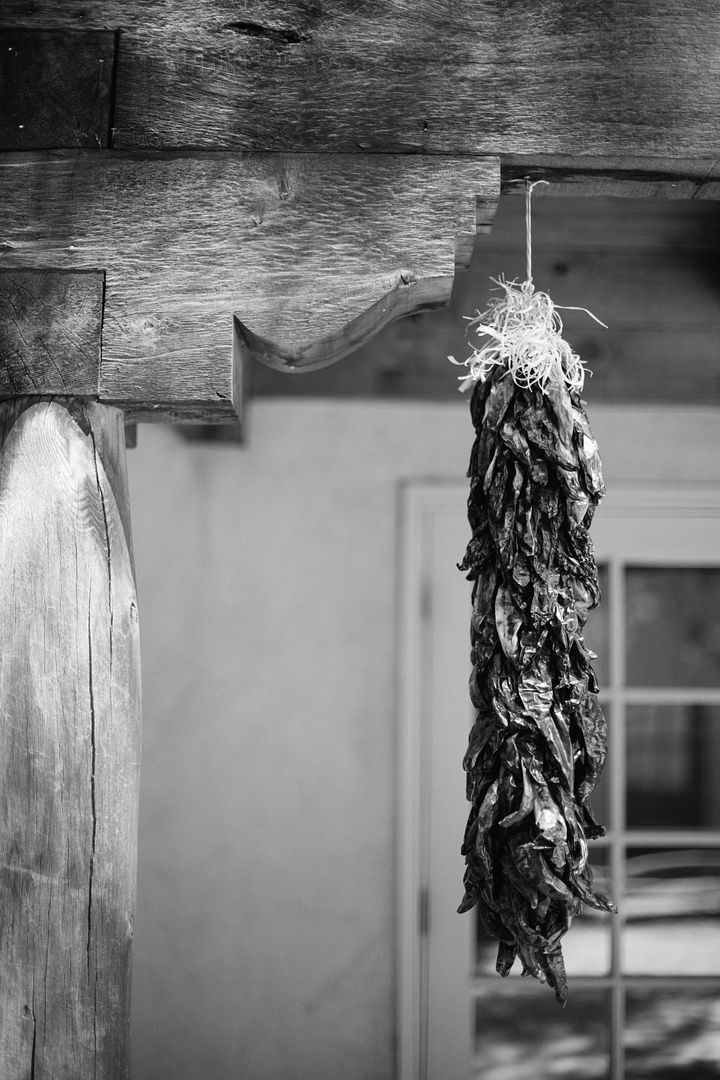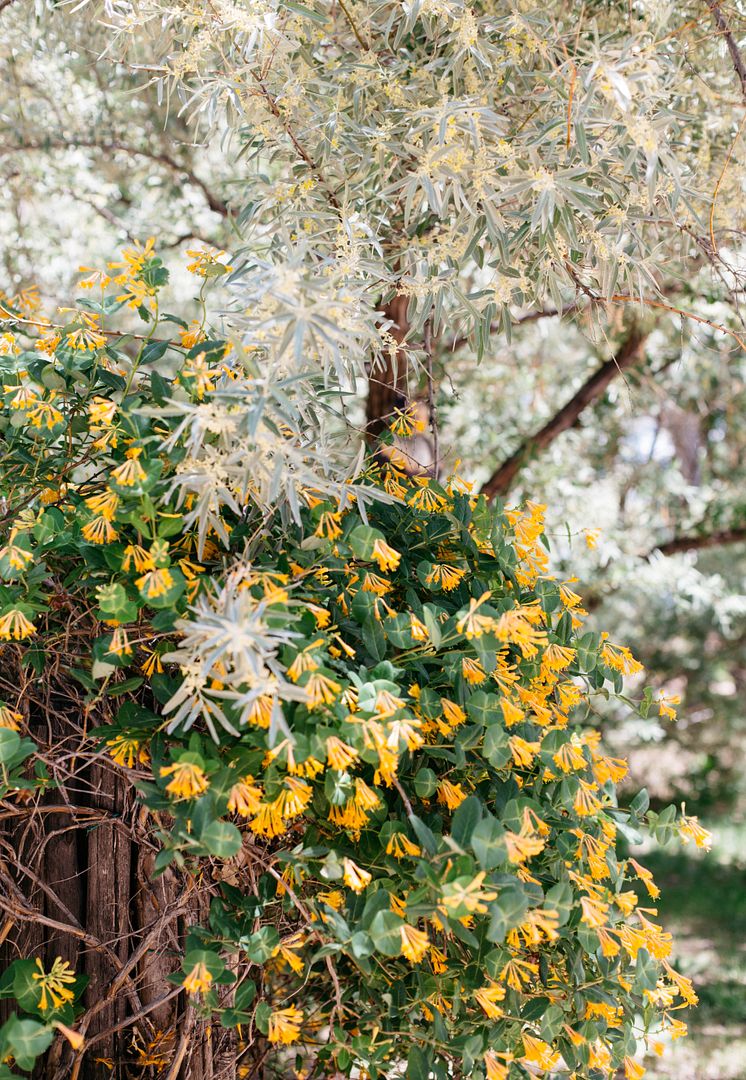 I have added three new prints, taken at Ghost Ranch, to the print shop in very limited edition.