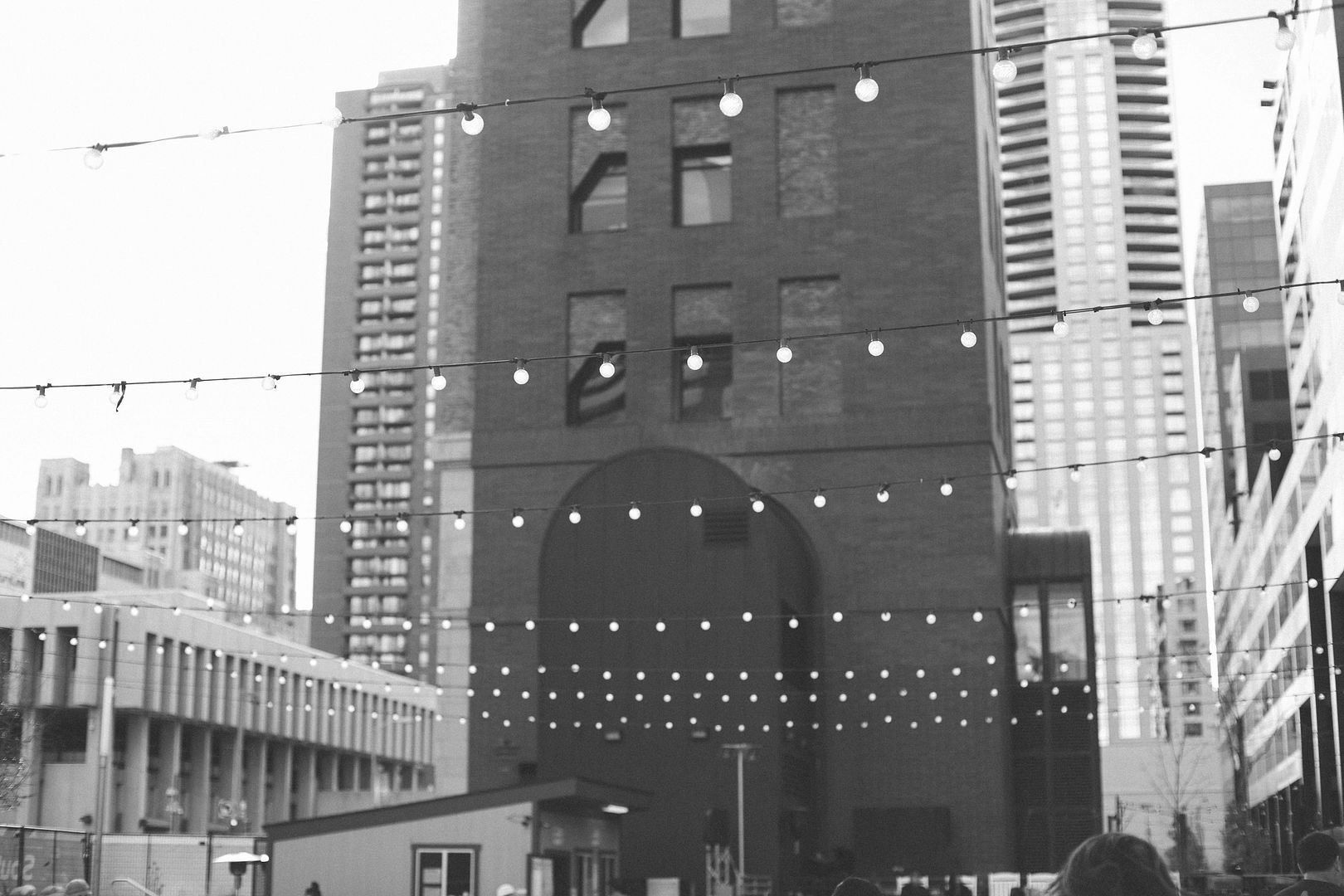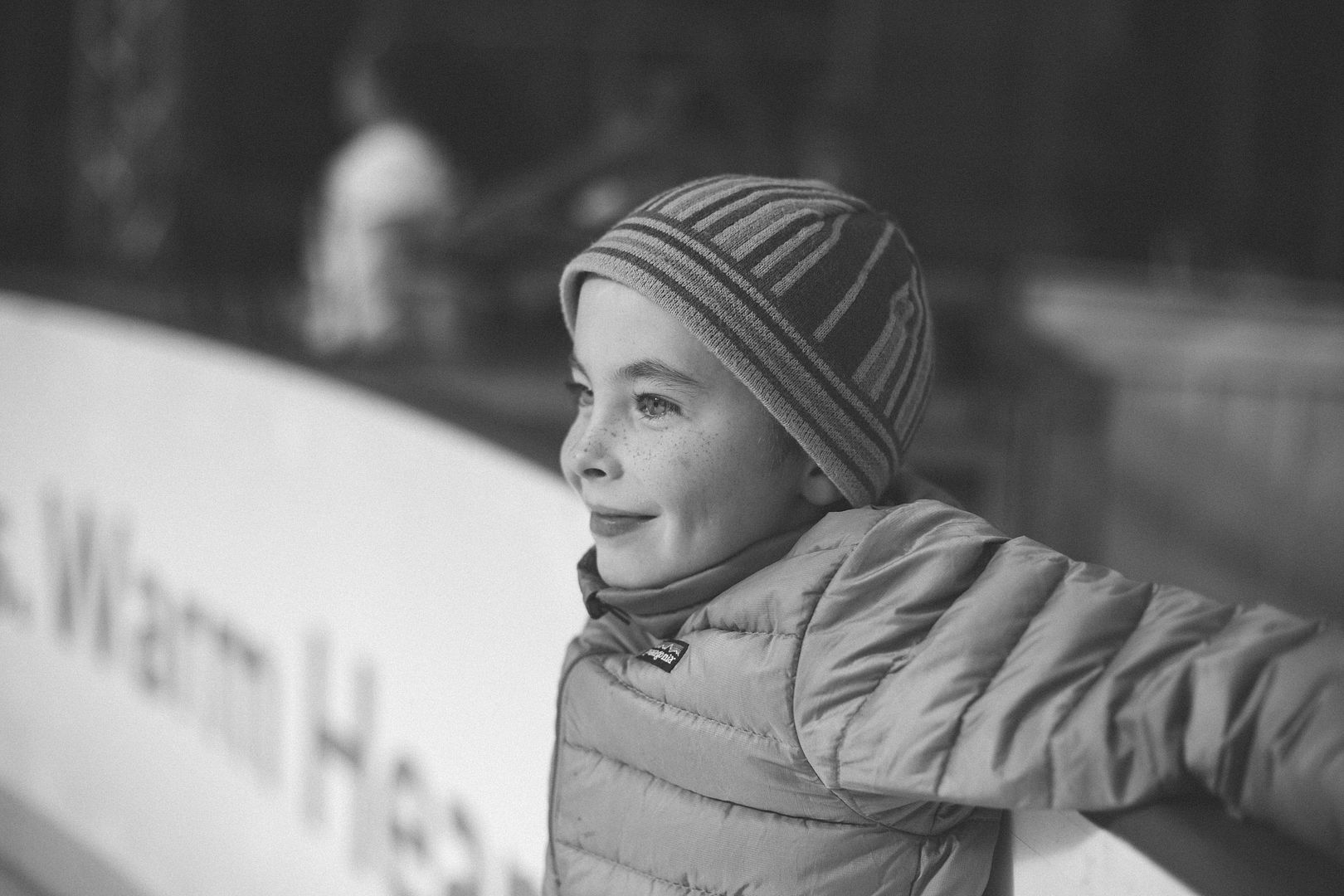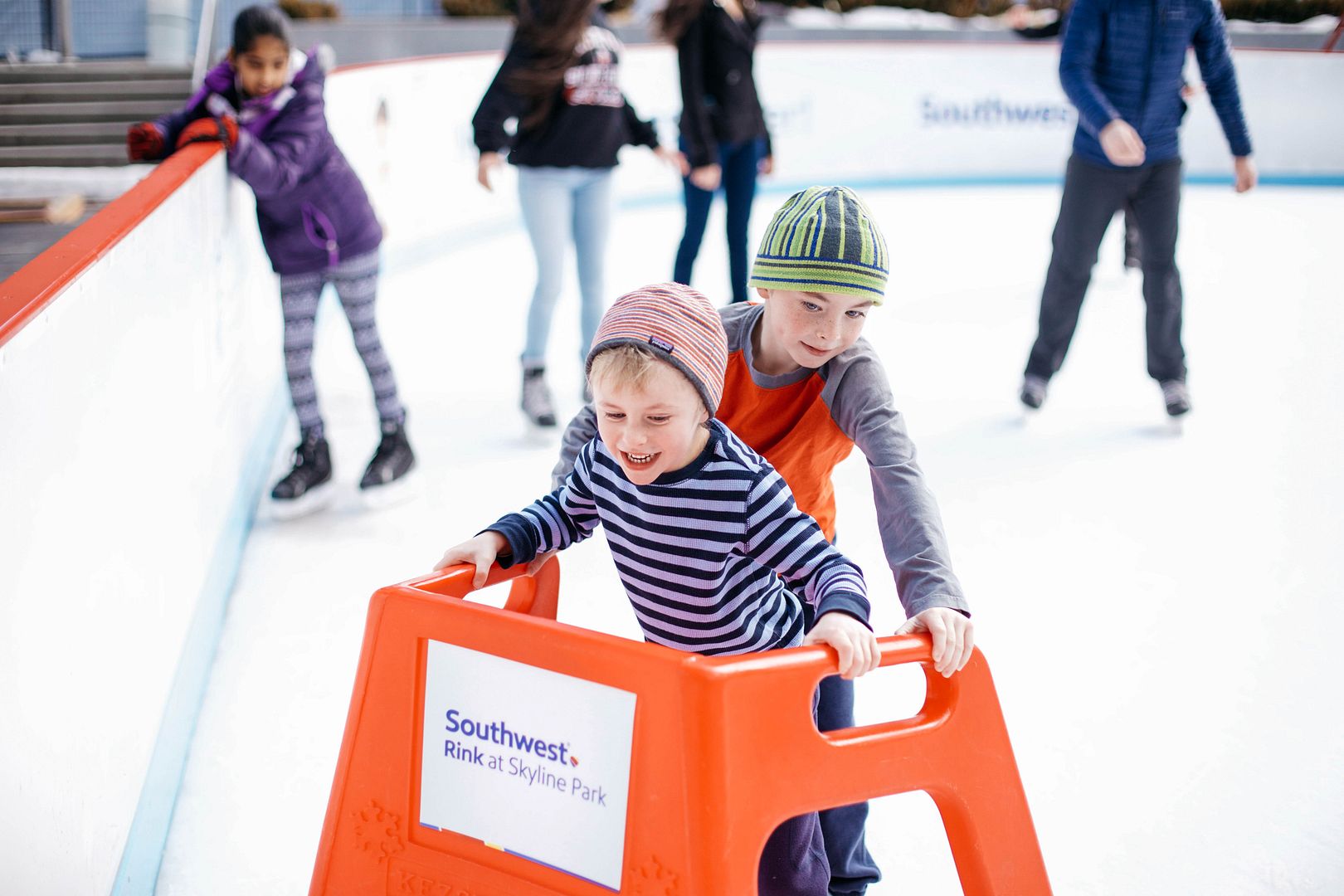 In my head, I place words on linen thread. I push them down and change them around. When the language takes shape and I can recognize my own story, I clasp the ends of the thread together and I wear these beautiful pieces around my neck every day. My stories.
Two months or so ago I was fretting about this almost daily. Coming to the computer to type out my words has been my way. Whether I hit "Publish" or not, I have held myself accountable as a writer by having something, well, tangible. Something to print and tuck neatly into a pretty file folder stored in my bedside dresser, where I house my favorite collections of poetry and prose.
Back in November a dear friend of mine invited me to an evening out - Ina Garten (Barefoot Contessa) would be at a stunning local venue. And because my friend Jane is pretty awesome and does most things in an epic way, it was of no real surprise to follow her to the fourth row, front and center. We listened in delight as Ina shared herself in such a real way. I loved hearing her tell her own story of how Barefoot Contessa came to be; how she took a risk driven by passion and worked hard to bring it into her own. During this time in my own life as I explore the depths of what it means to me, intimately, to be coming into my own world of entrepreneurism, this particular evening with Ina, in such lovely company, left me feeling inspired in the best possible way.
A few weeks after seeing Ina, I was once again out for a lovely evening. This time I had my husband on my arm and the words ohmygodi'mabouttoseebobdylan in my head, on repeat. Bob Dylan. He is always, always who I put on when I sit down to write something from deep within. Like Nina Simone, Bob Dylan is holy to me. Muses. Decades long. I was so excited to finally see Bob Dylan in person but what I did not expect was what happened to me when he took the stage. To hear his deep, gravelly voice so close and sweet, and to see him - actually see him - turned me inside out. Seeing him in person, hearing him sing, play guitar and piano, solidified this: do not stifle your creativity. Do not. And write. Write your heart out.
This is all to say that I have had to adjust to this new way that I have been "writing" mostly. And I have adjusted. My words have been coming to me mostly in the living. In the moment where all is soft no matter what is lingering just on the other side.
Since January 1st, I have been quiet in e-courses. I've been centering on the mat. I've been cooking and baking while the boys are at school with music loud and windows cracked. I have been reading
this
,
this
,
this
, and more stuff
like this
. And listening
to this
. Always listening.
And I am on board with this life of mine that is taking new shape daily, excited for the adventure and curious to see where it goes, spinning these story necklaces around my neck, around life, whole.
"Freedom to me is a luxury of being able to follow the path of the heart, to keep the magic in your life. Freedom is necessary for me in order to create, and if I cannot create I don't feel alive."
-Joni Mitchell