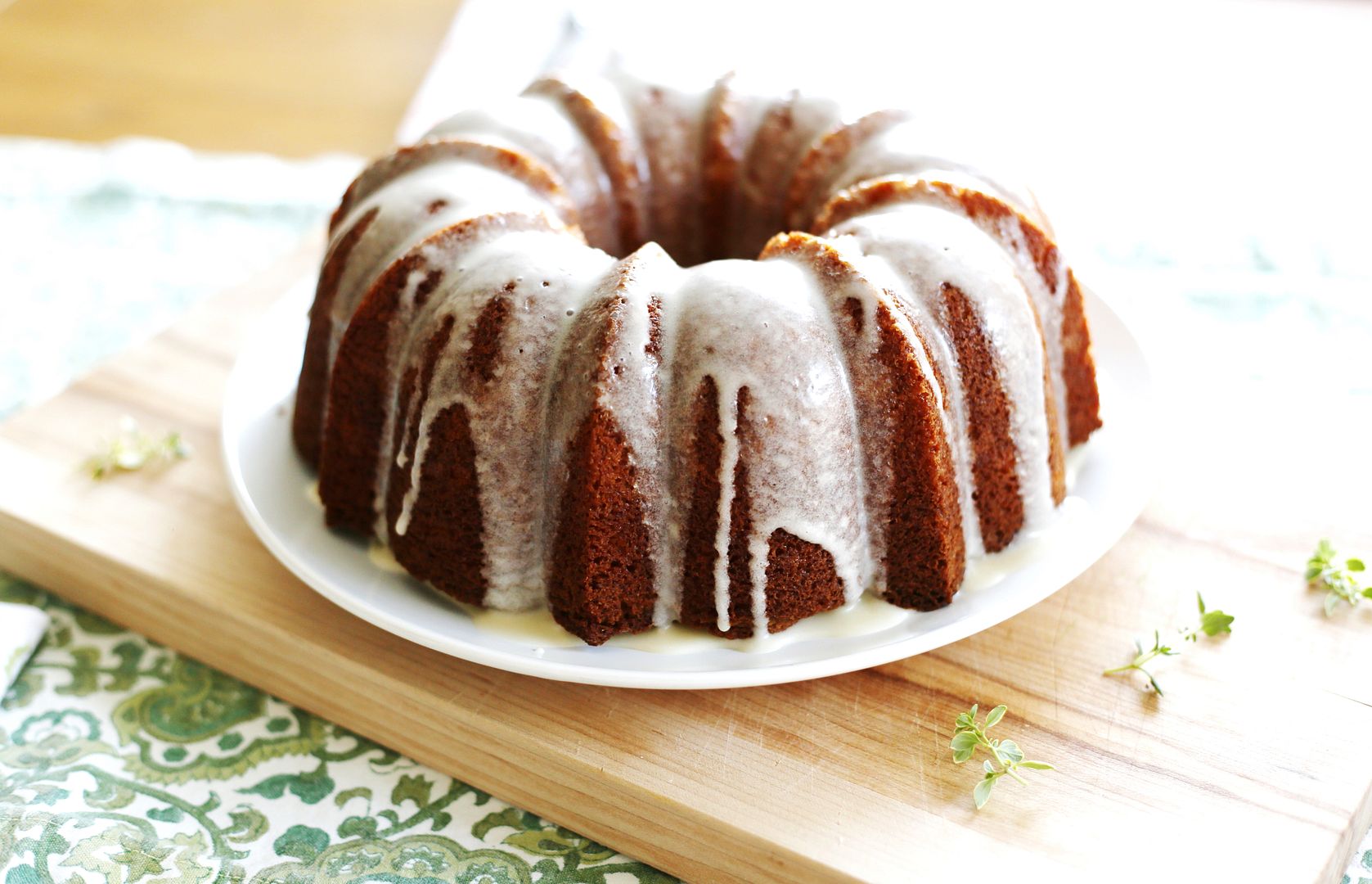 This morning I was thinking about my first days of becoming a mother; in particular a memory of me and Theo when he was three weeks old. It was the first time I took him somewhere all by myself. It was one of the most natural and yet unnatural things I had ever done. The drive home from our outing was about fifteen miles or so, and I vividly remember him not crying but wailing behind me in the back seat, helpless, those itty bitty lungs surely about to burst right out of those bird-like chest bones. I was shaking and absolutely terrified, reasoning with myself that I just had to get us home. Just get home to our safe place - the place I had been learning to be a mother. I had never taken care of a baby before Theo. I remember feeling in that moment while I drove and he was miserable, that I had just utterly, truly changed as a person. That I was responsible for this tiny life. That I was responsible for this tiny life outside of the walls of our comfort-zone home.

By the time we pulled into the garage, I was crying too. I recall getting him out of the car in his carrier and coming inside of the house. We went straight to the sunroom on Washington Street, and I fished him out of that warm bucket and brought him right up to my face, cheek-to-cheek. Some gentle bouncing and sssshhh sssshhh sssshhh's and then our quiet calm. Sweet, sweet honey, newly familiar but thick and sugary just the same. Standing there, together, in a patch of sunlight, I became starkly aware of my new, extraordinary purpose, and the weight of responsibility. I remember that angle of sunlight on that day, in that moment. My purpose.
My mom has also been on my mind, and not just because Mother's Day is this week. I think about her a lot these days while I'm doing the work of the garden, remembering my early childhood, always pawing alongside her while she tended to her beautiful flower beds. I remember a mother with dirty knees and Florida sun-drenched skin, finished with garden work and moving on to hang sheets just out of the washing machine on the clothesline. "There's nothing like getting into a freshly made bed at night that smells like fresh air." Her words. A few years ago, as she was taking sheets off the line beneath the setting Kentucky sun, I heard Theo ask her why she did that (instead of using the dryer), and she said those very same words I know from my childhood.
I made this lemon-thyme bundt cake for Easter, and in the near future I will make it back in Florida where my mom is once again. This is the kind of cake she will love. I will use thyme that she's grown and local lemons. I will be filled with love to sit with her on the lanai, a glass of cool chardonnay and a slice of this cake shared together. I will be grateful that I, too, have become a mother who has little ones pawing behind me these days. I will be grateful for time.
Lemon-Thyme Cake
(adapted from Family Circle)
3 cups all-purpose flour
1 tsp baking powder
1 tsp baking soda
1/2 tsp salt
2 sticks (one cup) unsalted butter, softened
1 3/4 cups organic sugar (granulated)
5 eggs
1/3 cup plus 3 tbsp freshly squeezed lemon juice
3 tbsp lemon zest
3 tbsp fresh thyme, roughly chopped, plus a few springs for garnish
2 tsp real vanilla extract
1 cup buttermilk
1 1/2 cups confectioners sugar
1/4 cup heavy cream
Heat oven to 350 F. Butter and flour a 12-cup bundt pan.
In a bowl, whisk together flour, baking powder, baking soda and salt. Using a stand mixer or hand mixer, beat butter and sugar on medium-high speed for about 3 minutes, until fluffy. Beat in eggs 1 at a time. Add 1/3 cup lemon juice, the zest, thyme and vanilla. On low speed, beat in half the flour mixture, then the buttermilk, followed by the remaining flour mixture. Pour batter into prepared bundt pan, tapping it on the counter to release air bubbles.
Bake for about 50 minutes to 1 hour, until a toothpick inserted in center of cake comes out clean.
Cool in bundt pan for about 10 minutes, then turn out onto a cake stand or plate, gently shaking to remove. Allow cake to cool completely.
In a bowl, whisk confectioners sugar, 3 tbsp lemon juice and cream until smooth. Drizzle over cooled cake with a spoon and garnish with sprigs of fresh thyme.
So much love to you and yours this Mother's Day.