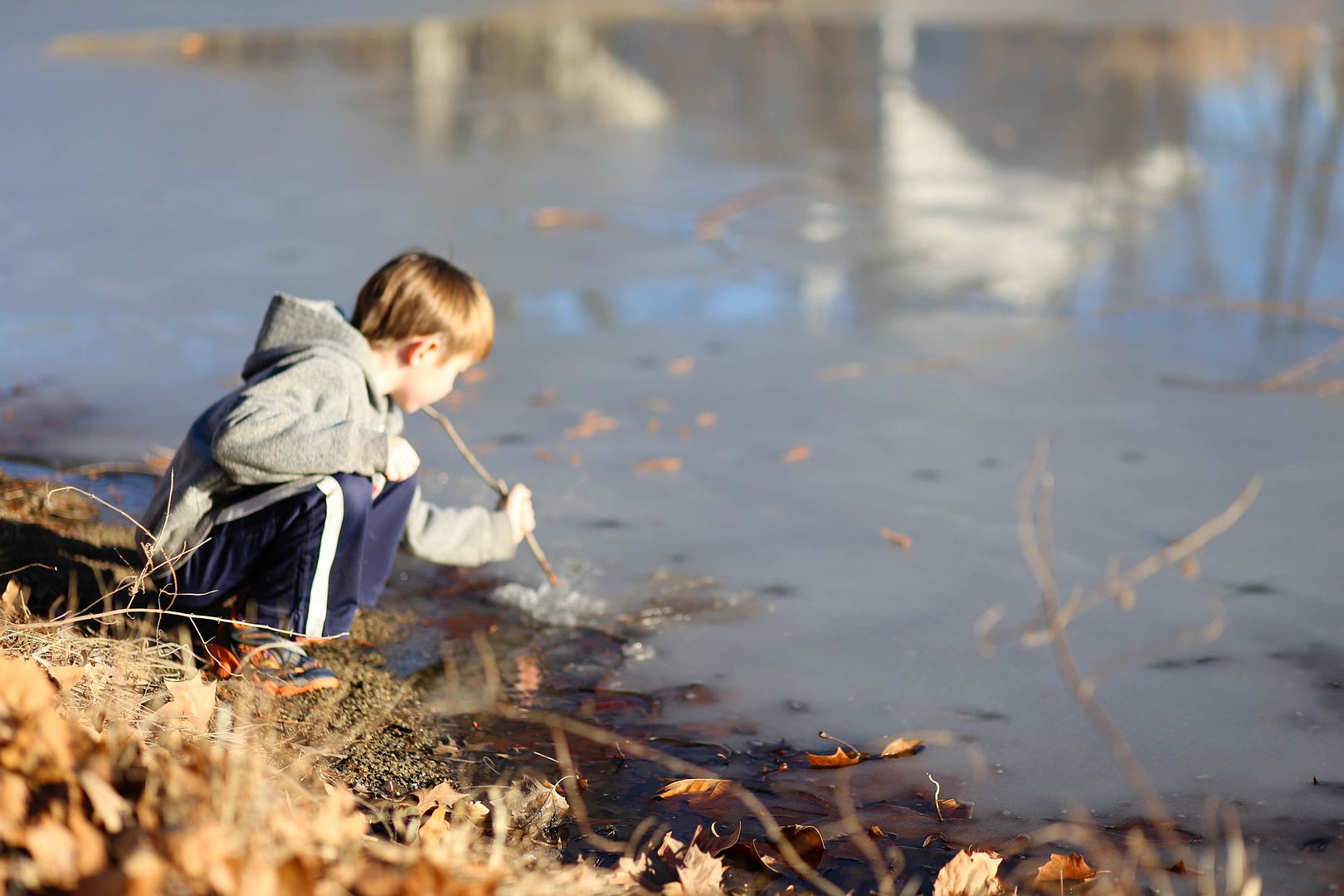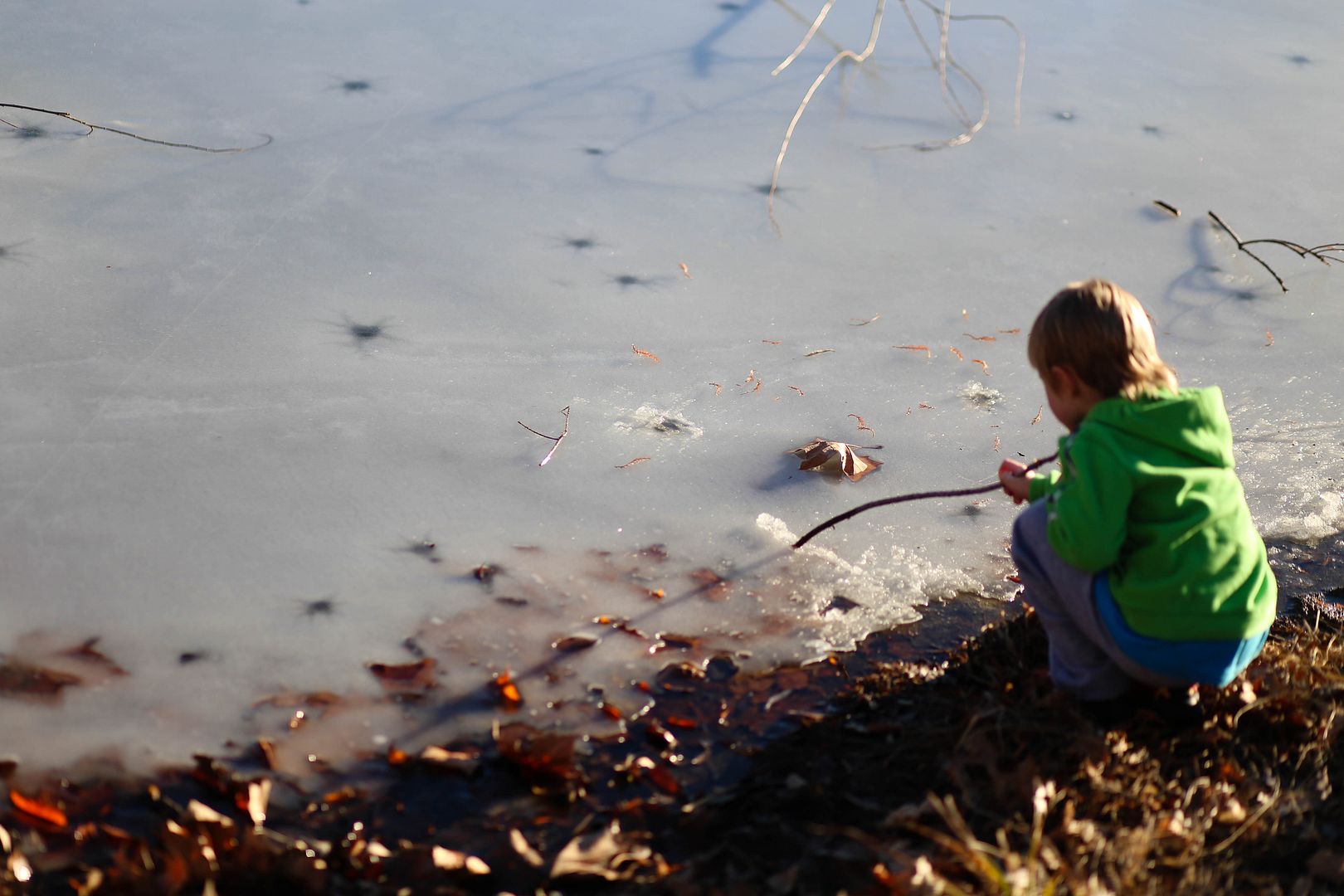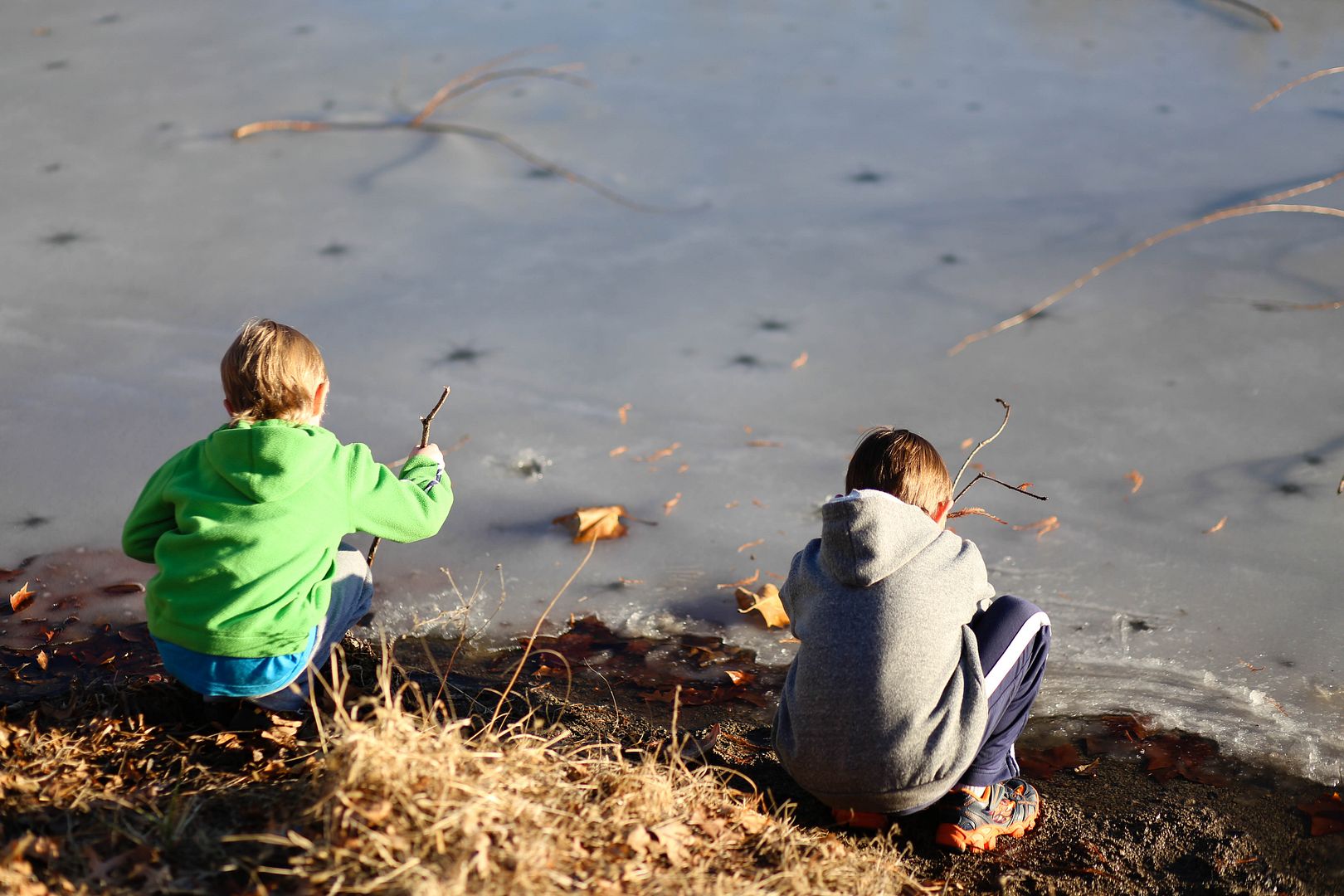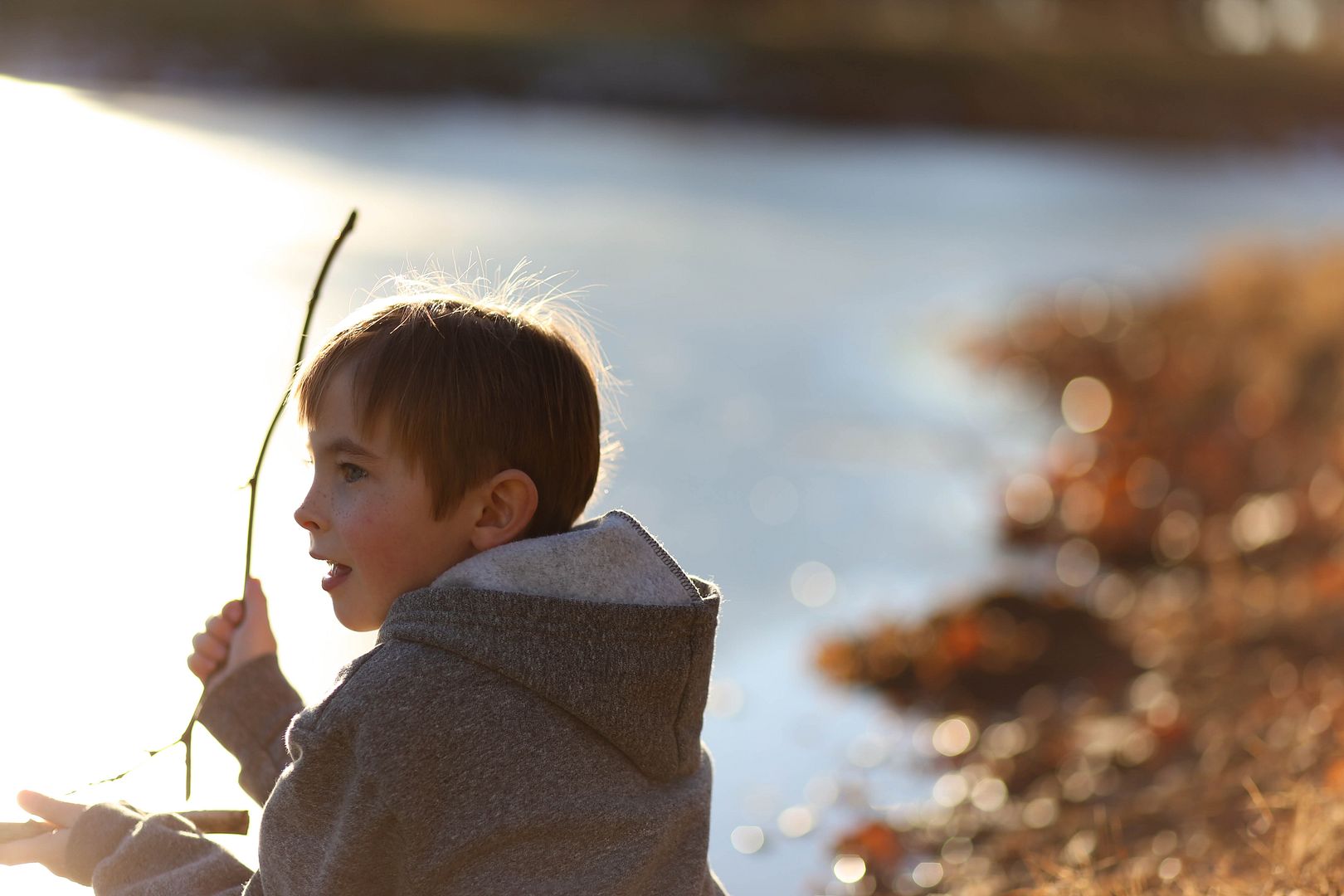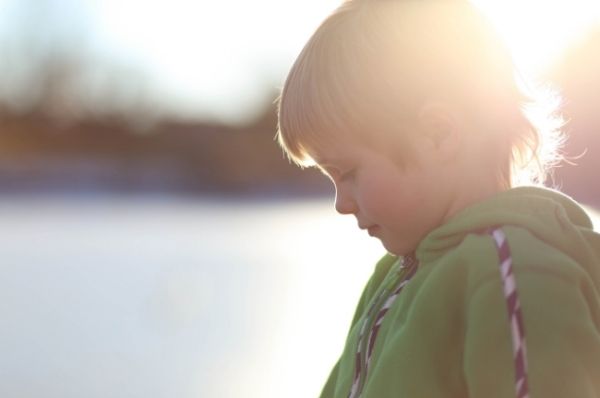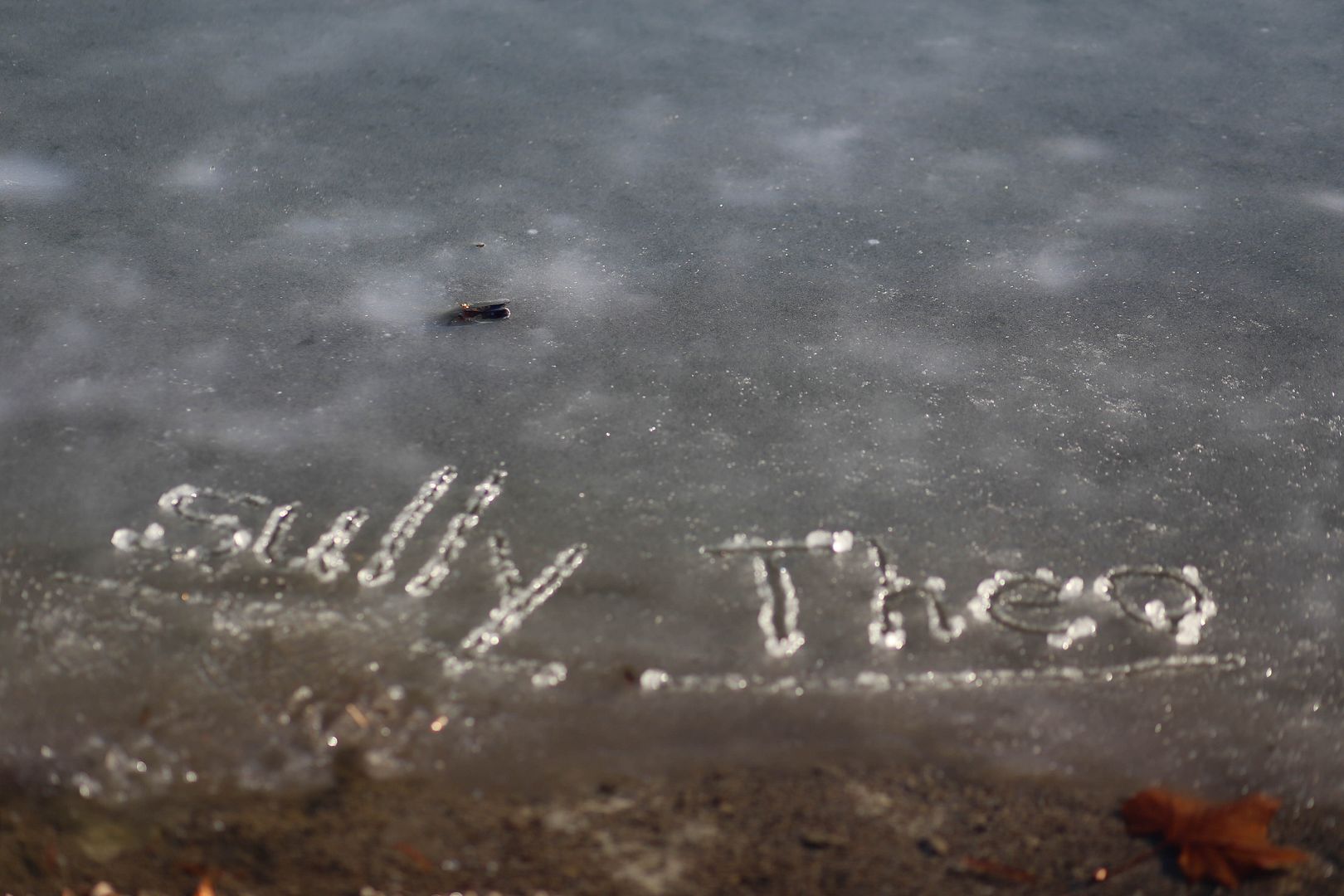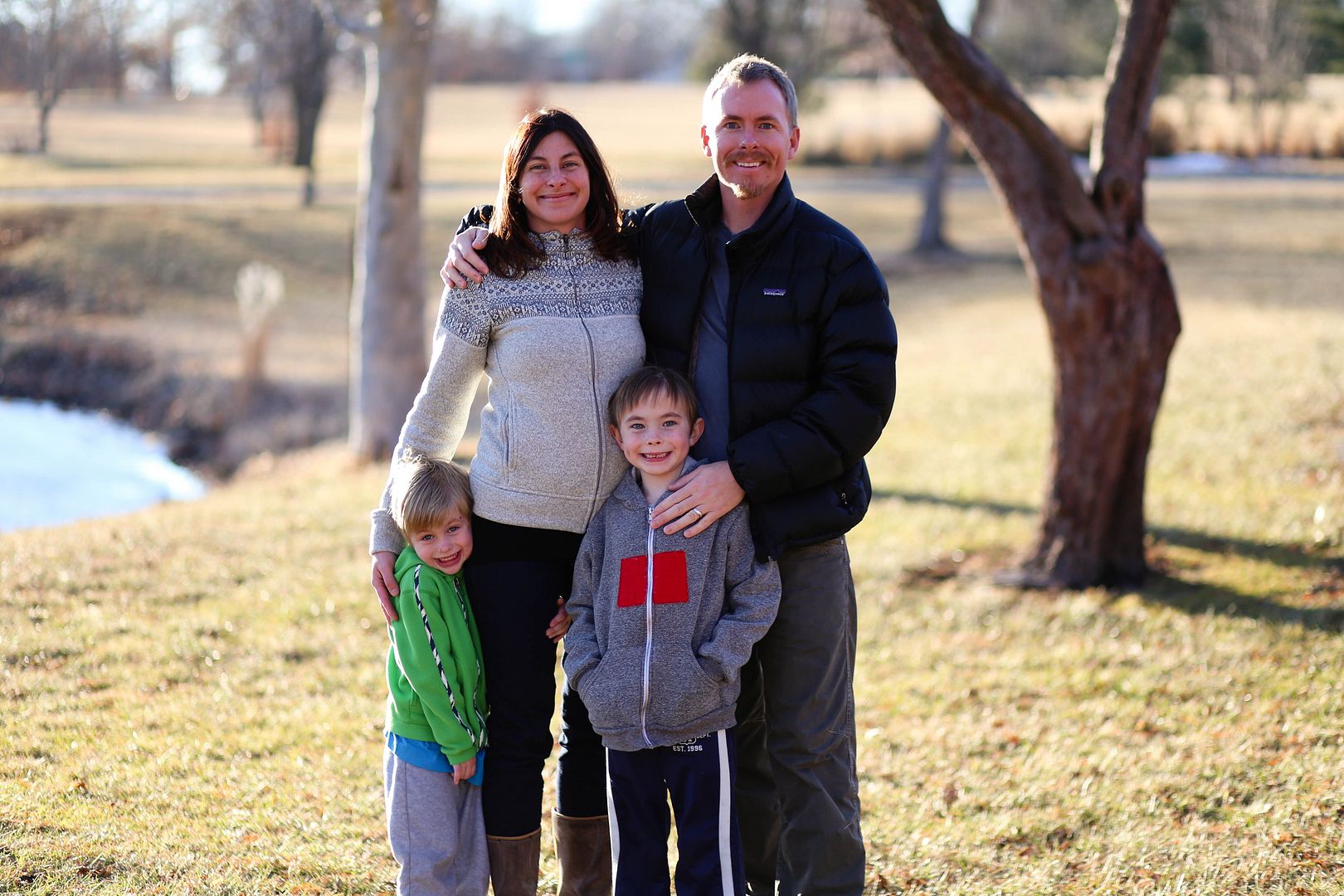 Eleven days ago I shut my computer down with a giant exhale. One of the gifts I decided to give to myself this Christmas was a fast for my always hungry mind. Limited to browsing Facebook - but not opening a single link and Pinterest from my phone, I totally disconnected for a bit and this morning here I am, my mind feels clear and my soul is sated with love. For the past eleven days I have done nothing more than be fully present in the light of the ones I adore most. This morning, I am full.
We traveled to Kansas to spend Christmas with family and we returned to Denver and fell right back into the arms of our Michigan family. Tonight we are gathering dear friends at our house to celebrate the end of this year that has been so good to us and tomorrow we are lounging and feasting with family to welcome a new year. Years ago, I learned that what works for me at the beginning of each new year is to simply make one promise to myself: Be the very best you and forgive yourself when you let yourself down.
I am looking so forward to 2014. For starters, it will be the last year of my thirties, which translates to me as Go big or go home. I have visions and I am inspired. These last few years have been so full of deep emotional growth, and now I can honestly feel almost all of those lessons dissipating behind me, leaving so much light ahead. I have space.
As always, I am looking forward to my time here. Few things bring me as much peace as coming here with a warm cup and typing away as I listen to something soul-stirring, always. And of course I want to thank You for coming here to read. It is always my prayer that someone might read one or two lines of my writing and feel a connection; to share the human experience through words and photographs.
I hope you have been having a wonderful, blessed holiday. Today I will be wishing you so much warm love and a glass of something bubbly tonight. See you in 2014! :)