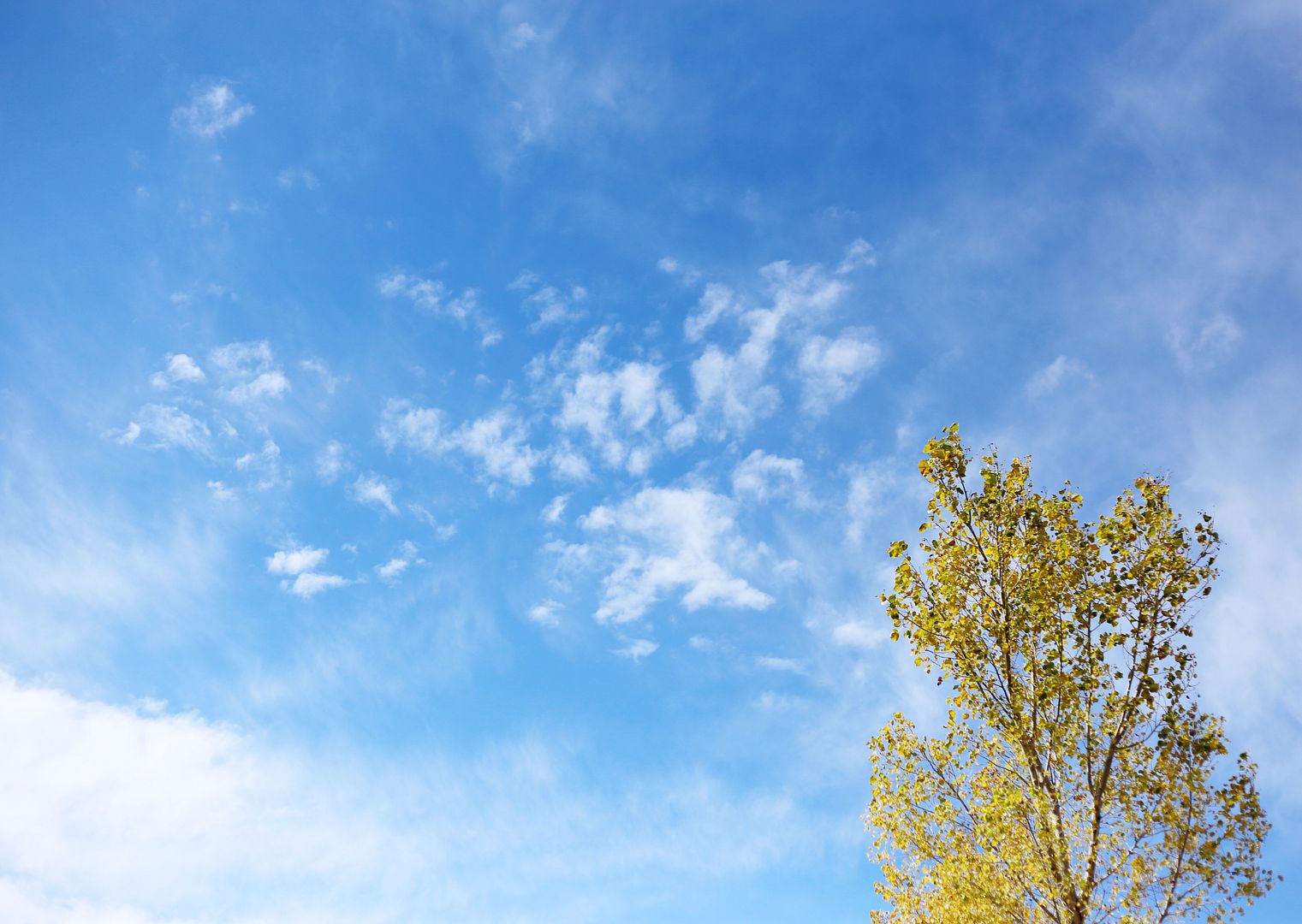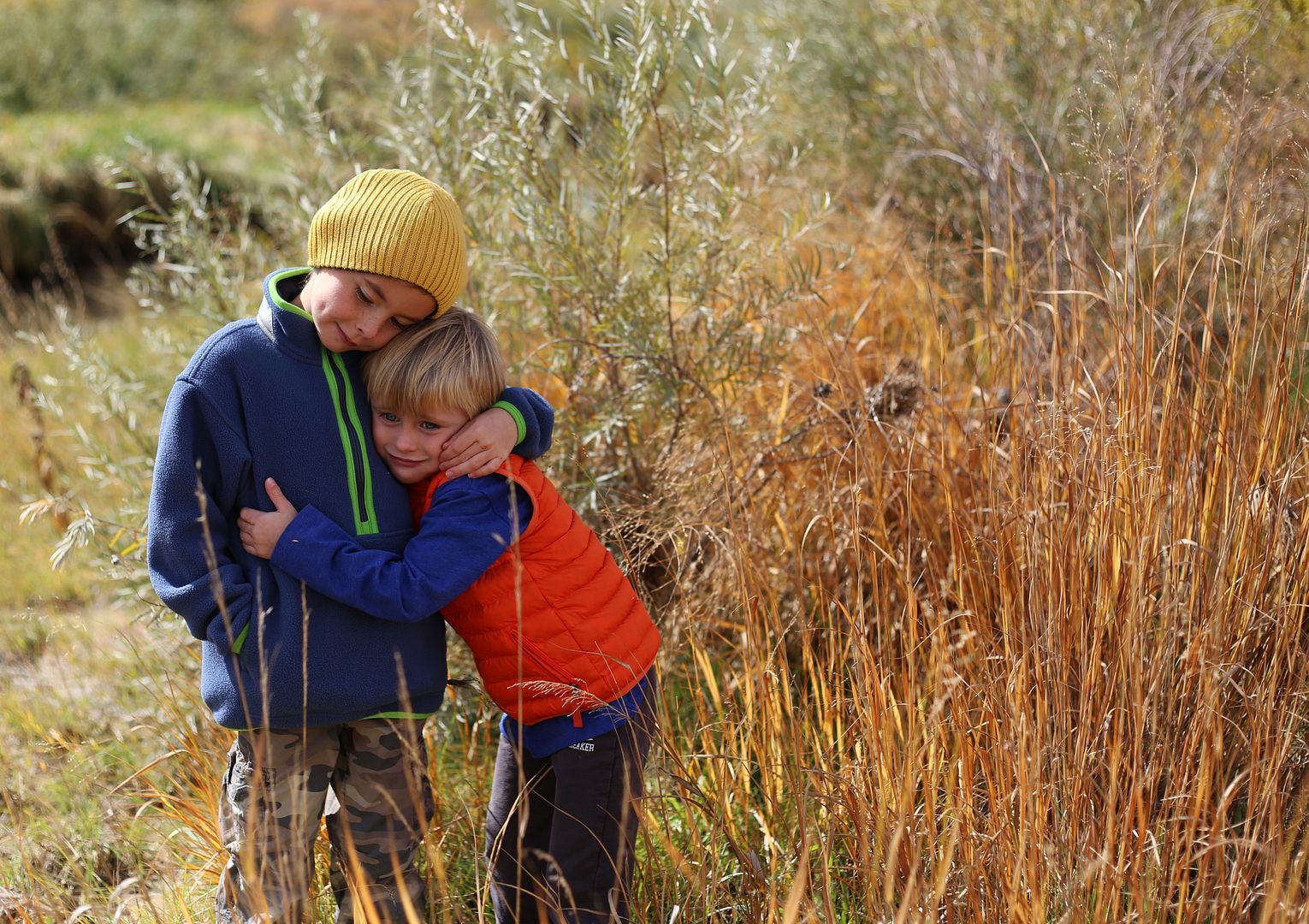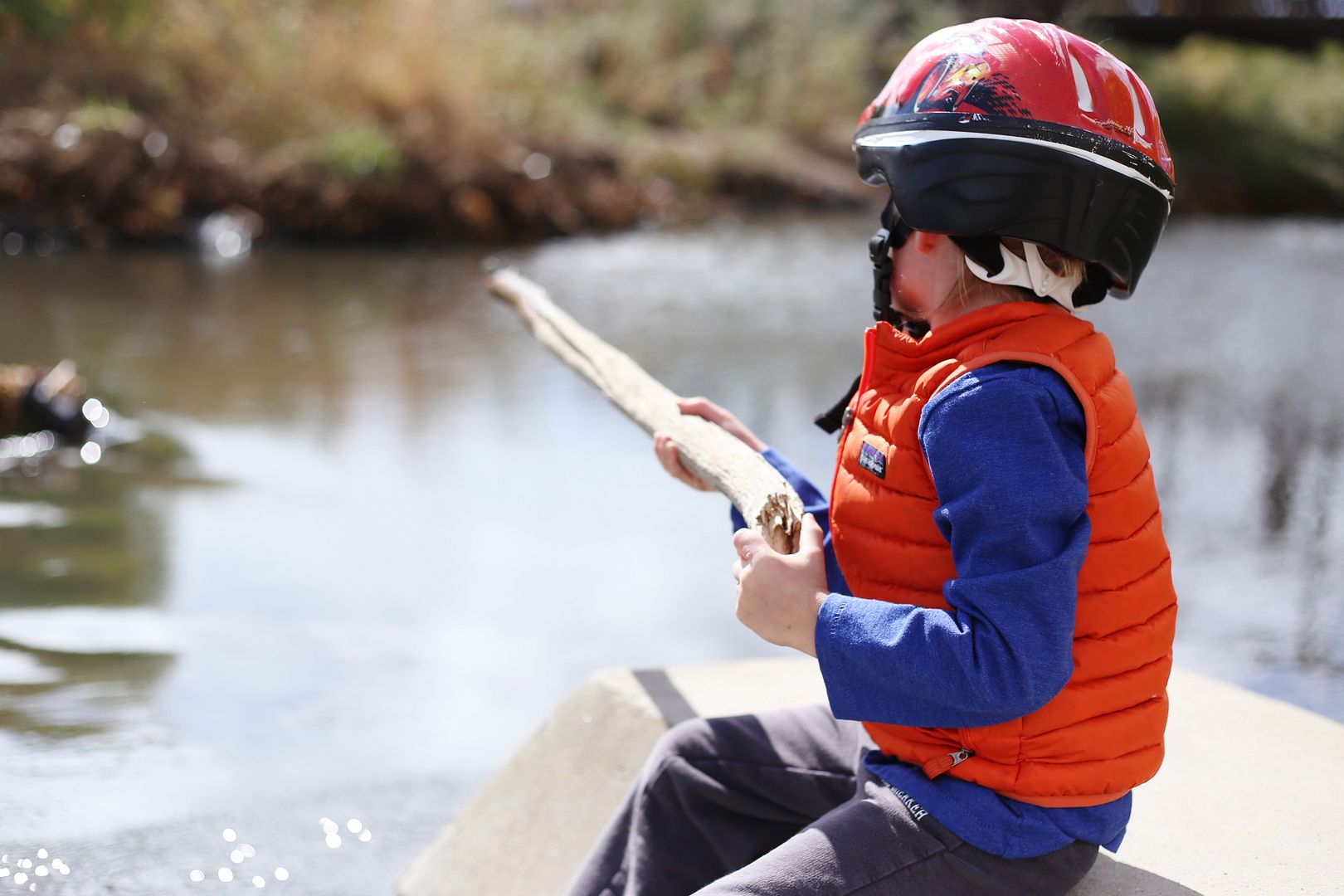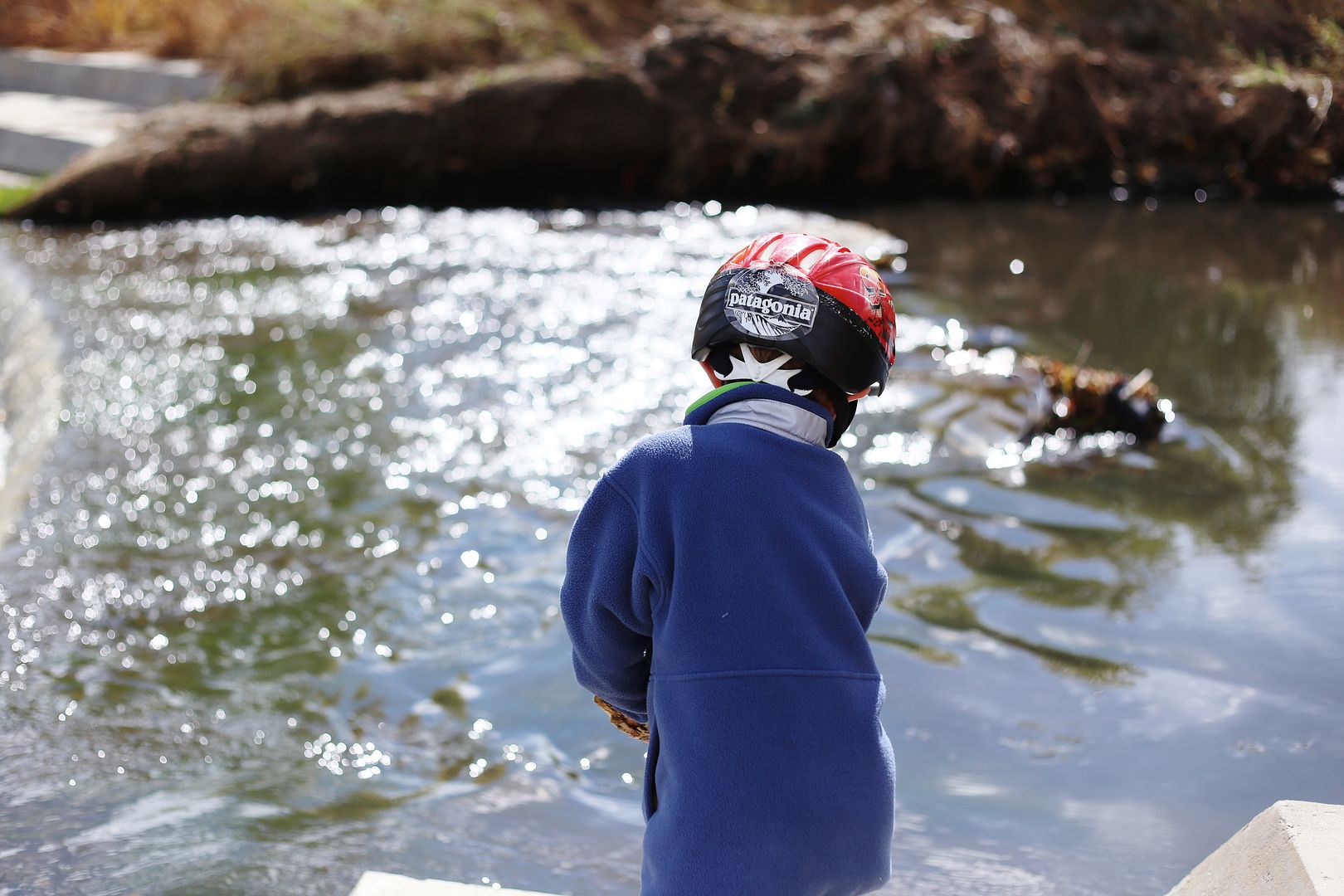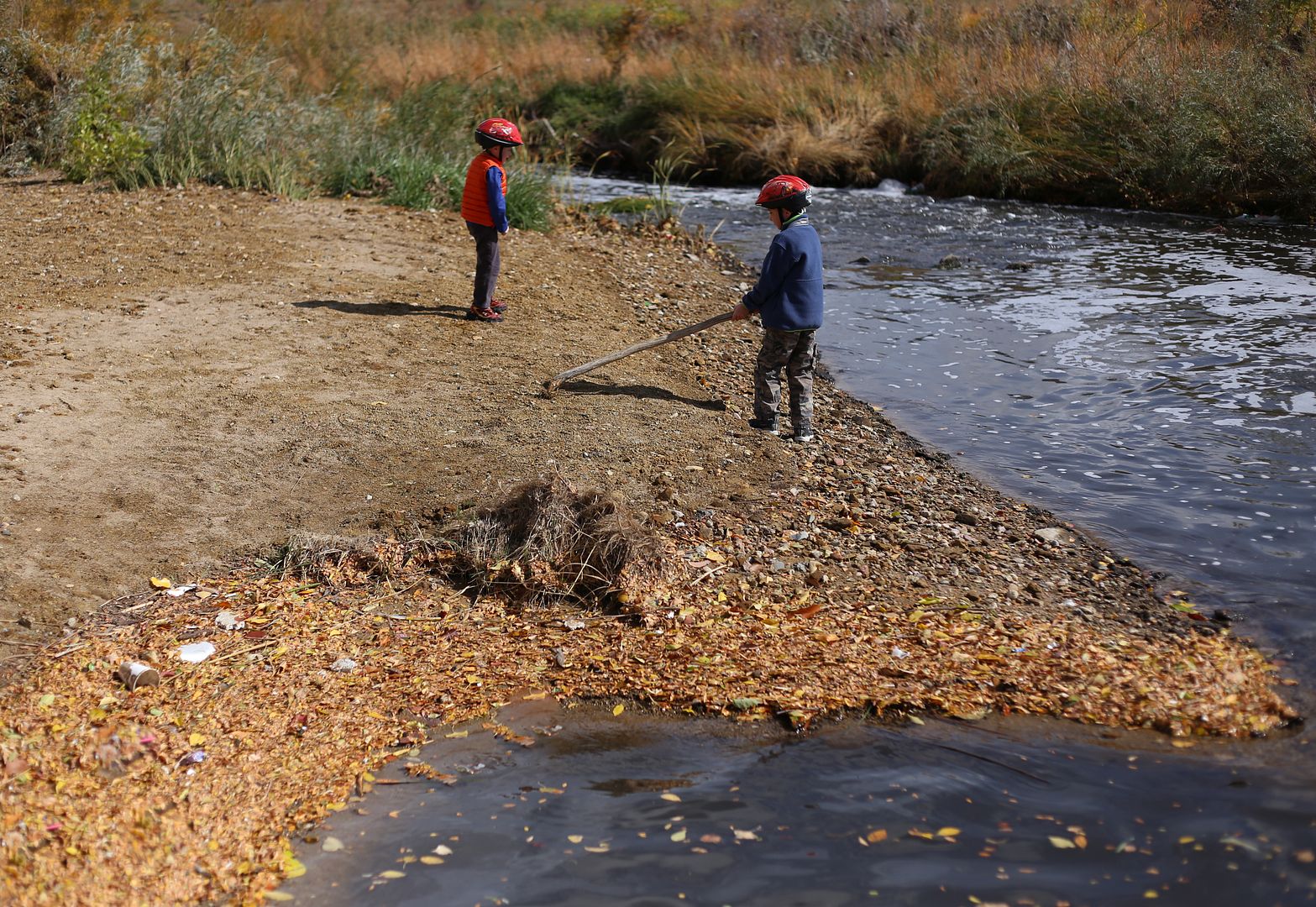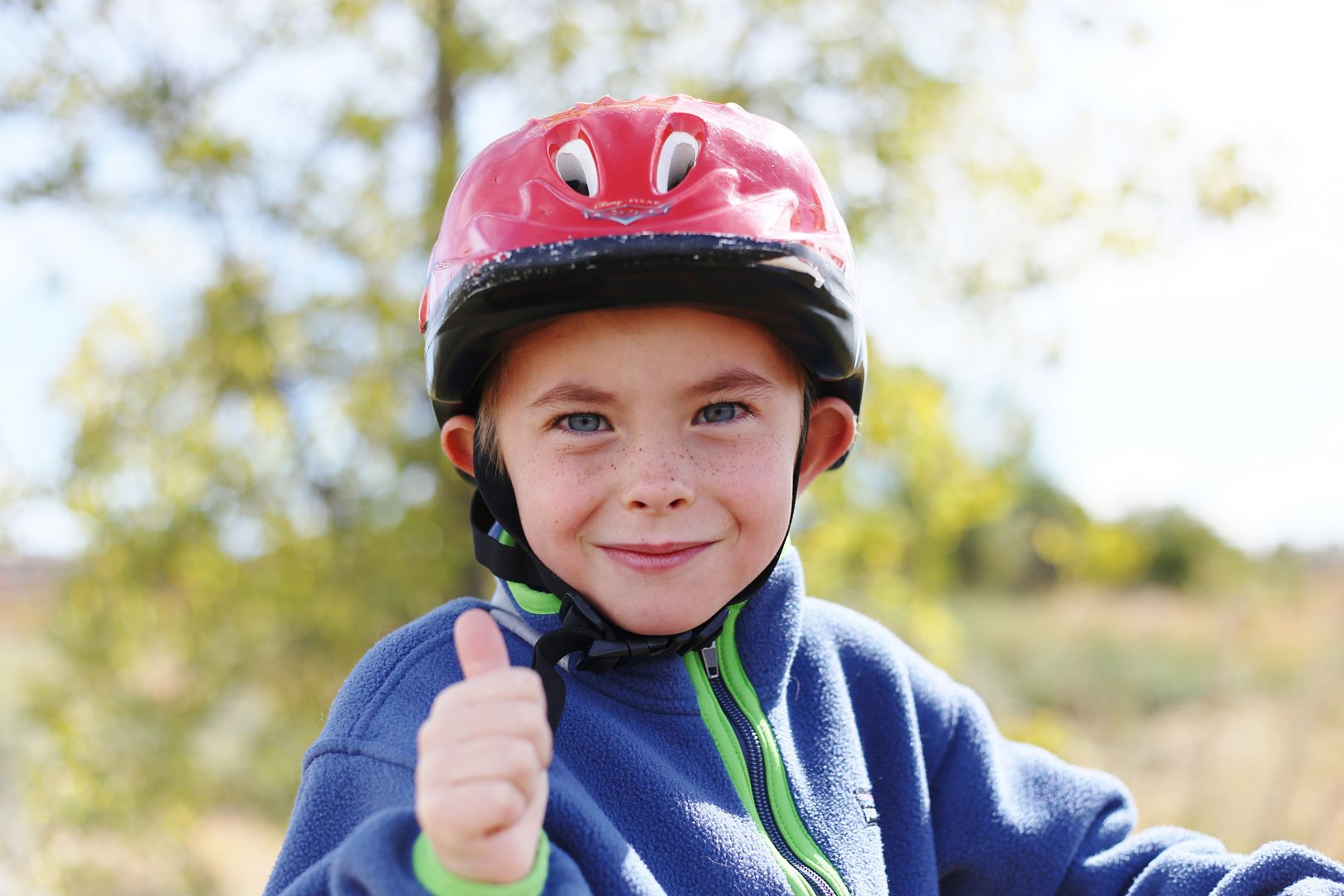 Today was the first day since summer vacation that it was just me and both boys, all day. We slept in (7:45am!) and for breakfast I filled the kitchen with cinnamon rolls, organic chicken and maple breakfast sausage, and milk mixed with local egg nog for the little ones and an egg nog latte for me, our first bottle of the season, delivered fresh this morning. I had to work on editing photos for a while and then we could do whatever they'd like, I told them.
To the creek they wanted to go. One said in hope to find crawdad tails. Another to fill his pockets with shiny rocks. And I am reminded to watch that one closely, to pay attention to his process. These rocks he mines, they are small and white with translucent spots. He gives them to me now and then and I keep them on the window sill above the kitchen sink. My little pile of sacred rocks that look just like perfect teeth.
The creek is running high and fast. It is terribly littered, and yet at one point I watch Theo inhale deeply, lift his head toward the sky and then tilt it to the sun's face. This is the most beautiful place, I hear him say to himself. It is here where I watch my boys be such children. Where today's catch is a dreadlock of emerald green algae and high-five's are smacked out and the big stick is left for the next kid.
Tonight I was curled up on the bottom bunk with Sully asleep in my arms. Above us, I listened as Theo read Wynken, Blynken, and Nod to Eric. As he paused and worked hard to sound out words such as Twas, I could feel my eyes, wet. His voice, To the stars in the twinkling foam...
When he finished I realized I'd been holding my breath, holding my heart.