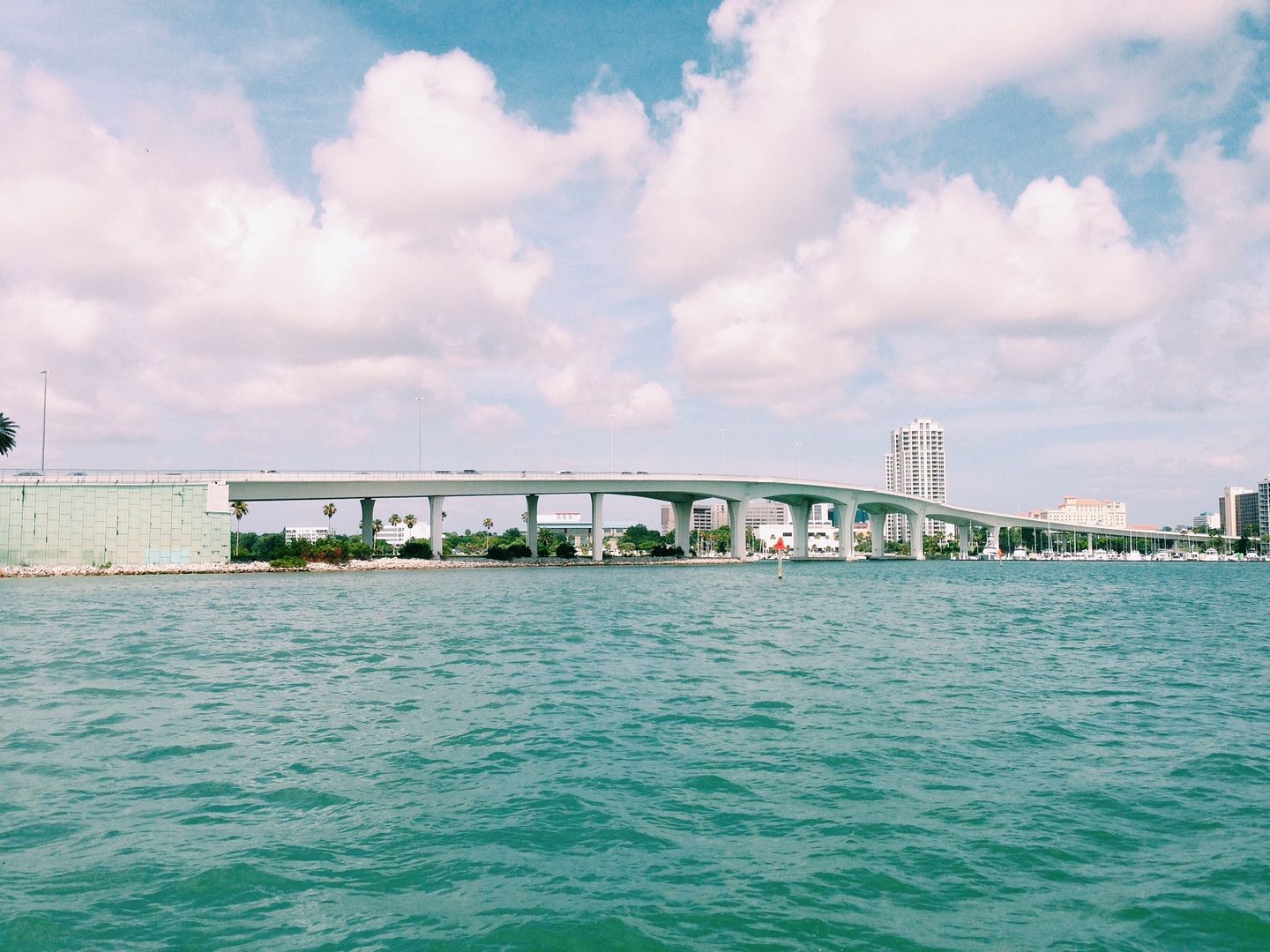 It's been a while since I did a post of links. My summer reading list took on its own shape when I received some new books for my birthday back in May, right around the same time I came across some books that looked really good at the library.
I've recently read and really enjoyed:
Waiting to be read:
Most recently downloaded on my iPod:
While we were in Florida, I had plenty of time to show Eric around the area I lived in during my high school years. We went to a handful of my favorite places and beloved beaches. One afternoon, we drove around a favorite little old beach neighborhood of mine and checked out the houses. Nothing big and fancy, just perfectly fantastic tiny beach houses, the farthest walk to one of the most stunning stretches of beach on the Gulf Coast no more than three short blocks. I dream of returning to Florida. I have for years and years. It's where I am from. It's my grandparents and my parents. It was my family for a long time. So many memories, so very rooted. After this trip, especially back on that little sliver of island just a slip away from the mainland, I want to return. For now I am dreaming about having one of those houses someday, gutting and remodeling. Lots of white and wood, tranquility and simplicity. Walks to the beach in the morning for a swim. Back to the beach for sunset walks in the evening. Gardening in sand, tropical blooms, citrus. Some resident lizards. Theo and Sully, older. The seed has been planted. And because I am a big believer in creating what you want, I promptly returned home, those little green and yellow 1950's beach houses fresh in my mind, and made a board on Pinterest. I'm feeding this dream, visualizing this dream. Here's my
Dreams of a Beach House
board if you'd like to have a look.
And you? What are you dreaming about these days? What do you wish to bring to fruition in your life, even if not right away? And what are you reading and listening to this summer?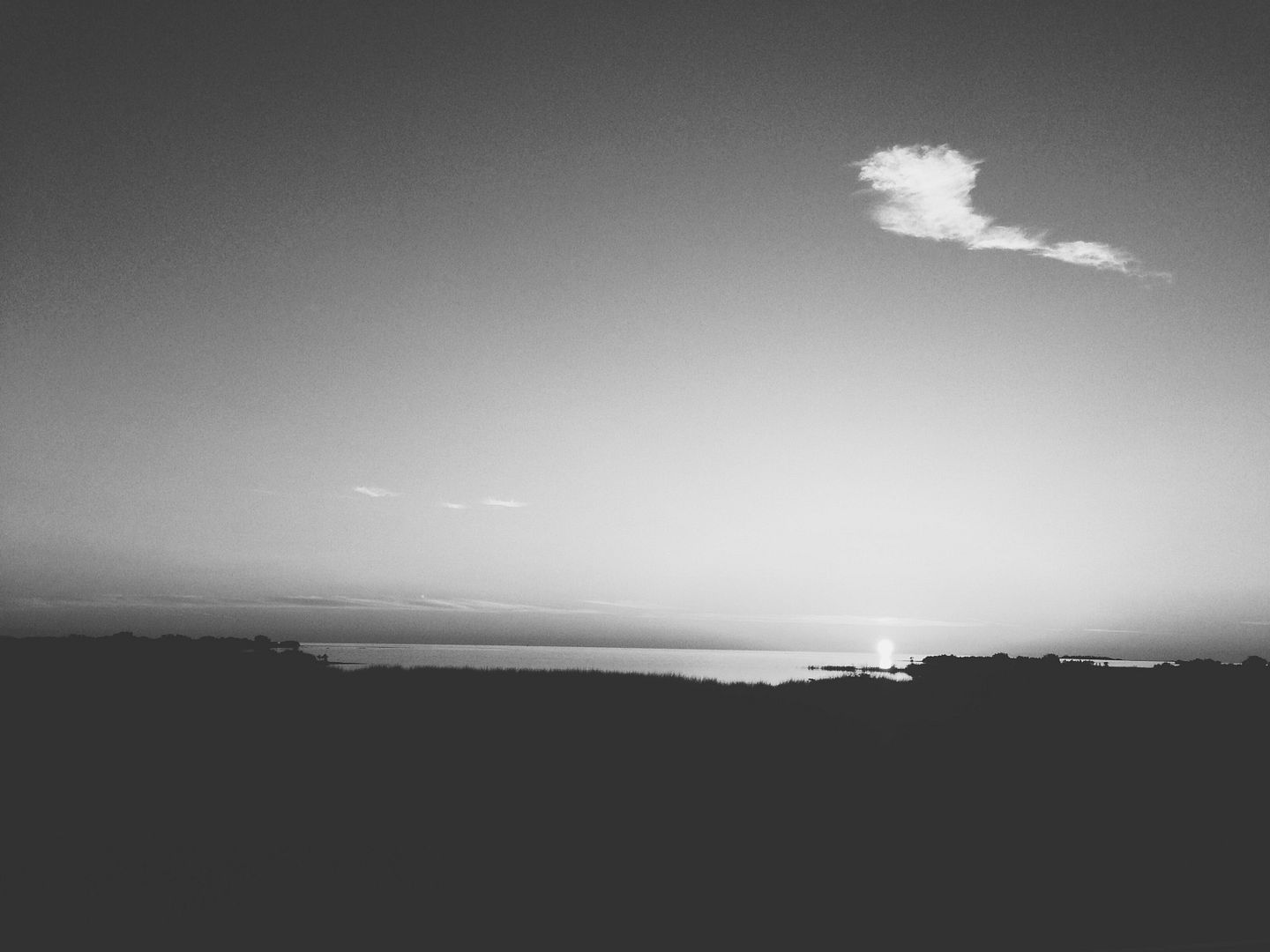 In the traffic of our days
may we attend to each thing
so that patterns are revealed
amidst the offerings of chance.
All things want to be heard,
so let us listen to what they say.
In the end we will hear what we are:
the orchard or the road leading past.
-Rainer Maria Rilke