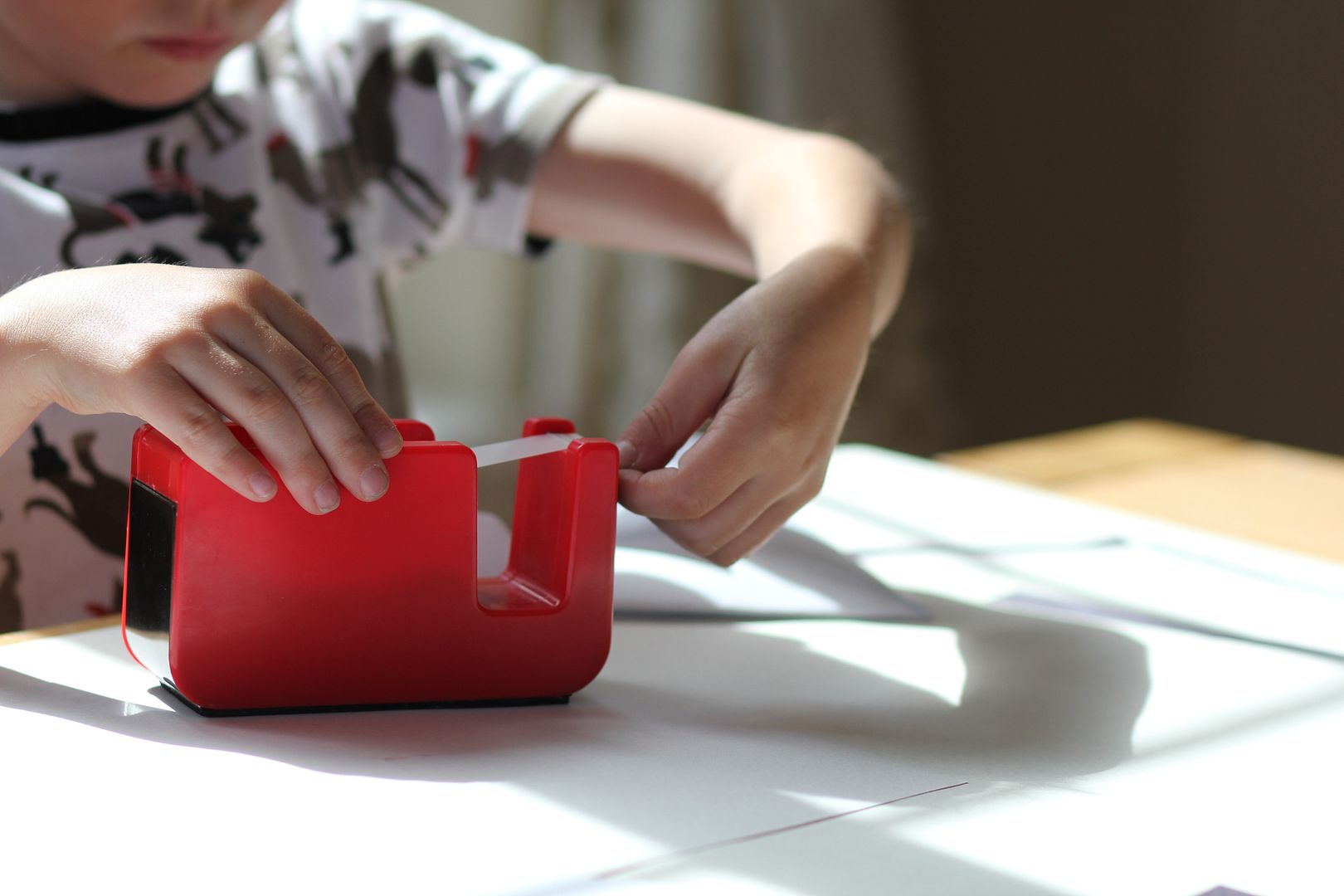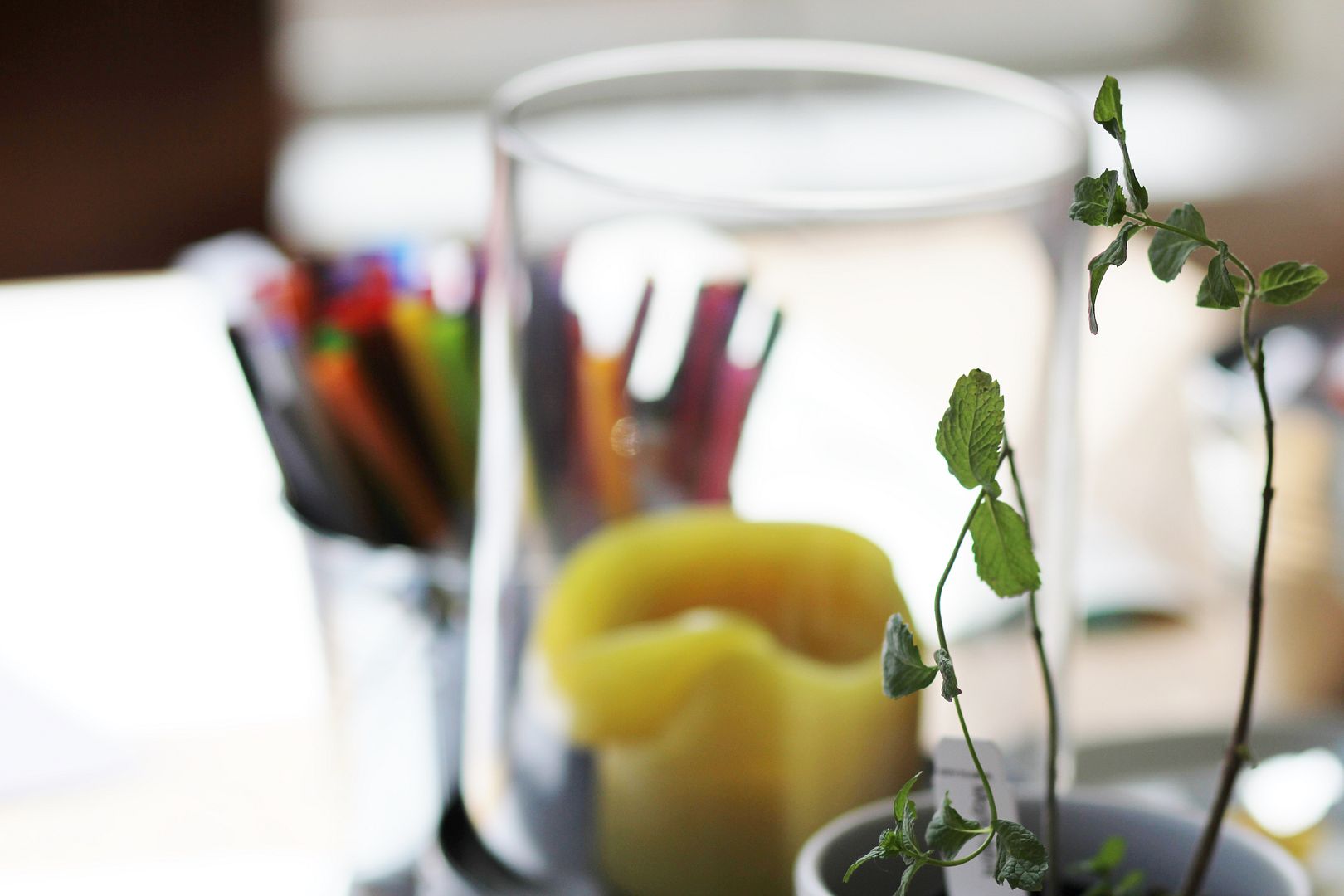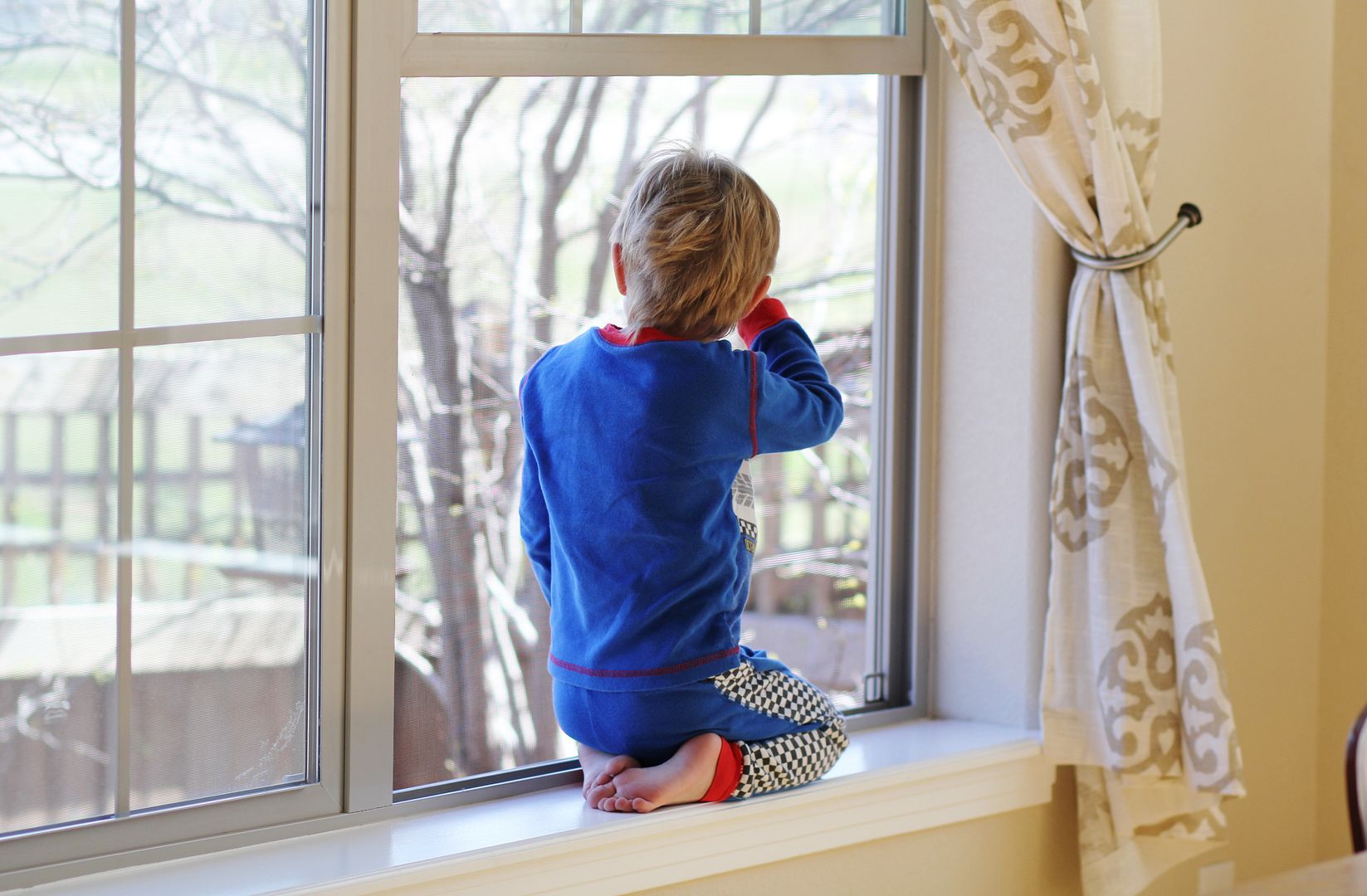 We have a bird feeder right outside of our dining room. Lately the windows have been open non-stop, which makes the birds seem like new members of our family. Tonight at dinner Sully wildly informed us of a breed called red-winged blackbird sushi, and that these birds fly straight up into the sun and then burst in to zombies, and that is how zombies are made. Hysterical, yes.
I have a Kentucky bluebird nesting box on my Colorado fence. It's unlikely that we will be able to attract bluebirds where we live, but wrens are a possibility. When I hung the box three years ago this summer, the bluebird website said that it typically takes about three years before a bird will nest (in a more urban setting such as ours). This week wrens have been on our feeder for the first time. I hope.
Today I photographed a grandmother and her grandson. There was such an abundance of gentle love present. The images I captured of their relationship moved me to pieces. To ponder loving your child's child. That cool, warm place, just past the sea foam and before it gets so deep you can't see. I think that's where grandma love lives.
I was reminded today that life is good and beautiful.