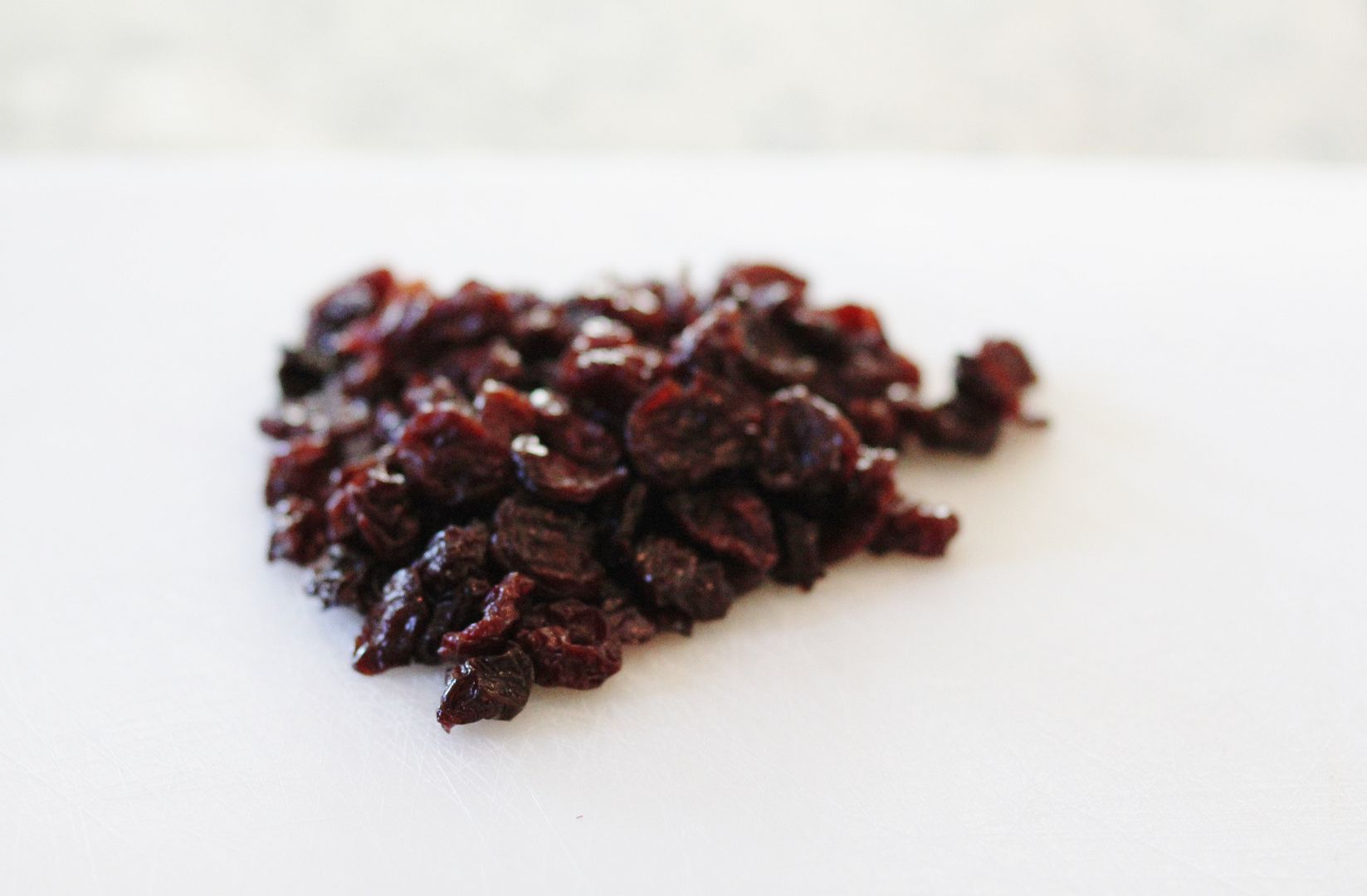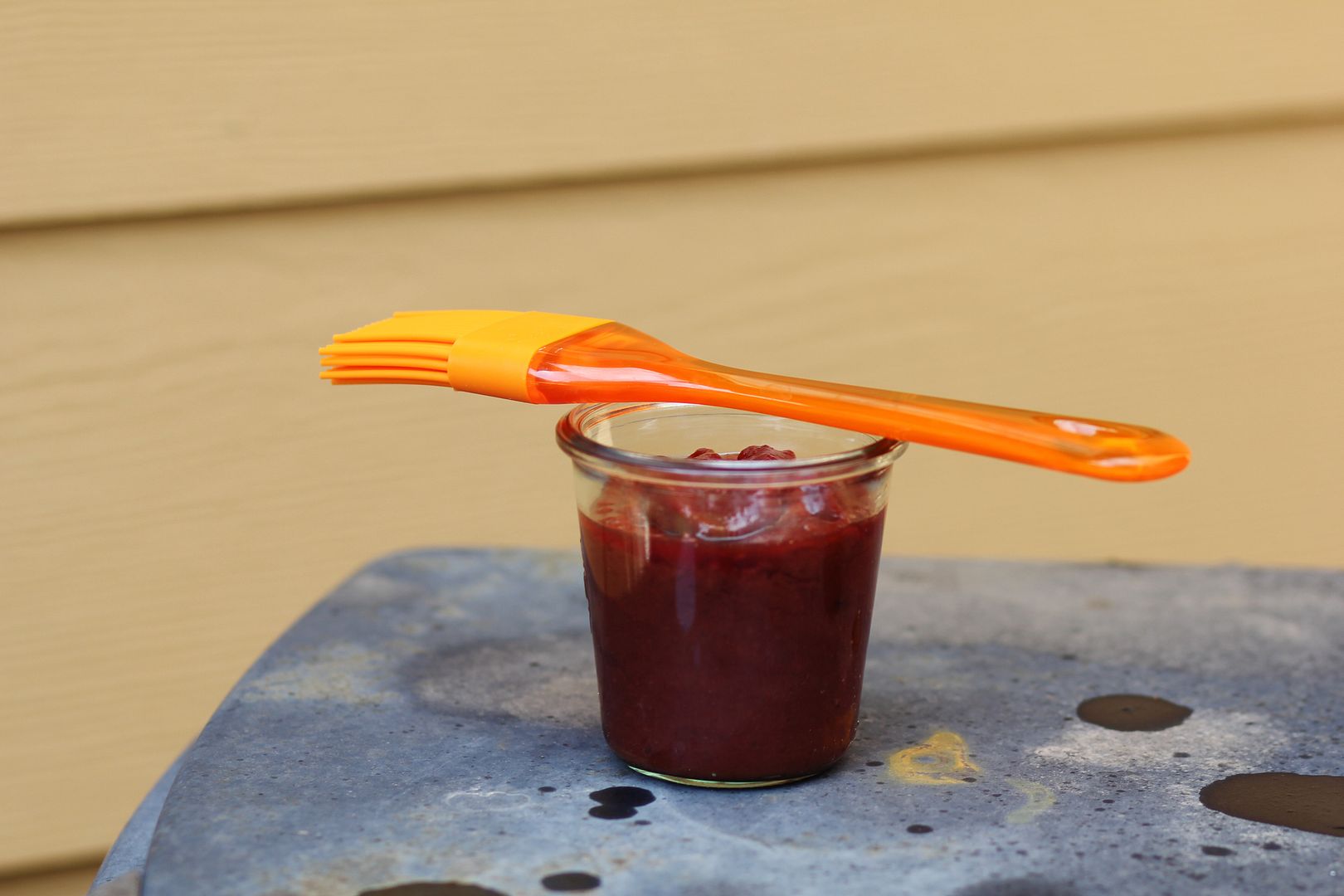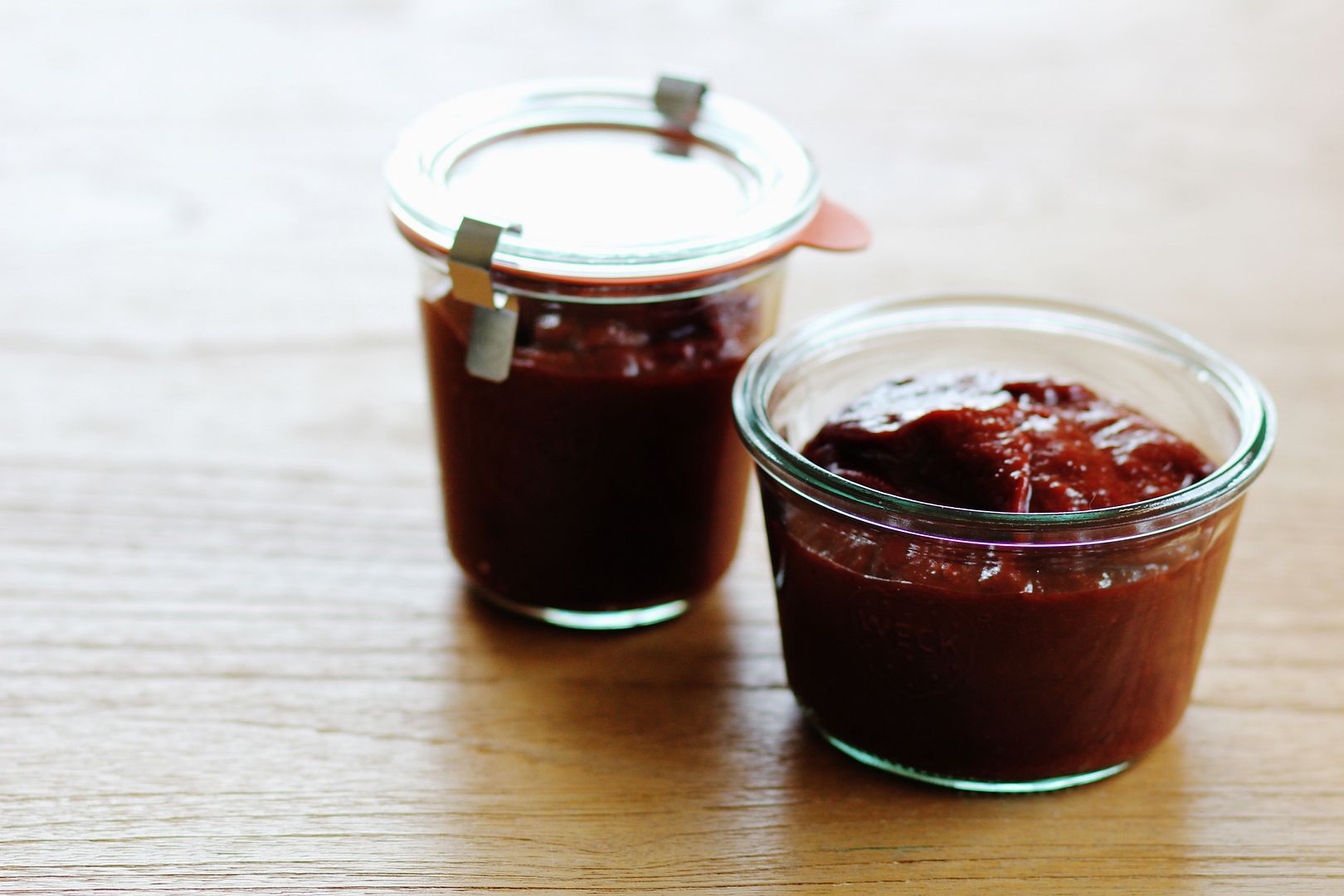 We had a party with our neighbors last weekend and have a family barbecue coming up this weekend for Memorial Day. For the neighbor party I signed up to bring barbecue chicken, however, I didn't want to make my classic sauce, even though it is a favorite at our house during the warm months. This time I wanted to make something different, something seasonal if possible. Cherries came to mind.
I used to subscribe to quite a few food magazines. Before I'd put them in the recycling bin, I'd go through and tear out the recipes I wanted to try. I store these torn pages in pretty file folders along with my cookbooks. Now, I subscribe to two cooking magazines and check the rest out from the library. Then I go through and pin recipes that grab me to my Pinterest
Foodie Love board
. Anyway, I remembered a recipe from one of those old magazine pages in my files. I pulled it back in 2007 and somehow had not yet managed to make it. Until last week.
I ended up making two separate batches of this sauce. The first time I made it I only slightly changed the original recipe. The second time I modified it to taste exactly the way I wanted it to taste. The recipe I'll leave you with is from my second time around, which is my just right.
As for the chicken, it was scrumptious. The next night I grilled a pork tenderloin and slathered it in the sauce just before pulling it from the grill. For the Memorial Day gathering I'm hoping to find some good local corn to grill and serve drizzled with this sauce and some crumbled feta. I'm also making my first ever batch of homemade lemon and sea salt ice cream to serve with individual blueberry tarts, a recipe I came across while looking through my old files for the cherry-zin sauce. I'll get back to you on the ice cream and tarts!
Cherry-Zinfandel Grilling Sauce
(adapted from Sunset)
2 tbsp. olive oil (I recommend using a high quality oil)
1 medium onion, chopped
3 tbsp. chopped garlic
1 1/2 cups dry red zinfandel (I recommend a Lodi zin)
1 cup ketchup
2/3 cup dried tart cherries
3 tbsp. cider vinegar
3 tbsp. worcestershire
1-2 tbsp. brown sugar
2 tbsp. Dijon mustard
3 tbsp. grated fresh ginger
1 tsp. anise extract (or seeds)
1. Pour olive oil into a medium saucepan over medium heat. Add onions, stirring until soft. Add garlic and stir, about 3-4 minutes. Add next 9 ingredients and lower heat. Add in fresh ground black pepper to taste. Stir often and simmer until sauce thickens, about 20 minutes. Remove sauce from heat and let cool, about 20 more minutes.
2. Pour sauce into a blender and blend until smooth. If storing, pour into clean jars and seal. Sauce should keep well refrigerated for up to one week.