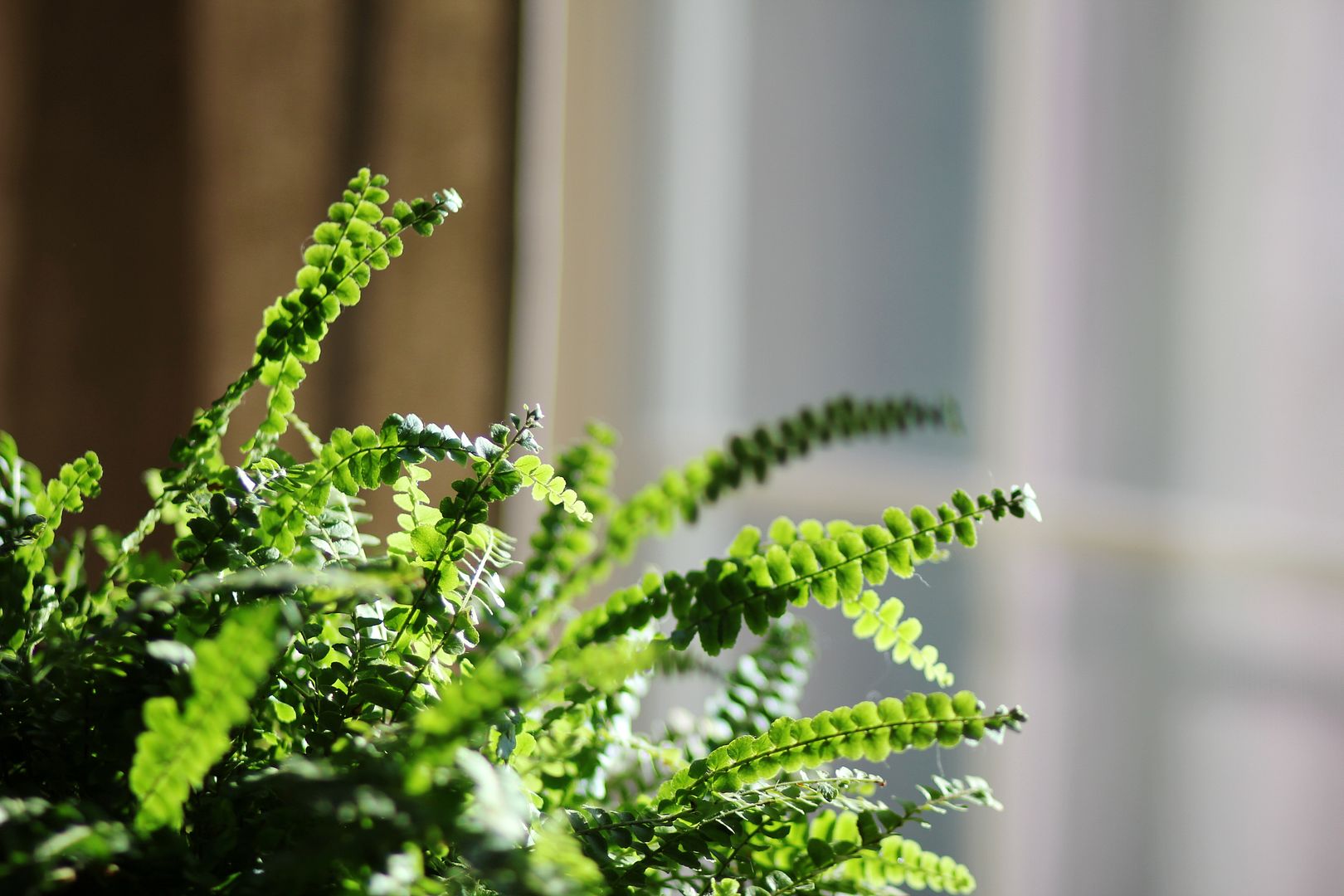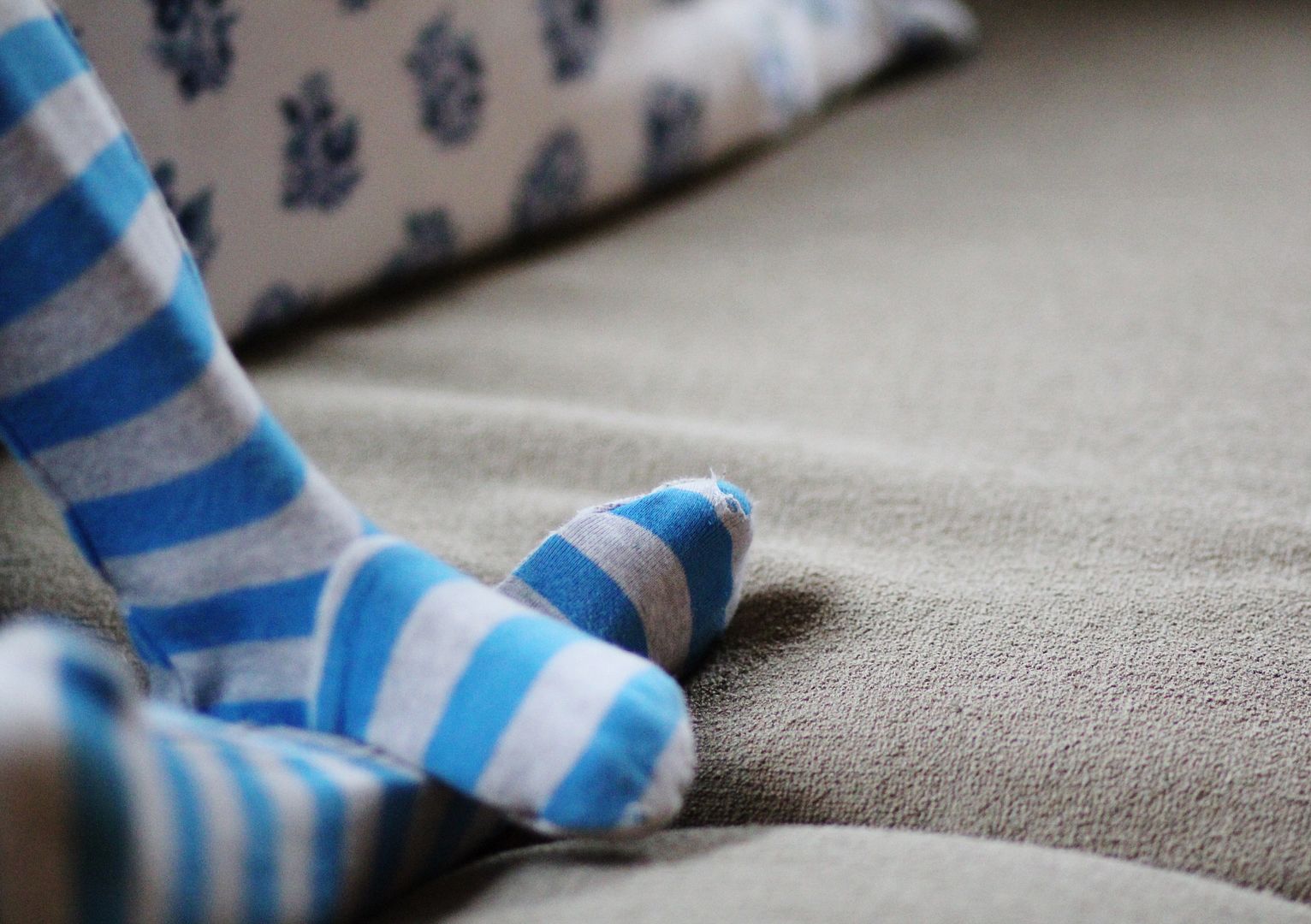 I checked the weather app on my phone this morning, so hopeful that the forecast would change. Alas, it has not. So we ready ourselves for another blast of cold, another round of snow. More extended winter.
I'm a tolerant one. I try my best to accept what is and roll with it. But right now I'm very much like, wtf? Where is spring?
So, whatever. I'll just keep making
these pancakes
(I've made them four times now since I found my way to the recipe a short time ago), bake up a strawberry tart, maybe roast a chicken sauced with freshly squeezed meyer lemons, concoct a bright and briny gin and tonic at sundown, and pretend that spring is walking along side of us.
:::
Oh, and voting is still happening over at voiceBoks for the top 10 spots. If you enjoy this space, please pop on
over there
and click the Facebook "Like" button next to Owl and Twine. I'll share my strawberry tart with you. xo, katie ps.. Happy Earth Day!