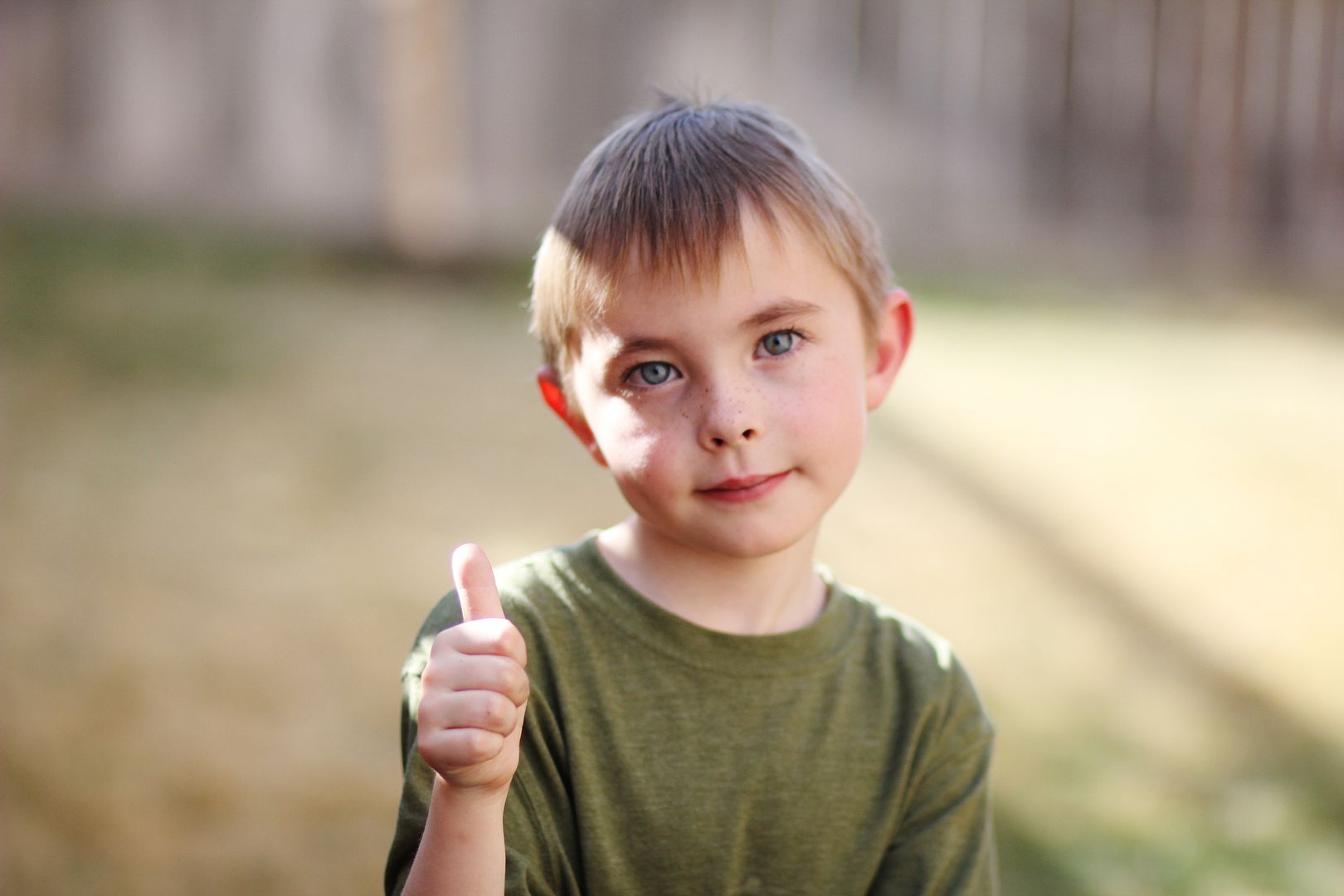 This morning we are sitting around the fireplace bundled in fleece pajamas, inching as close to the heat as we can get. Art supplies are scattered about; creations are being made. It is nineteen degrees and snow is flying in big conical shapes outside of our windows, dispersing into nothing like a very magical magic trick. Somehow our conversation turned to bird bones.
I'm not going to deny this day of wind and snow, of bitter-cold and icy grey, even though it is April the 9th and just yesterday my peony-tulip buds were at the stage of pushing their orange-red petals through verdant green bud skin like outstretched arms reaching for the sun.
We're listening to Kids Folk on Pandora. Every little soul's gonna shine, yes every little soul's gonna shine along...
The little ones will beg me to go outside at some point today, no doubt. And for once this Mama would much rather stay in her pajamas, curled up in soft sheets and layers of words, the weight of a novel in my hands, not the hollowness of a bird's bones.