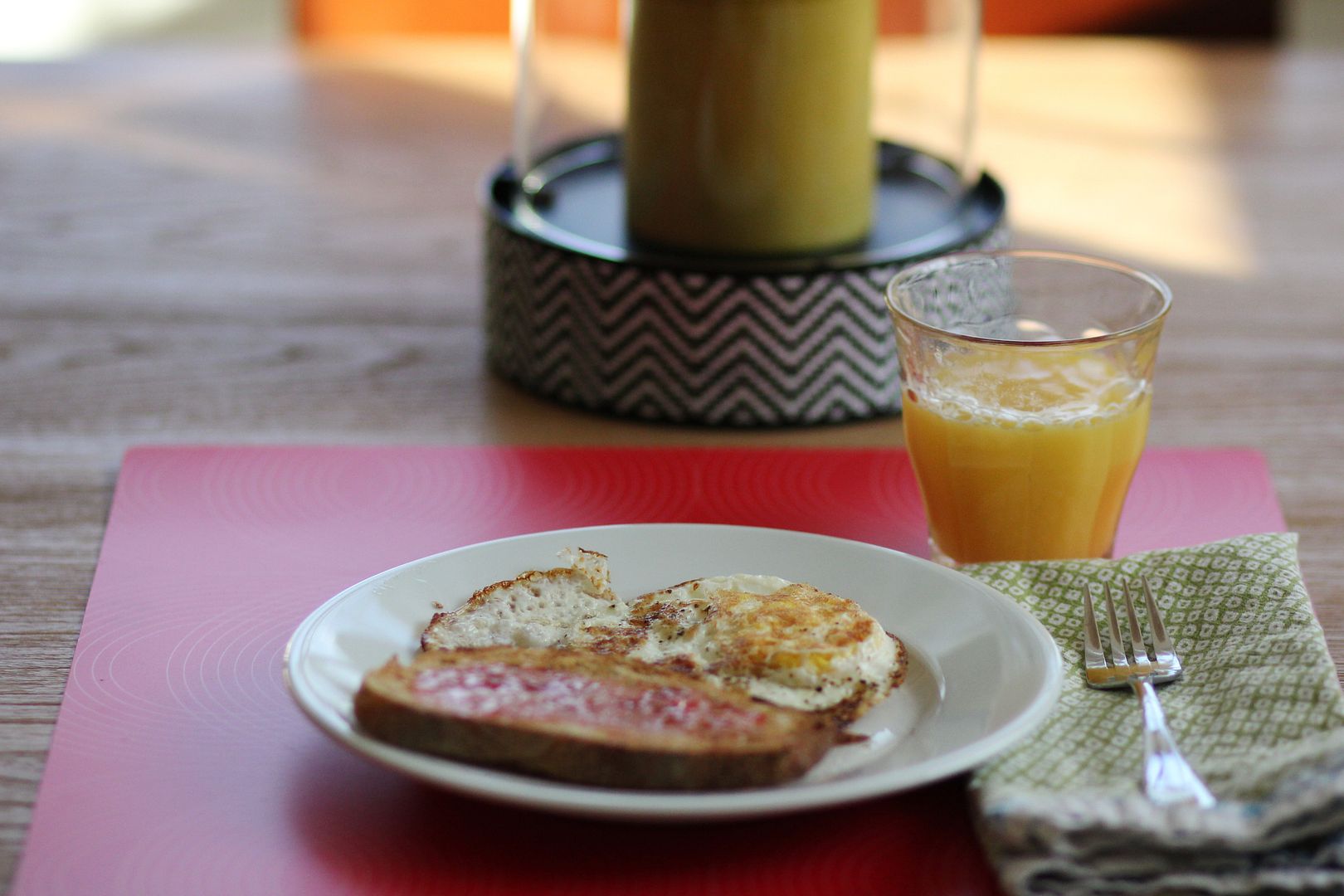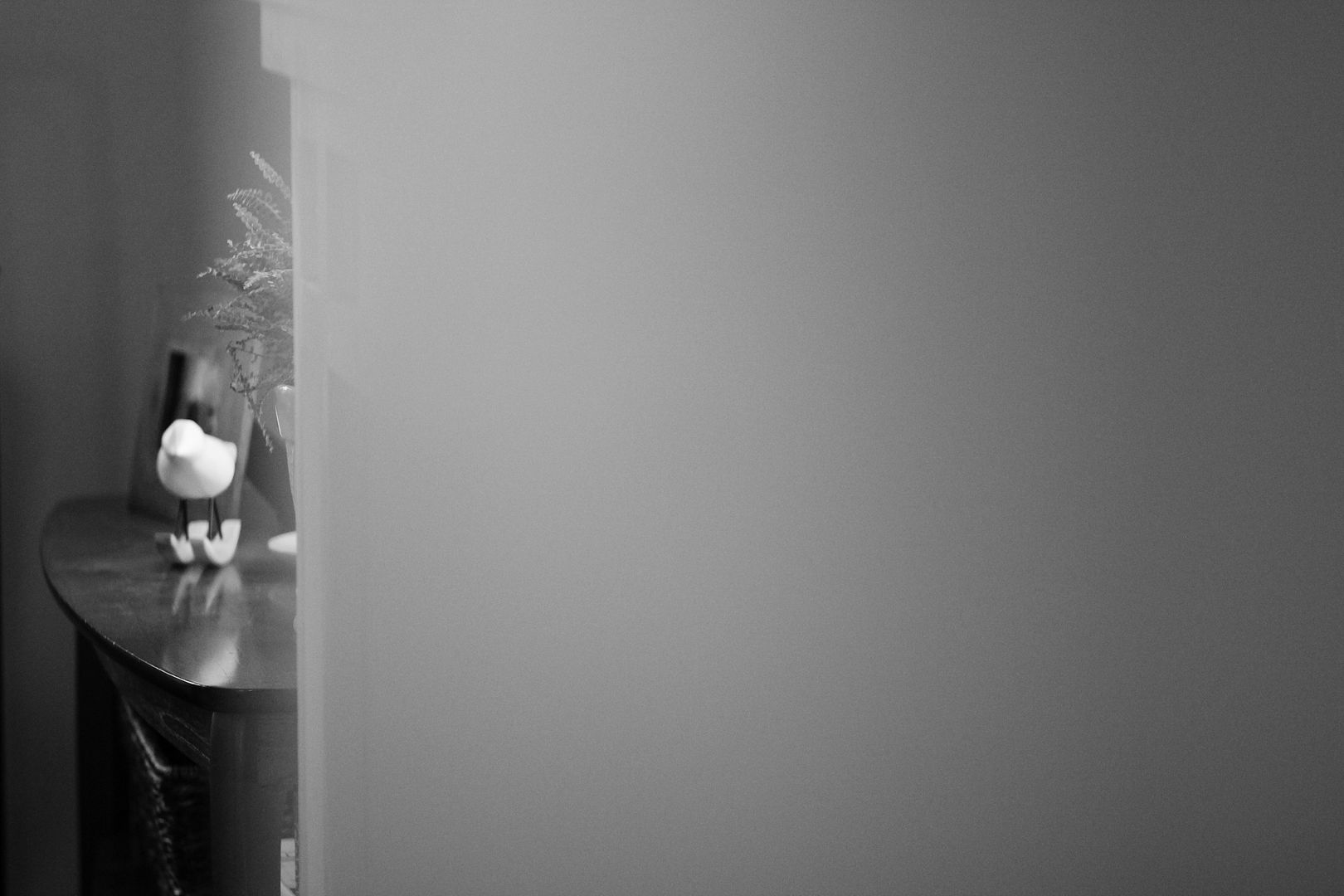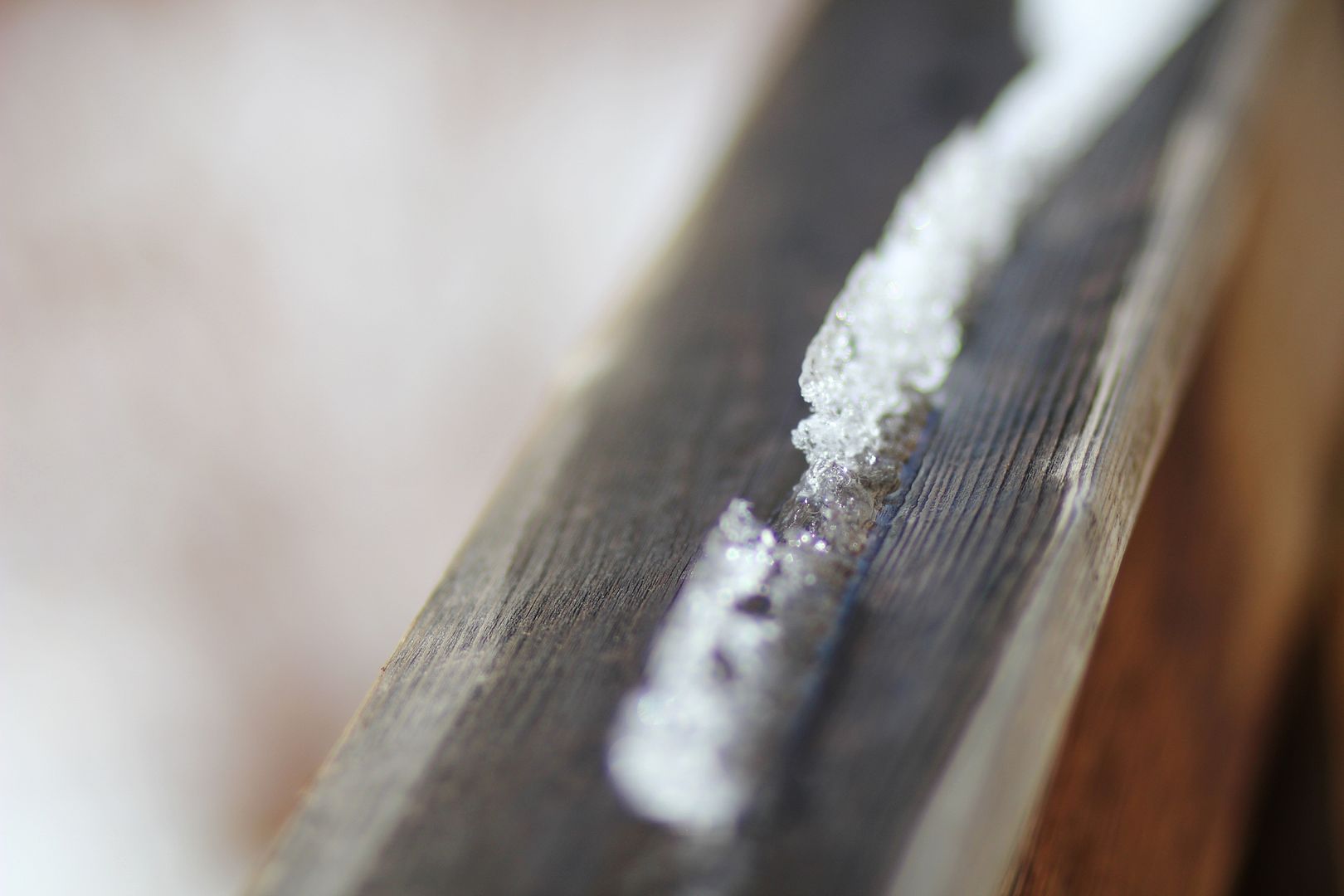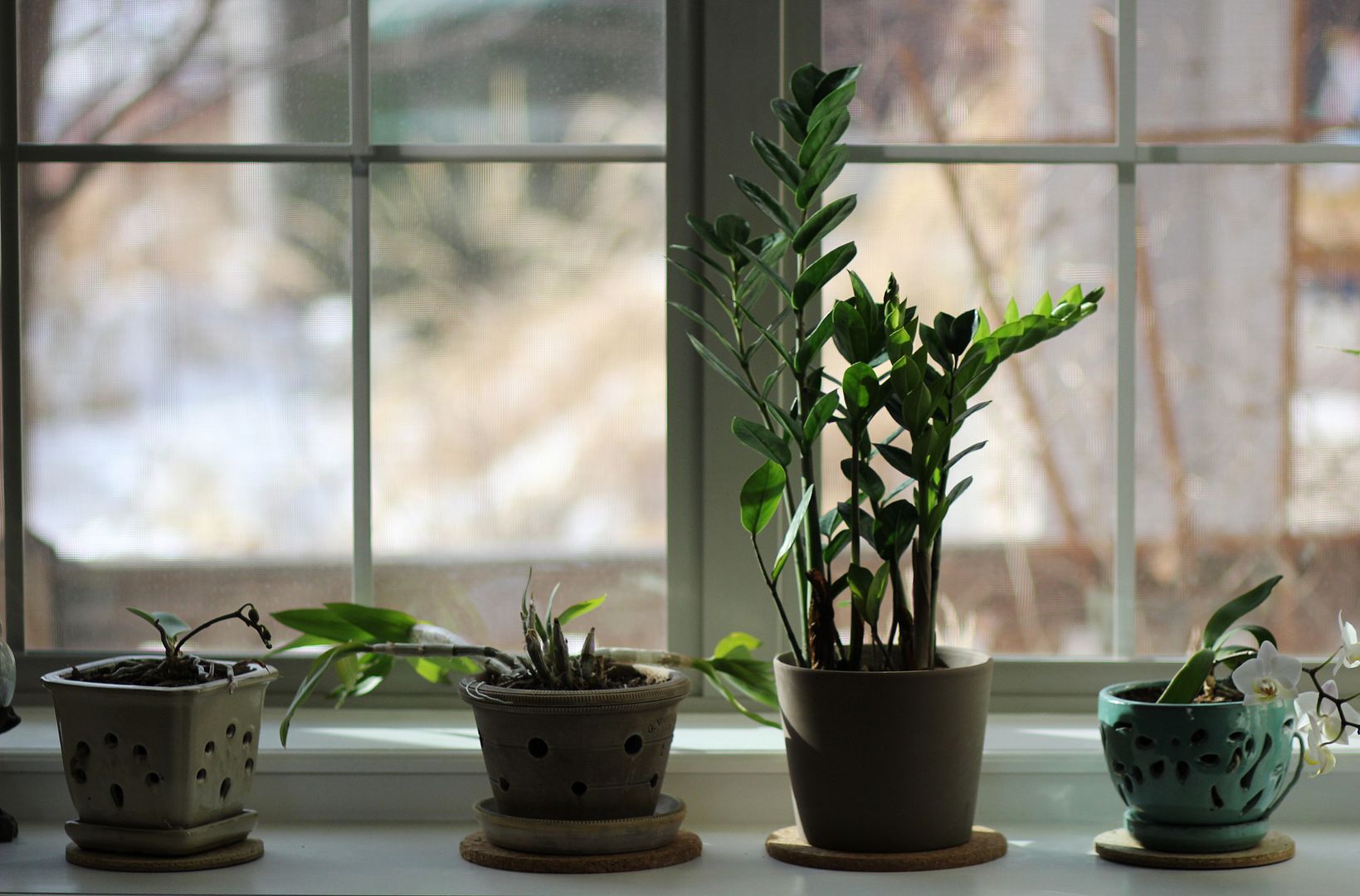 Today I sit. I'm alone and the house is silent. Snow's covering the ground, seed packets are strewn across my kitchen counter. It is March! My mind wanders to puddles and blossoms. Like a long, restorative exhale we let our shoulders drop and entertain the thought of what lies ahead.
Dare I say I enjoyed these winter months? I did.
This morning
the beautiful white heron
was floating along above the water
and then into the sky of this
the one world
we all belong to
where everything
sooner or later
is a part of everything else
which thought made me feel
for a little while
quite beautiful myself.
--Mary Oliver