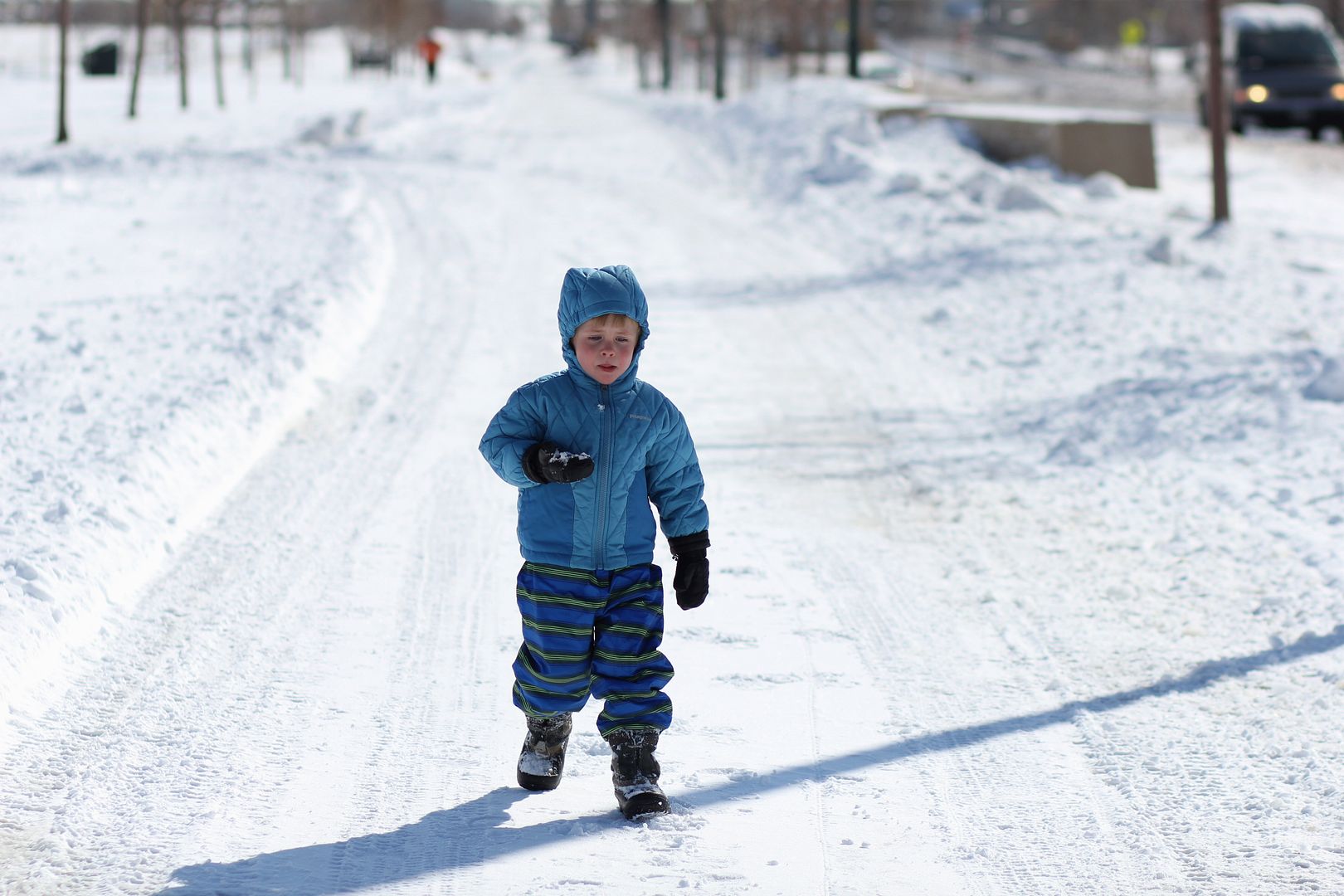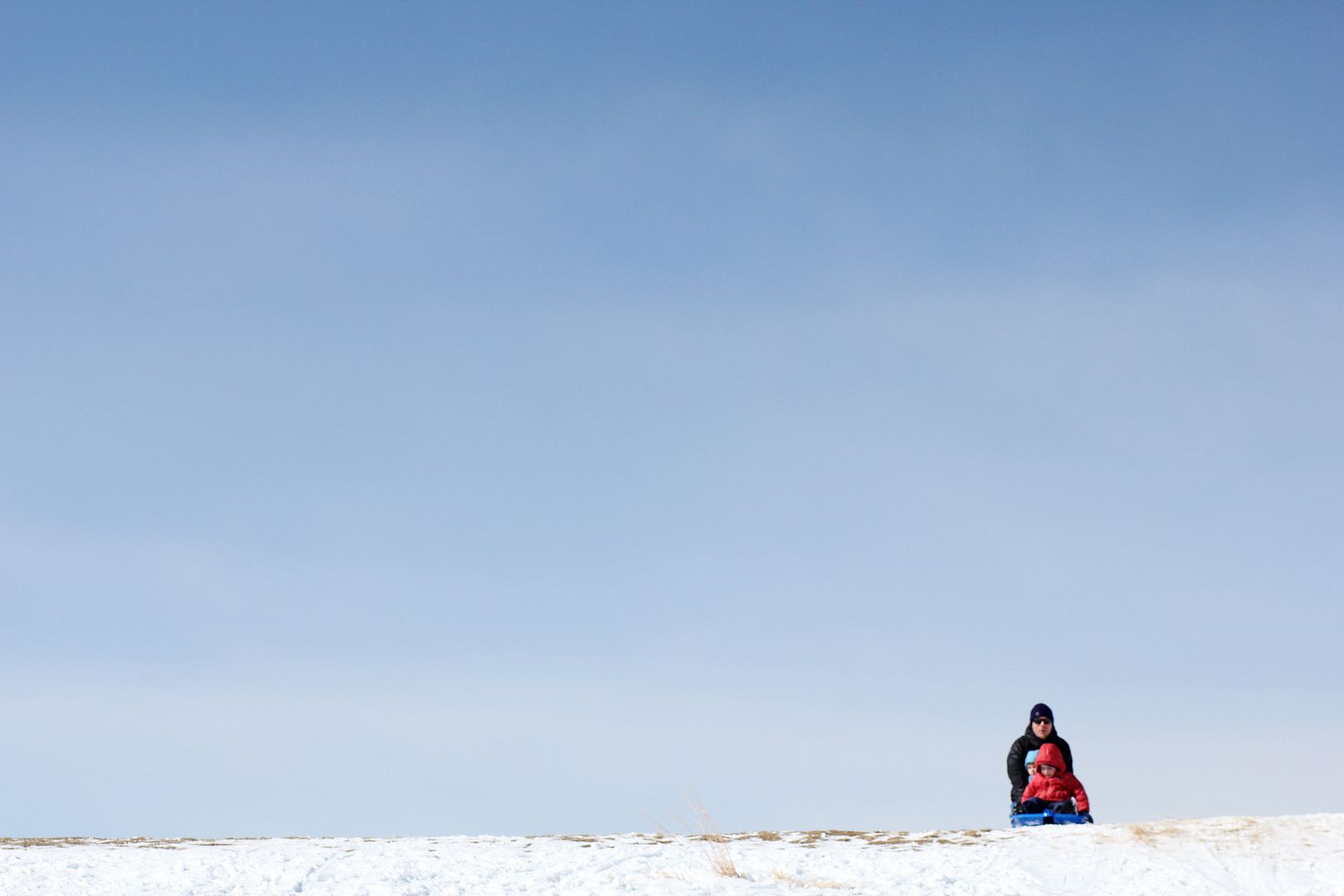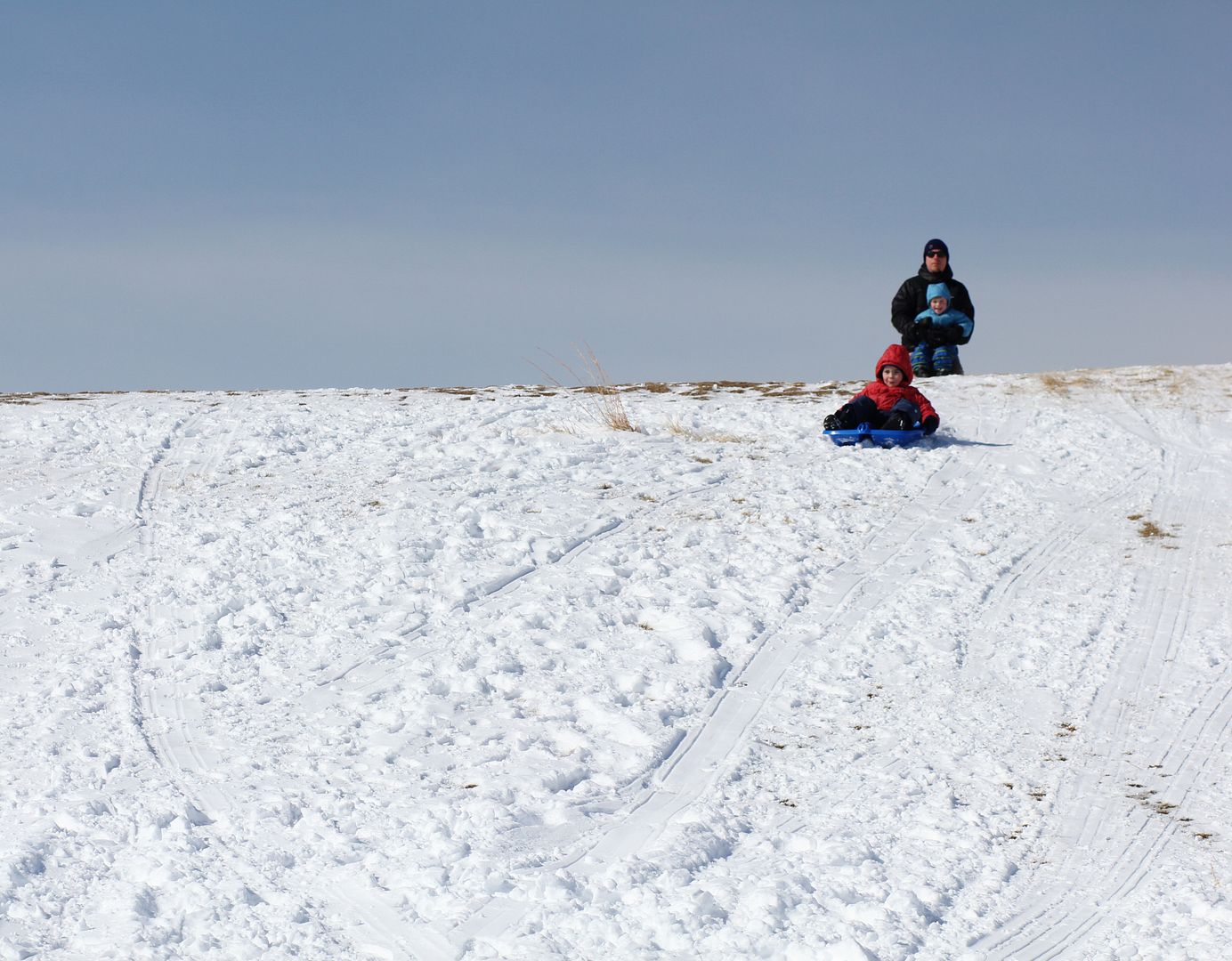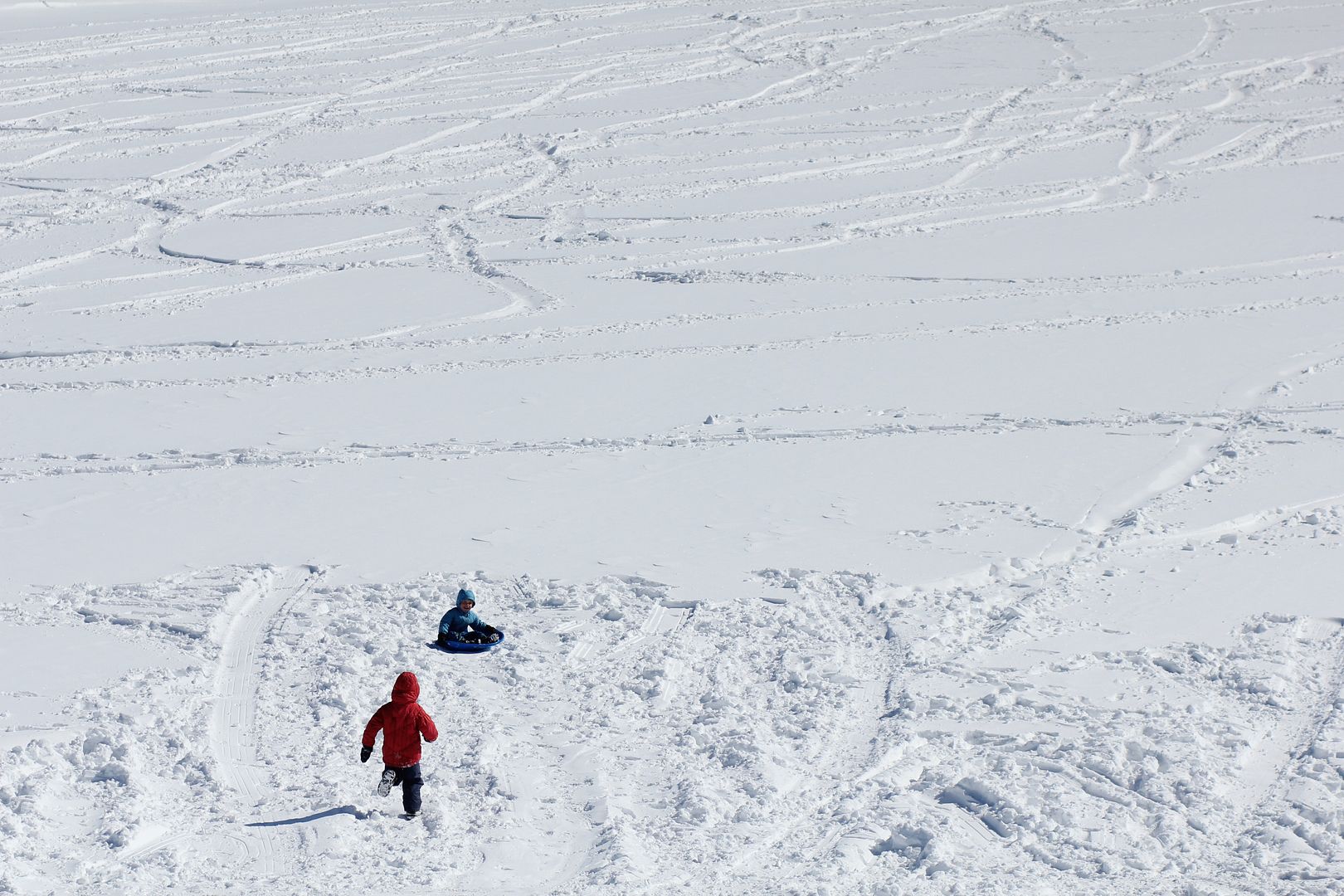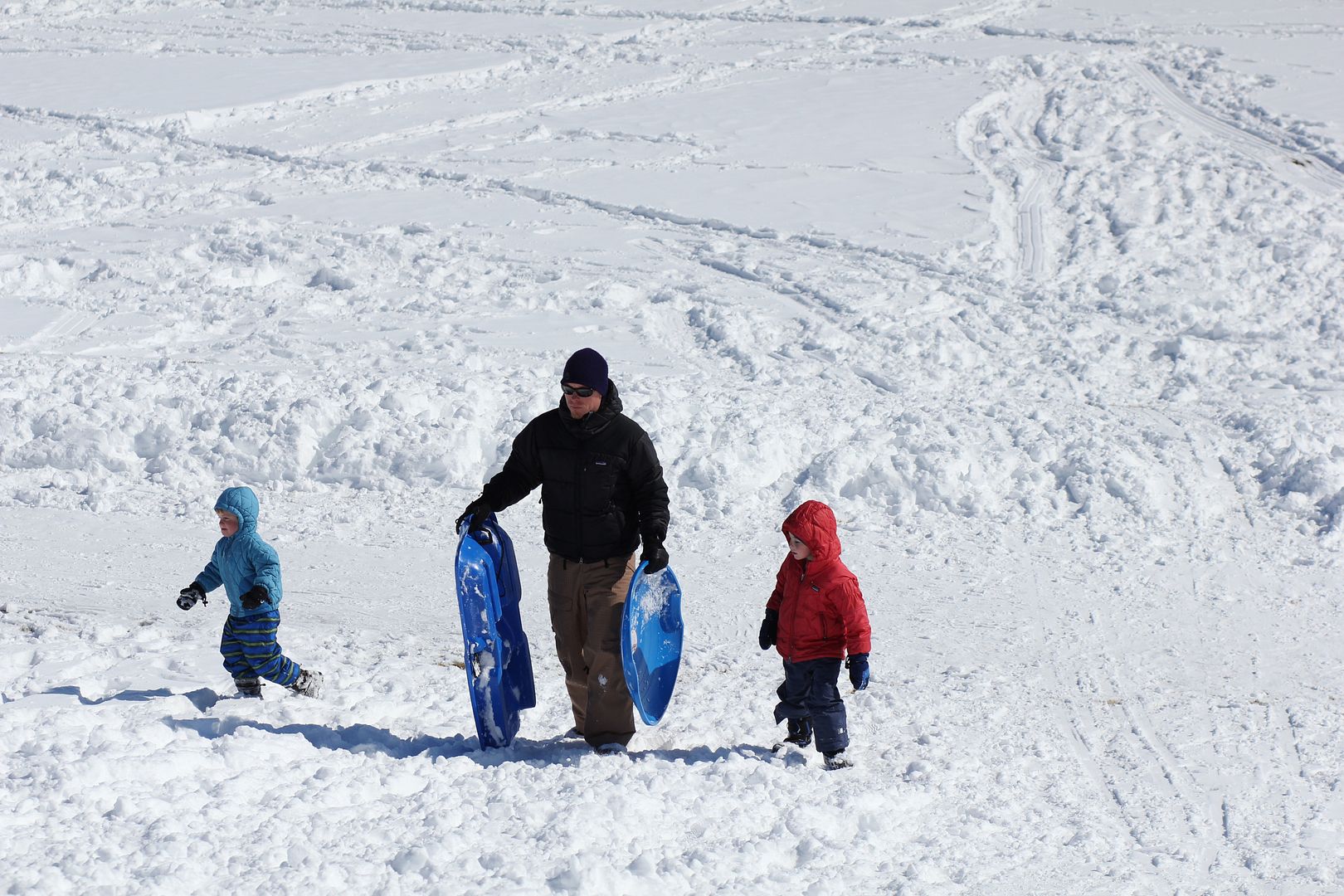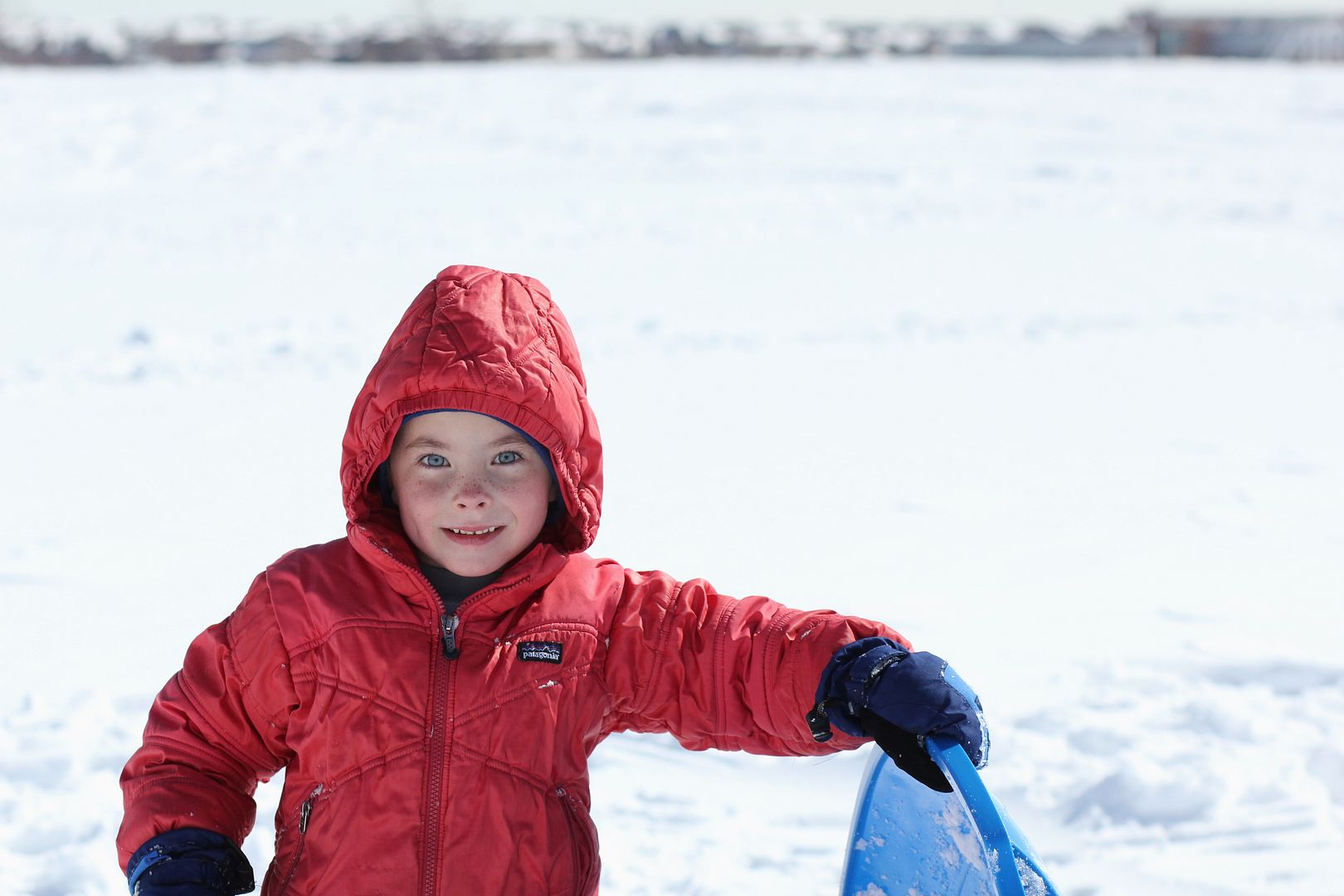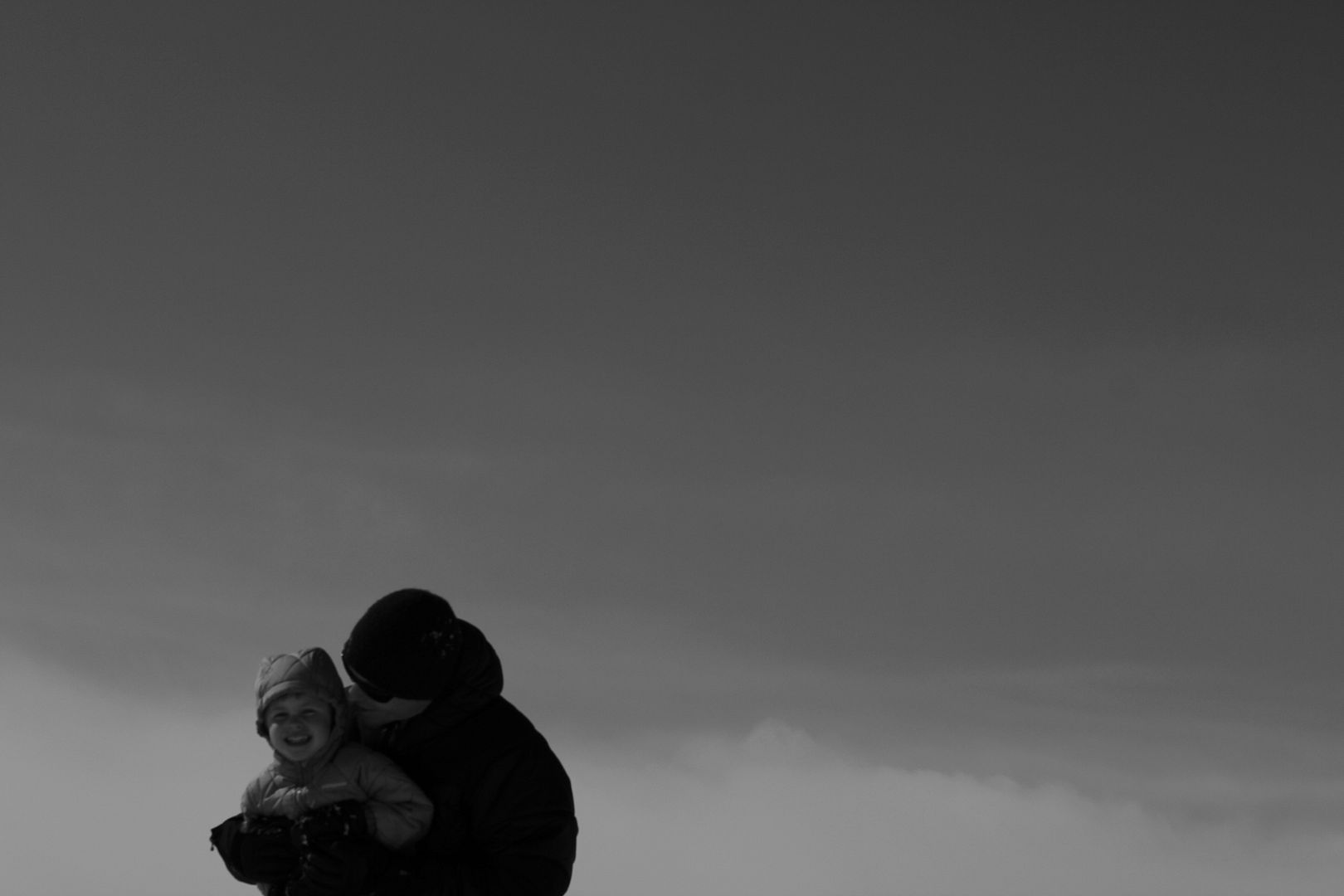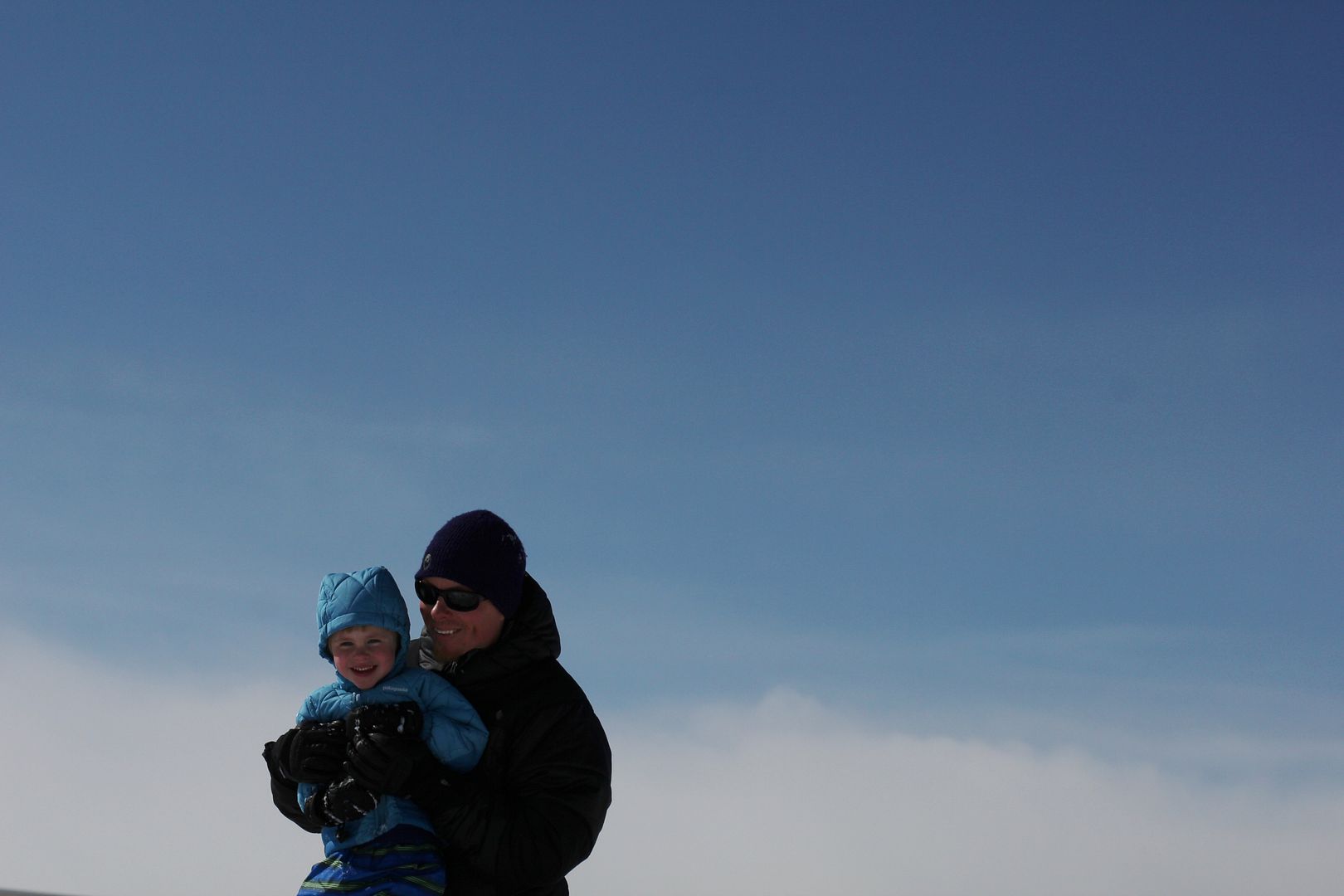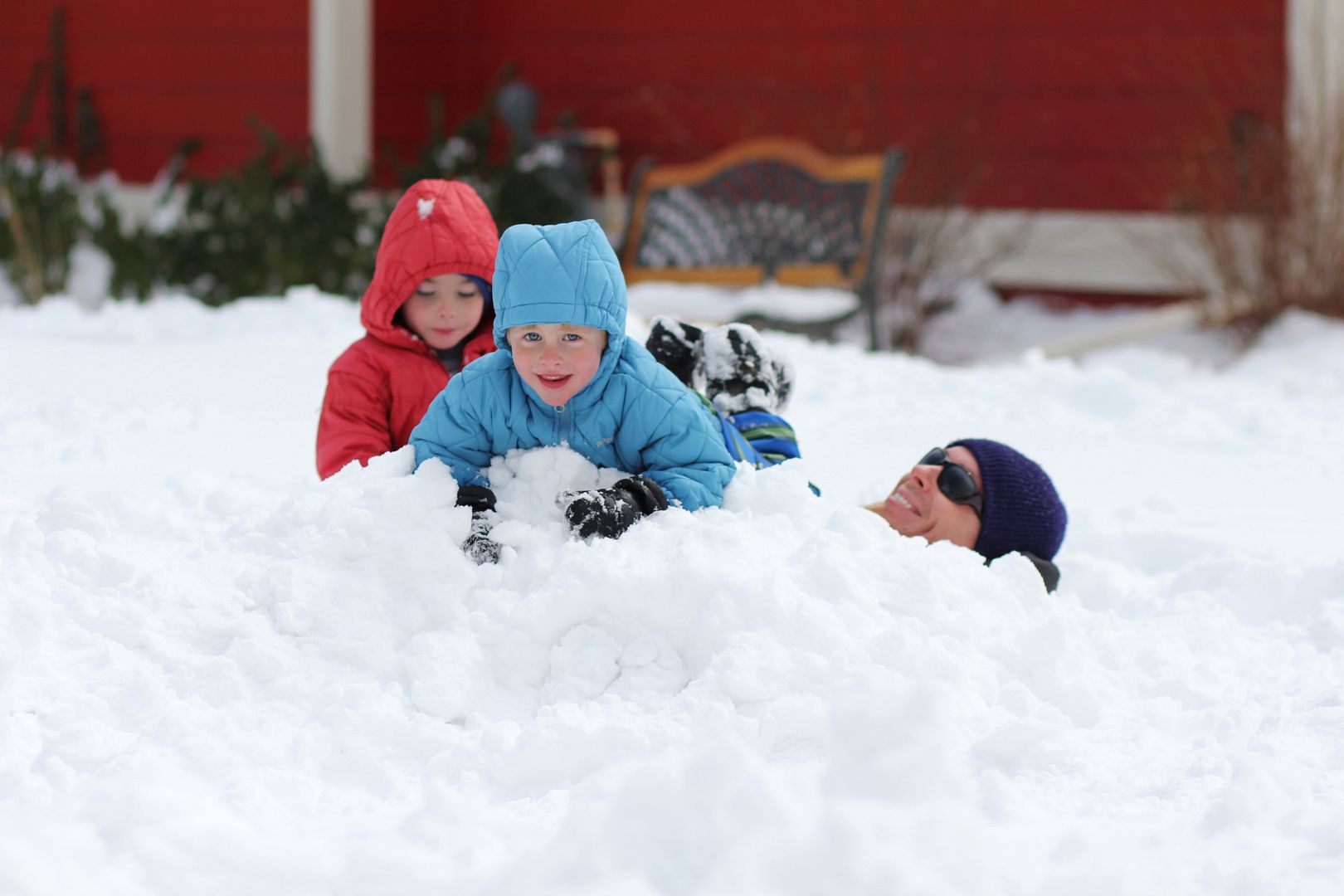 We are on spring break. It feels so good to have this week ahead of us with minimal set plans and plenty of time to carve out our day as we go. This is how our family works best; how our family is most joyous.
On my mental "to do" list this week with Theo and Sully:
get dressed snazzy, have lunch, and then go
here
clean my room, make my bed real nice, set up my new tripod, and take a set of photographs of the boys and I during reading/quiet time because these are images I want for myself, to remember forever.
Other than a couple of
Mama Mini
sessions I have lined up and a day of skiing, the week looks deliciously quiet.
In other news, I am looking so forward to
this
and
this
. And before I get our day up and running, I have to try to summon your help. This summer I am planning on treating myself to a new swimsuit. (It's been over five years since I last bought one.) I've been looking for the last month or so and finally (finally!) found one I
love
. I went to buy it and it's no longer available in my size. And now I'm so set on it that I can't bring myself to look at others. If you've seen a suit that looks anything
like this
in midnight black stripe, will you please tell me. Thank you and I'll love you forever.
Happy Monday!