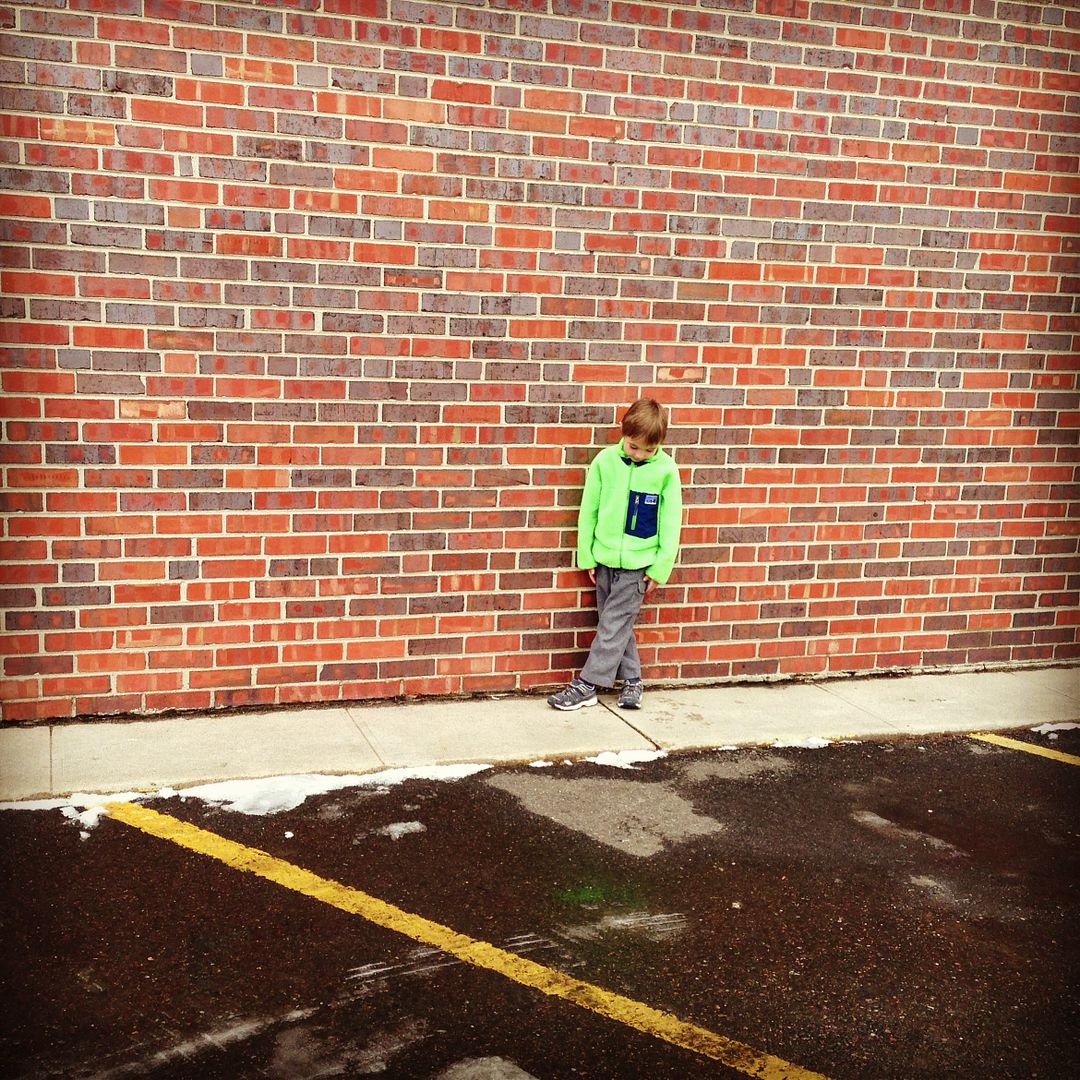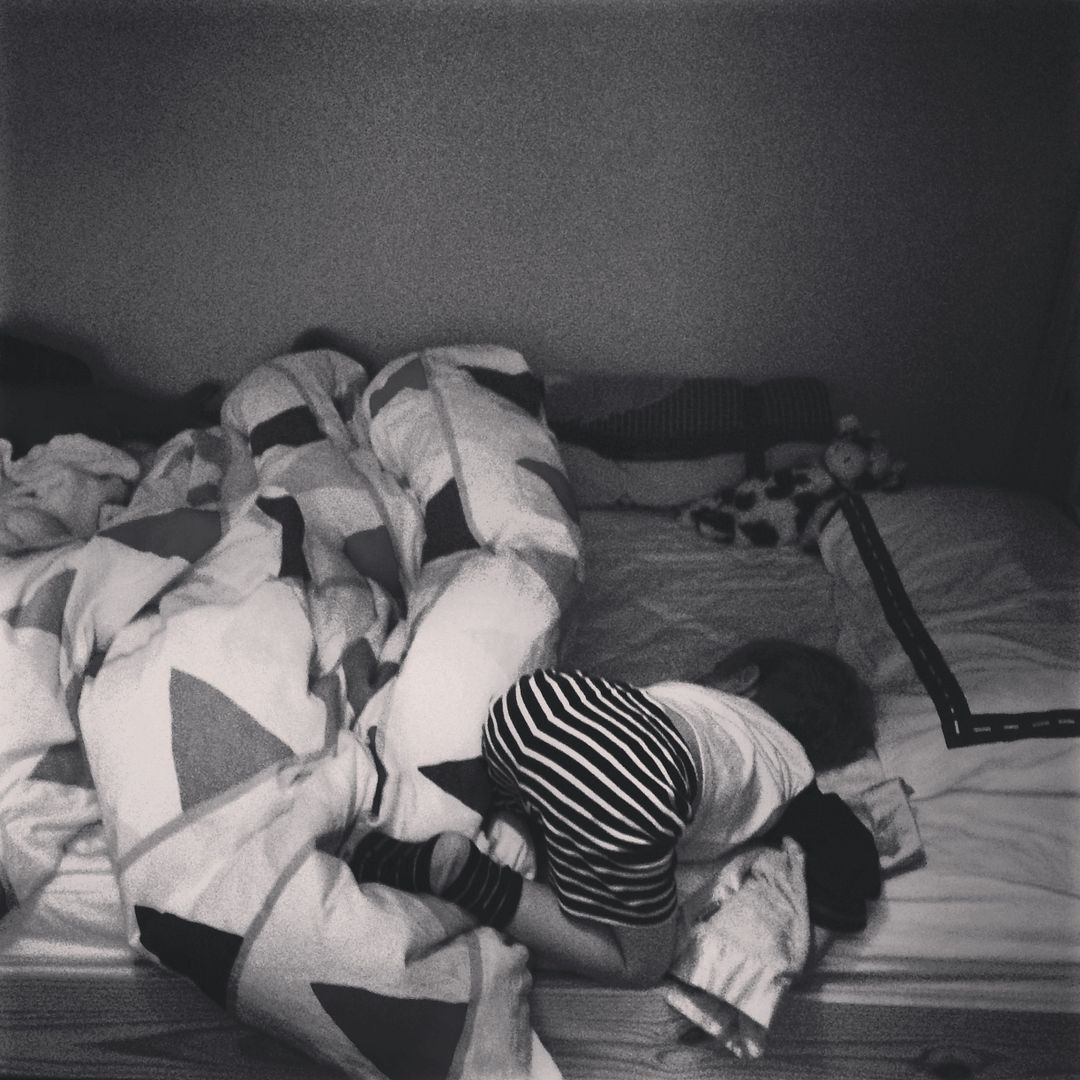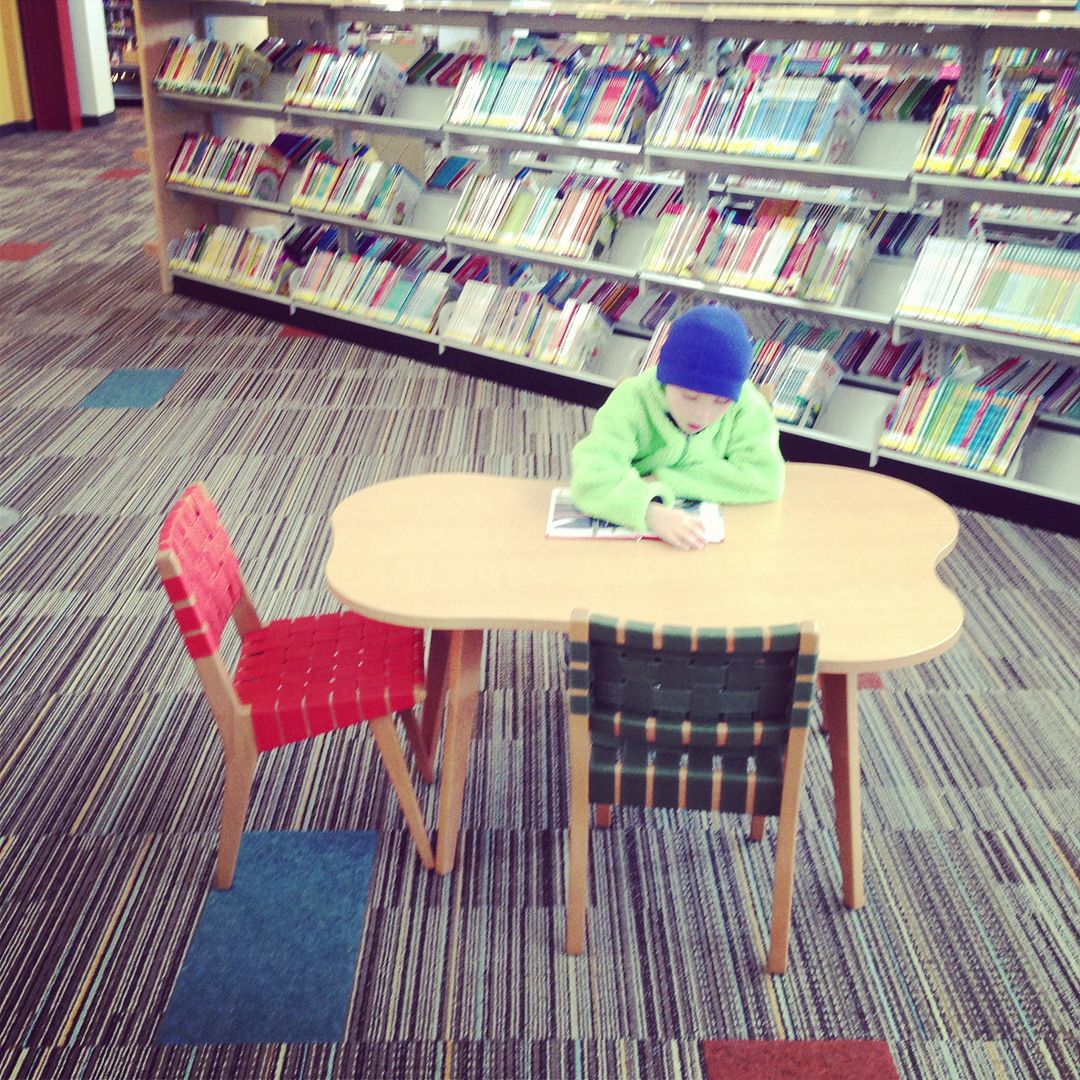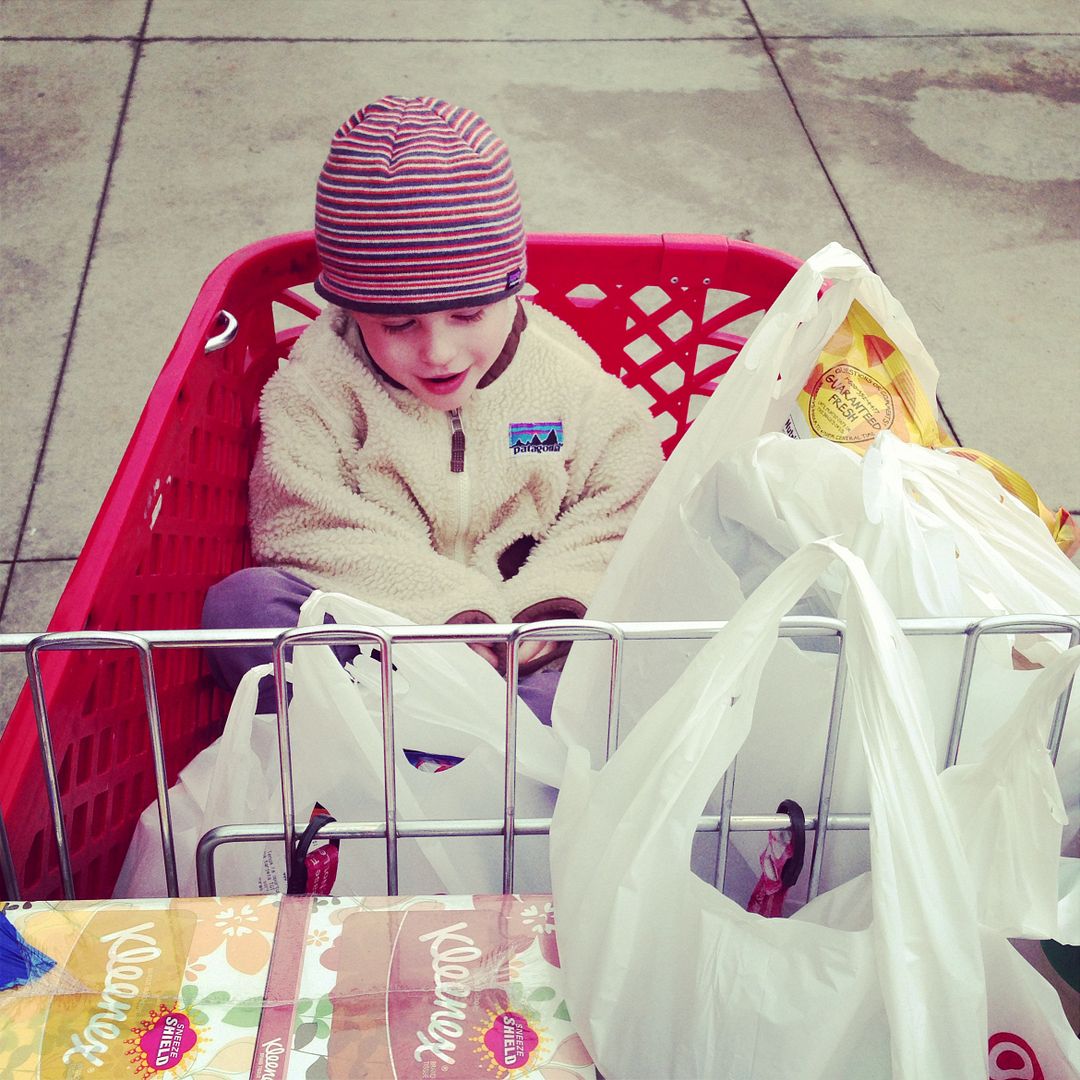 This morning I looked up the definition of snapshot, something I've been taking lots of lately. I was curious to read the actual meaning, to see if the words used to describe it lined up with the definition I had in my head. The words on the screen read - informal photograph, taken quickly without much thought. And then there was another word that jumped out at me associated with the definition--Hunting. A quick shot without deliberate aim. Of course the context is different, but the word instantly clicked into place in my psyche, the part of me that wraps itself around documenting life.
I do hunt throughout my day to find the beauty and light in a moment, and capturing those moments with the click of a shutter to have forever is my passion.
Lately, my personal photographic world consists mostly of my iphone and an old Canon 35mm loaded with black and white film. I've barely used my dslr since the holidays, and when I have been shooting digital it's been mostly little sets of Theo and Sully, everyday moments around the house thickened with so much sweetness that looking at them puts me in this totally ethereal place. Simply put, these images feel just a bit too sacred and personal to share with the world. That and the fact that Sully is wearing only his underwear ninety-nine percent of the time.
I photographed my dad this way during the last two years of his life. Bright light beaming through the window of his room at the nursing home in a perfect triangle. I'd sit in a chair in the corner where the sunlight came to a point and watch him in a mirror, my camera with a moody lens tucked right by my side, and every now and then I would quickly raise it, aim, shoot. In those moments I would see a glimpse of him that felt so close to life when I was young and he was a present parent to me, or it would be the way he picked at the sides of his fingernails, and at times it was a look that washed over him full of pain, sadness, maybe regret. I would point at the mirror and snap quickly, both of us in the frame, emotion caught. On my last visit with him, death so near, I wasn't sure if I'd be brave enough to bring the camera in his room. But I did, and through the lens the images that I captured spooked me with their haunting beauty and realness. And, like the images I've recently been taking of Theo and Sully that are more thoughtful and set up, I can't quite wrap my mind around sharing these photos of him, us, even though they are without a doubt some of my work that I think is my best.
Oh, my! Where was I going with all of this? Snapshots, yes. They just seem to fit these days. There is a balance of quick and fun and mildly artistic, documented and meant to share. Shooting this way right now, playing around with film again, all feels light and good with just the amount of depth I need to keep me anchored to this love of mine. For now.
:::::
All photos in this post were taken this week with my iphone and posted to my
Instagram feed
.