"In the spring, at the end of the day, you should smell like dirt." -Margaret Atwood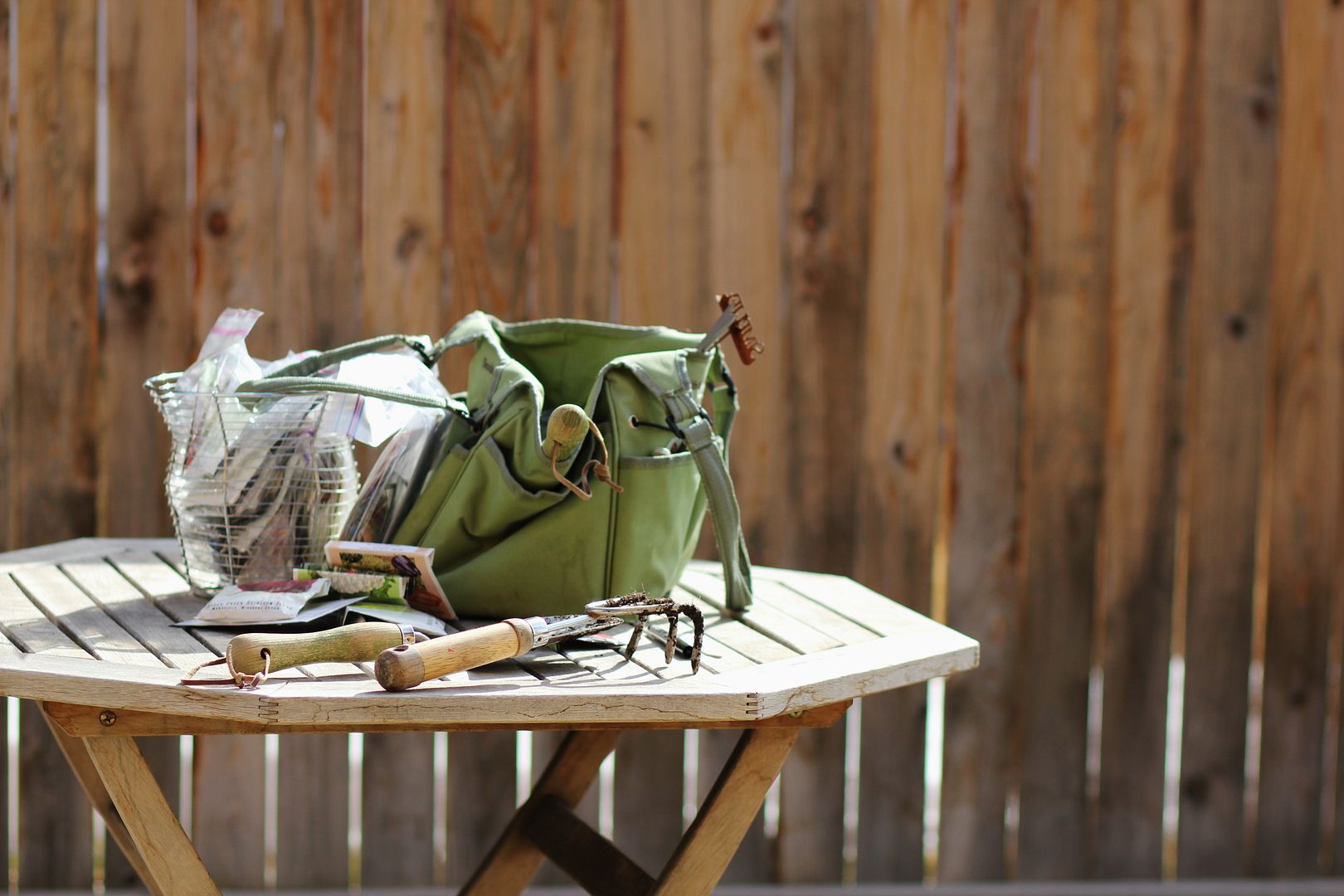 In my mind, I had these ideas of how we would spend this week free of school schedules. We were going to visit local coffee shops and eateries. We were going to go to a museum and look at art. And so far we have gone out for an impromptu lunch followed by an unplanned visit to the nature and science museum, but mostly we have stayed home because the sun has been shining and the days have been warm. We've spent time in and around our yard while the snow-melt drips and runs, a soothing surround sound water feature, and the finch and robin fling themselves from tree to tree while the hawk soars above.
Theo and Sully opened up the "Nitrox Fueling Station" yesterday. I am told this is a special fuel for your NASCAR, made of jet fuel and mud and snow. As I knelt in the sun and planted rows of spring peas, beets, radishes, pirat butterhead lettuce (known as pirate lettuce here) and arugula, I was told that I drive for Go Daddy and that I just might be the first girl to win the race if I use this very special fuel. (Hello Danica!) Tattered plastic cups of this super power propellant were offered to me and I gladly accepted them. Awesome. I'll play.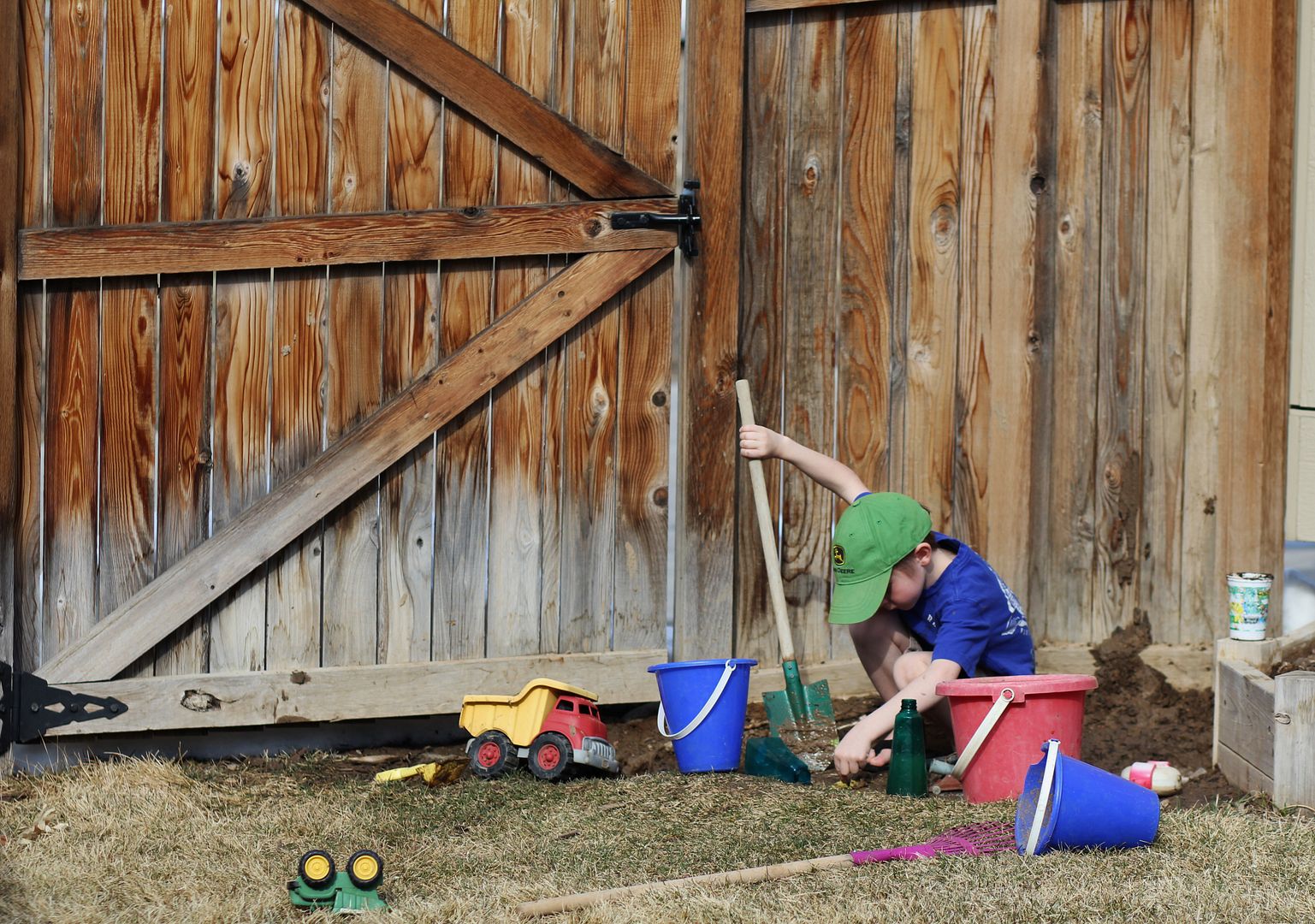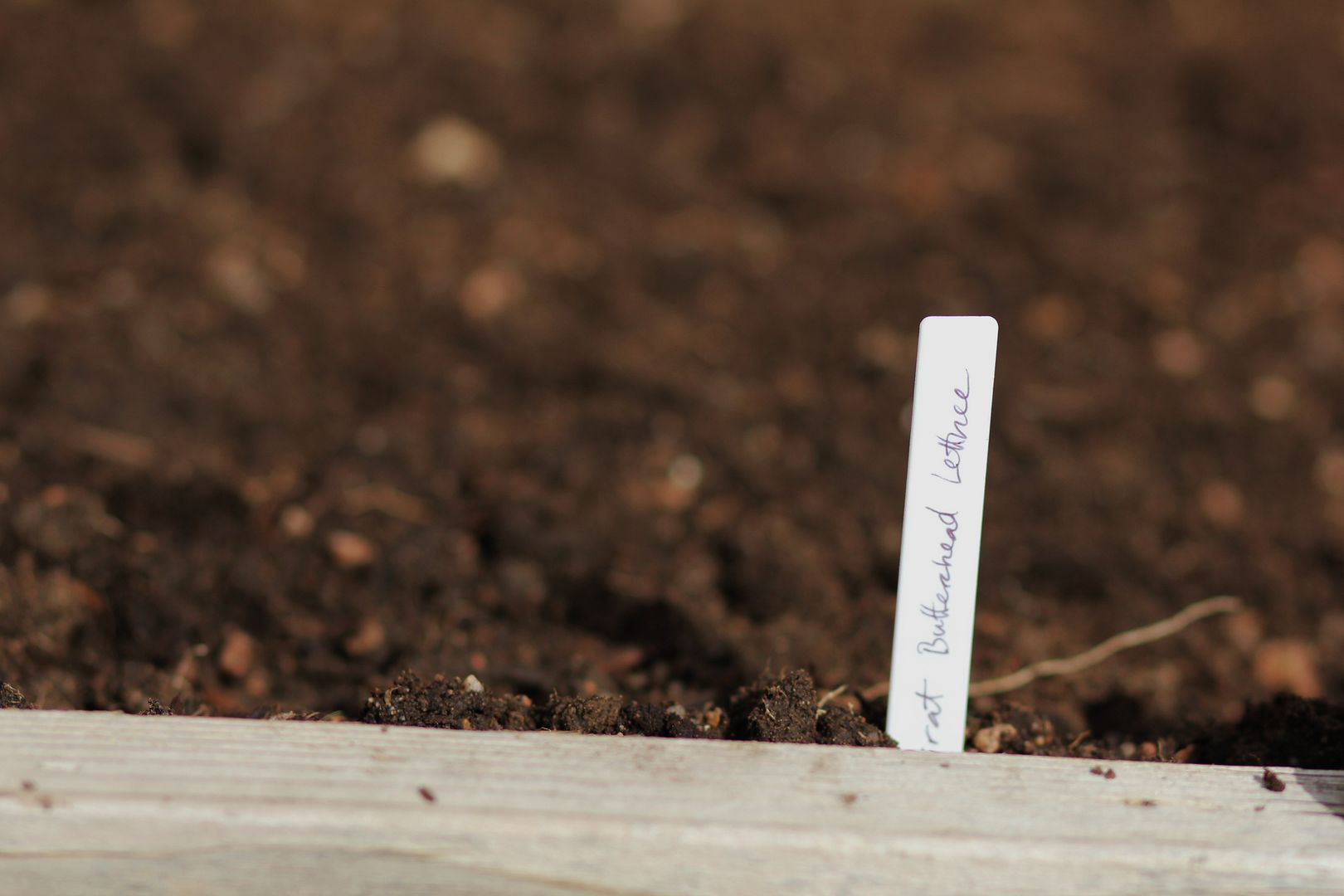 When I finished sowing seeds, I slipped my clogs off and planted myself back on the ground with bare feet. I could feel the sun's bright light streaming into me, coloring my cheeks. I walked off of the porch and felt the hardness of the sidewalk again, and the soupy, cold grass. I let the damp earth cling to my toes then dried them on a patch of warm concrete. It is my waking. It's cliche, it's old dirt, and yet I say it again at the start of each new spring: I am so grateful. We are so blessed. I am here on this very ground, alive and well.