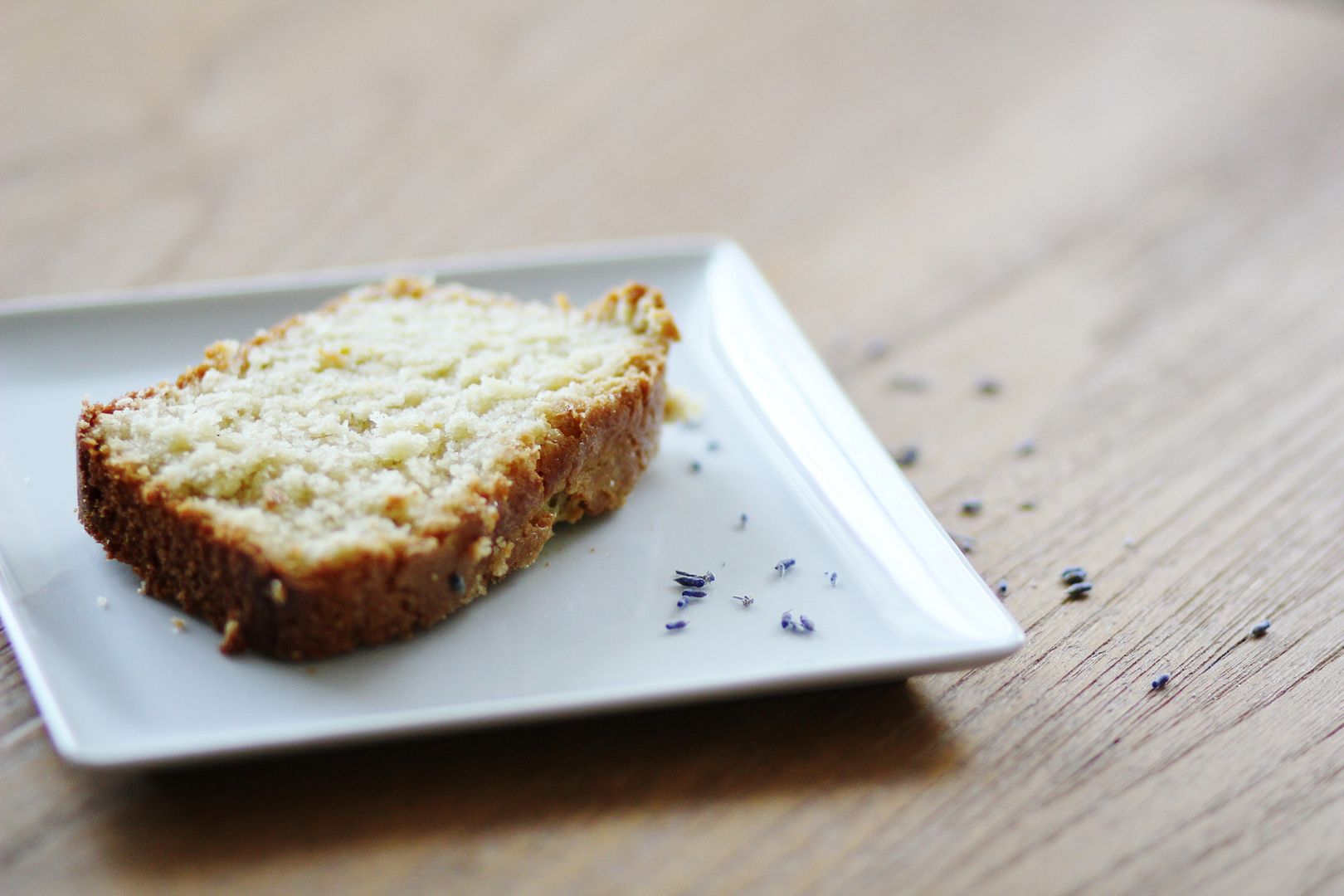 It is deliciously sunny and warm-ish for mid-January right now; the beauty of a Colorado winter. Yesterday and today - and maybe even the next few days - no socks during the daylight hours, a lightweight sweater, windows cracked open. To my Florida bones, this is perfection.
It's been a while since I last did a post of links to some of my current favorite things, and today seems fitting for sharing things dreamy and wondrous.
I am savoring
this book
. Last night I read these lines, and then I read them again and again until they were percolating in my mind.
And after the leaves came
blossoms. For some things
there are no wrong seasons.
Which is what I dream of for me.
I just finished
this book
. It's a young-adult (fiction) story about the bond between two sisters, and so much more.
Recently, I found my way to
this company
and then discovered that they're right here in Denver. Love that!
These
. The moment I saw these handmade/embroidered animal "dolls" (the necklaces too) I fell in love. The fox and the owl...swoon! My boys would love them.
And now for the cake. Today, with the kitchen window cracked open, geese resting in the field behind our house, blue sky, I felt like baking. I decided on a cake recipe I pinned earlier this week since I had all of the ingredients on hand to make a similar version. And it turned out
really
good, although to me it is more of a quickbread. Plus, I found my way to a
great blog
. Love that about Pinterest!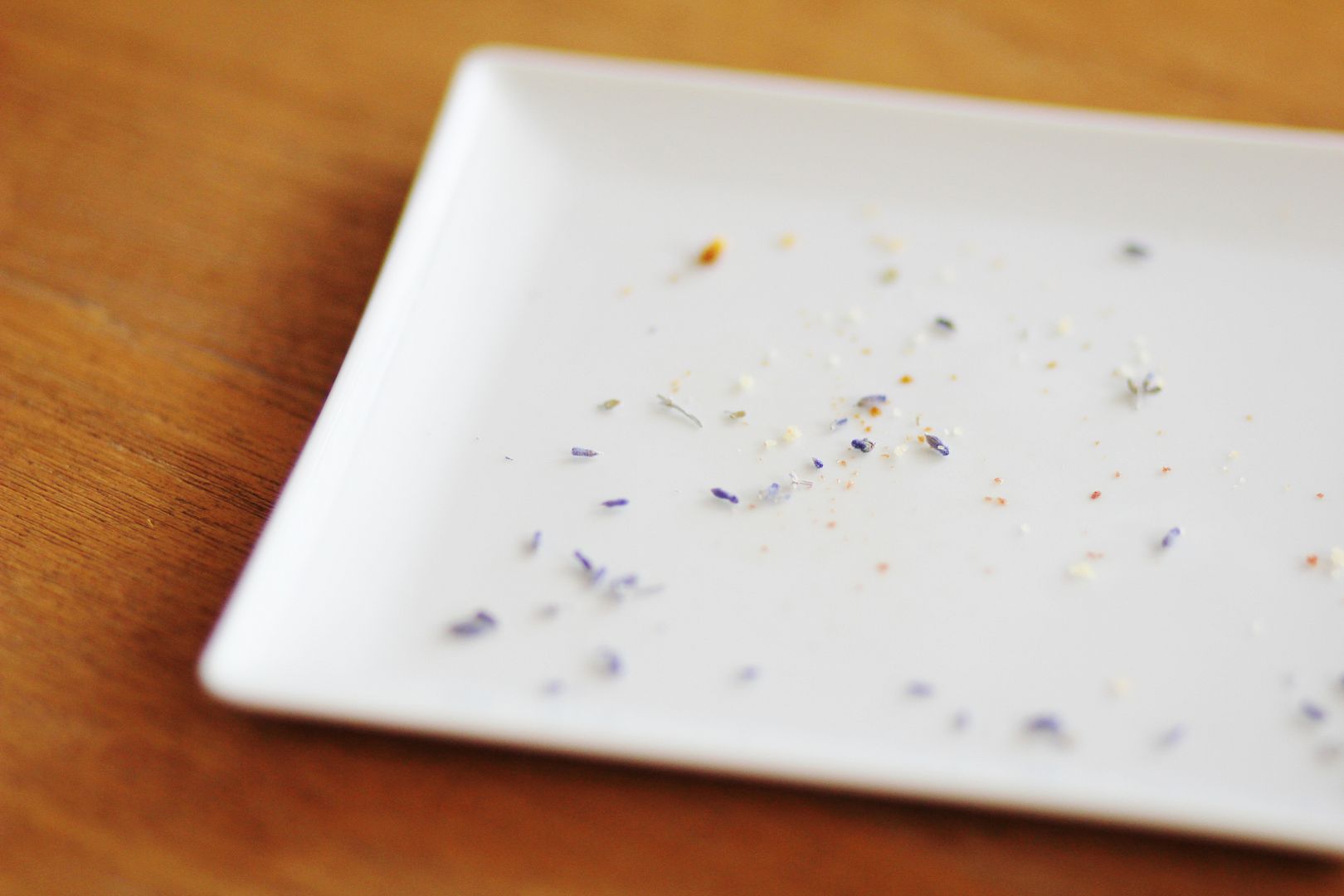 Cardamom-Orange Cake with Lavender Sugar
1 1/2 cups all-purpose flour
2 tsp. baking powder
1 tsp. salt
1 tsp. ground cardamom
1 cup sugar (I use organic cane sugar)
1 heaping tsp. orange zest
3/4 cup honey flavored yogurt (I used Noosa, or substitute plain yogurt)
1/2 cup olive oil (of good quality because the flavor really comes through)
2 eggs
1tsp. pure vanilla extract
lavender sugar
(or coarse sugar) for dusting (optional)
Preheat oven to 350 degrees and butter a standard loaf pan.
In a medium bowl mix first 4 ingredients. In a large bowl combine sugar and orange zest, mix well. Add yogurt, olive oil, eggs and vanilla. Mix well. Add flour mixture and stir until just combined. Pour into prepared loaf pan and lightly dust with lavender sugar*.
Bake for 50-55 minutes, or until a toothpick comes out clean. Cool for 15-20 minutes before serving.
*
Lavender sugar
is such a lovely touch but if you don't have any, a dusting of coarse sugar - such as Demerara - will work just fine.