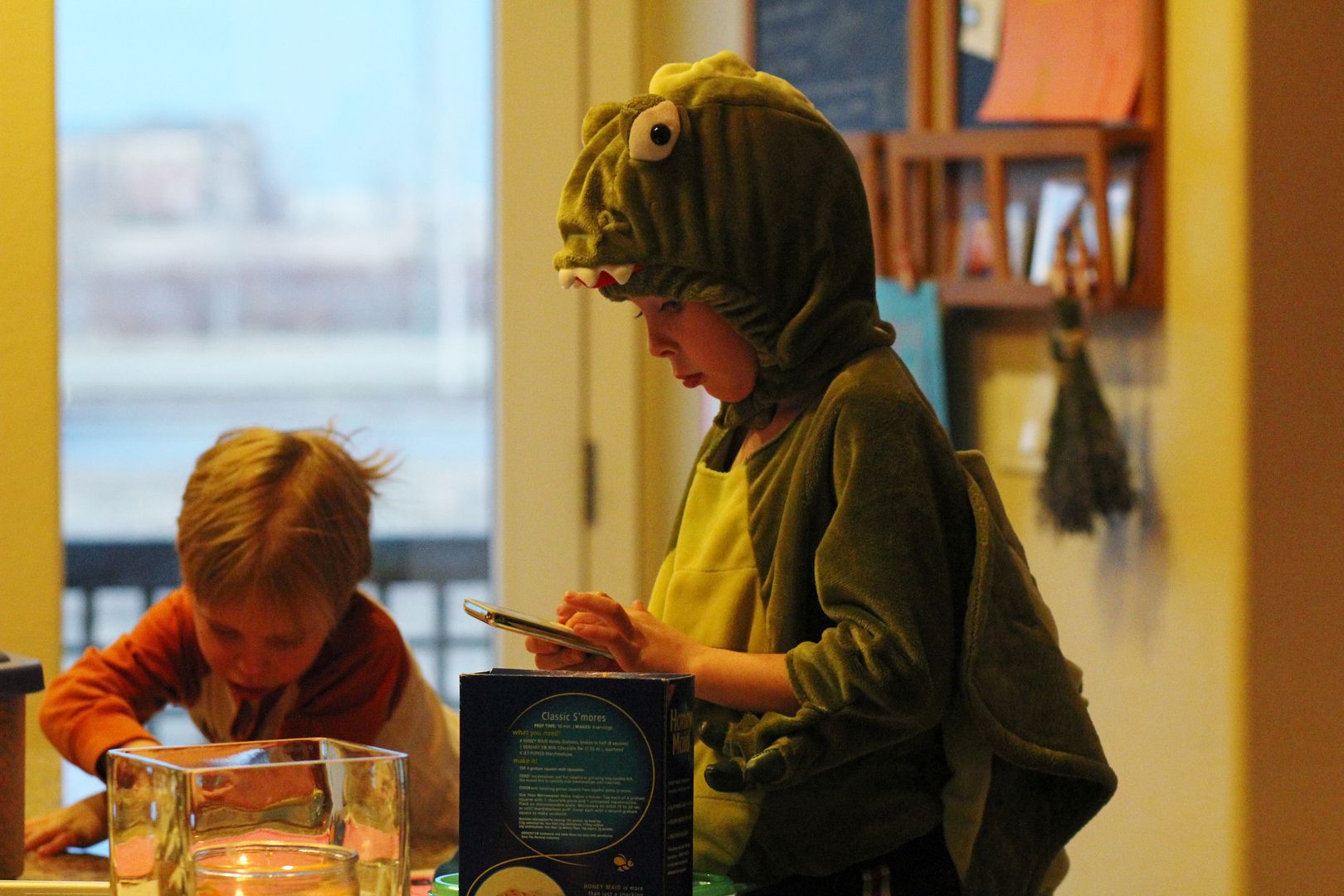 I was digging around in the basement earlier this week for something, and then I got sidetracked. On top of my beloved writing desk covered with papers, junk, empty boxes and dust, sat proof that no writing has happened there in years. And two of the boxes are not empty. I know those boxes. I look at them a few times a week in passing. I talk to them in whispers.
Maybe because it's coming up on the one year mark. Perhaps it's because I got a new phone and his name is no longer on my Favorites screen. Who knows...
I opened the box in one quick motion half expecting a flock of doves to fly out and swarm my face, my heart. There he was. A death certificate. A stack of photos. I picked up his watch and felt the weight of it between my fingers. Willing myself to move forward, I opened his glasses case and pulled out his spectacles. Little white flakes of him still on the glass like exhausted snow.
The very last time my dad called me, the last conversation we had, he was unbelievably sad. He thought we could change it all - reverse it - bring him to the hospital, get a team of specialists. This man who worked his whole adult life with human tissue, blood, microscopes. He knew this wasn't a possibility. Through tears that he could not see I held strong to my voice. I told him I would see what I could do even though I couldn't do anything. We both knew I wasn't a miracle worker of that kind.
Oh goodness, he held on. Against all odds he held tight to this side for days.
Finally, we couldn't take the waiting any longer. It was intensely painful to not be there by his side. My brother and I decided to call him and have his nurse hold the phone up to his ear. We told him how much we loved him, told him it's okay to go, said beautiful things. His nurse said it seemed like he was trying to move his head closer to the phone - he hadn't been awake for days. She said it seemed that he heard us.
Later that night she called and woke me up. He went.
Now, it is a beautiful sad memory. All that emotion and feeling that swirled in alternating patterns of gusts and breeze is beginning to settle. The dust and ash are fading away, giving new space to the here and now.

I am so deeply grateful to be here. To have this life of mine. To make it count.