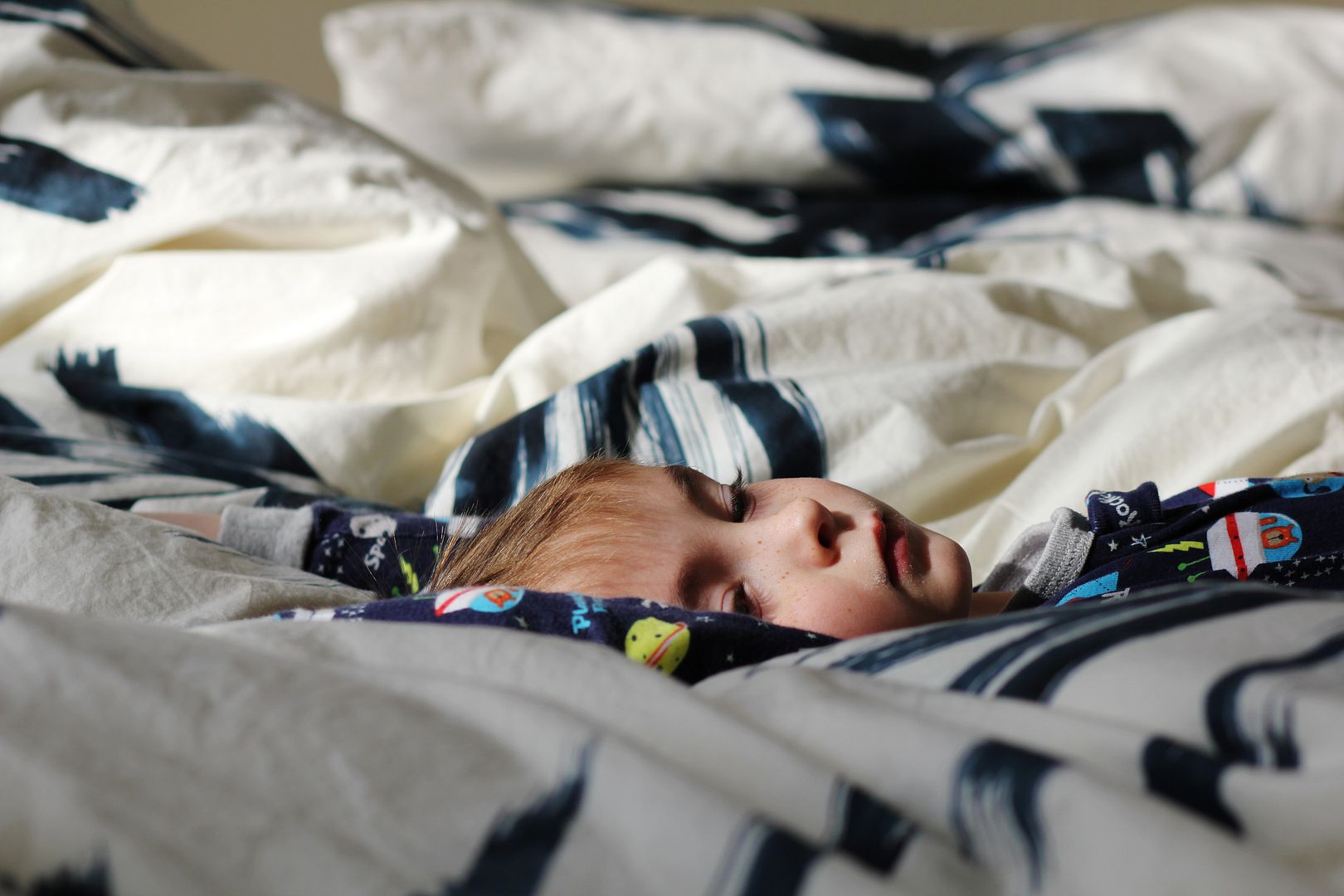 My head is full of ideas and projects. Mostly stuff around the house - sprucing up rooms, finding more and more to purge. I feel this massive need to strip us back down to next to nothing. Recently I warned my husband that I was thinking about selling some pieces of our furniture. I do this, even though I have not done it in a long time.
Art is on my mind; a swell of creative energy forming. I've been carrying my camera like a third-born.
I feel really good. It's not often that I feel so aligned, which is close to perfect, which is my just right.
It's been Ben Howard radio during the day and Nina Simone radio in the night. If it were a different time I would think smokey clove swirls, stout foam, rich love. Now I just gladly stare at the birds, completely aware of my blessings.
Just write.