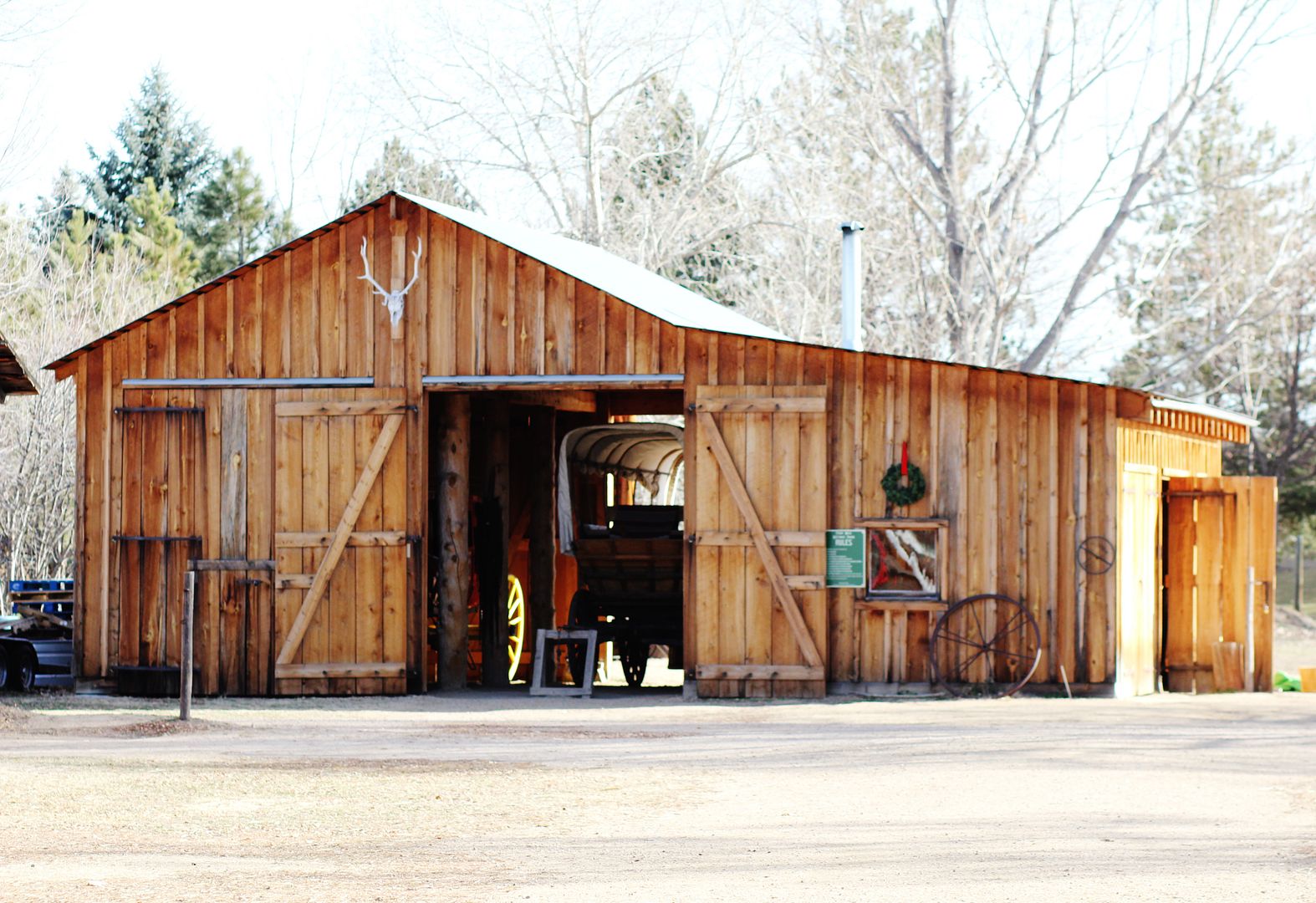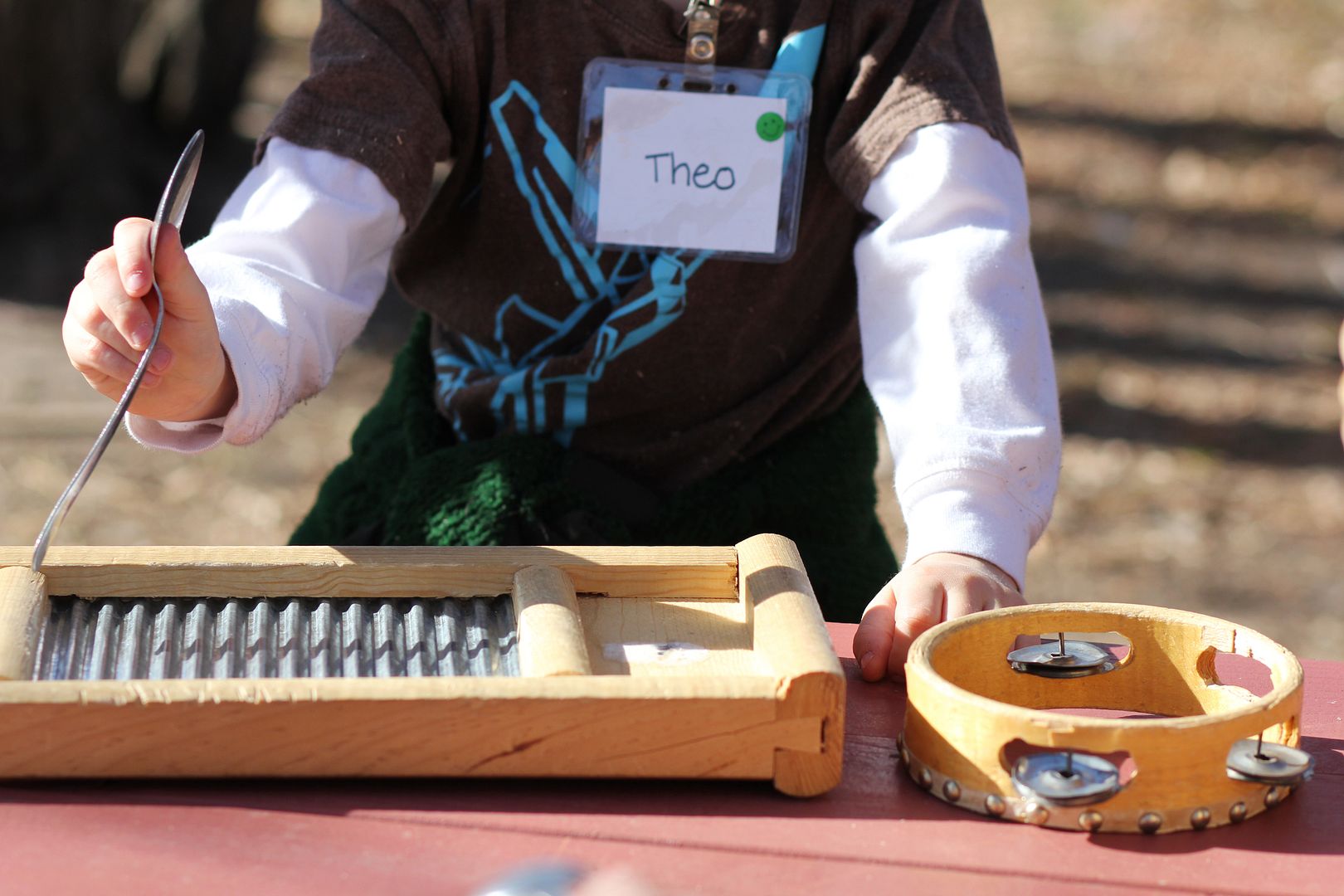 Last week, I volunteered to go along on Theo's first real field trip. Real meaning they rode the school bus (but parents had to drive themselves). A wonderful time was had by all, but the real highlight for me was seeing Theo on the bus. He's been wanting to ride a school bus for so long. I did not see him get off the bus when they arrived but I did watch as they left. From the outside I watched as he got on and made his way to the very back seat. He looked so small on that bus and at the same time the world felt so big as I scanned the window seeking his eyes. Then the driver started the engine and in the center of his gaze I saw light, bright light shining. I blew him a kiss. He smiled at me and gave a little wave.
I couldn't help myself so I quickly hopped in my car and followed the bus. It sputtered along kicking up dust on the gravely road until it hit the main street. I trailed it as long as I could before a yellow light cut off my towrope lurching the bus forward as I came to a stall. As it headed on down the road becoming nothing more than a spec out my filmy windshield I had to take a deep breath; laugh a little. Isn't this the way of this elusive thing we call parenthood? Really, it is me who most often feels so fragmented and rickety in this world that now seems even bigger as it cradles my children too.
I am not ready but he is. Bright light shining and all.