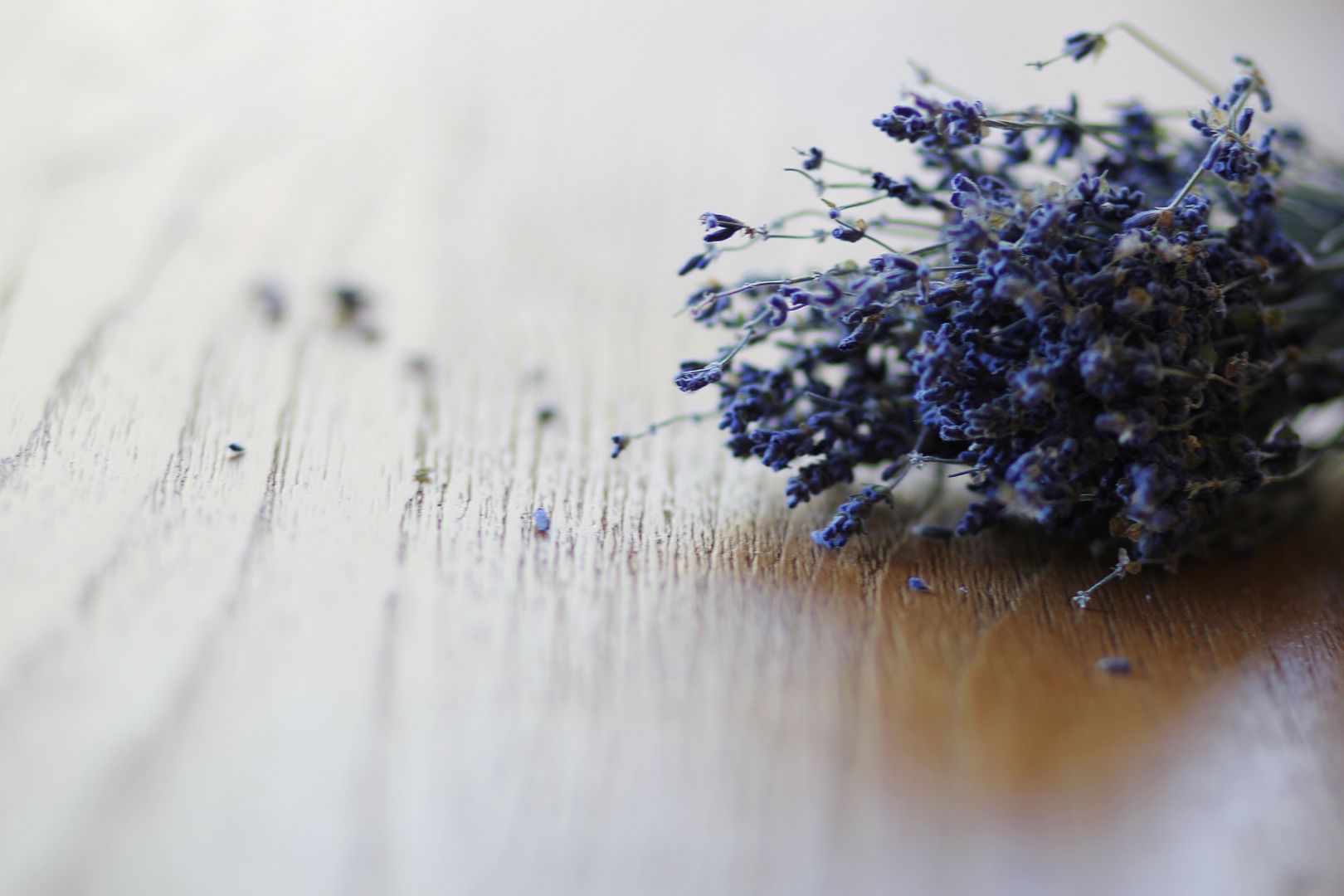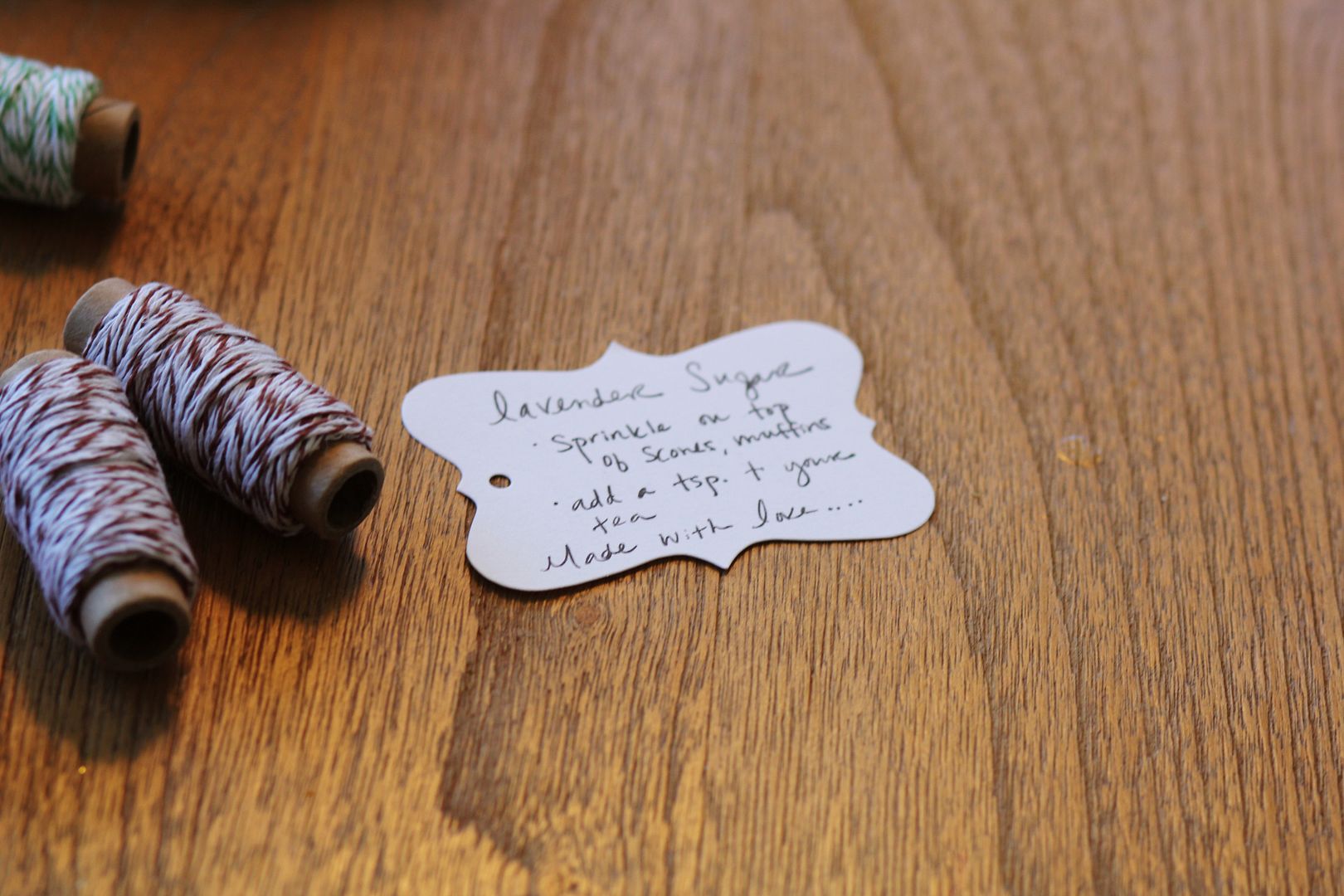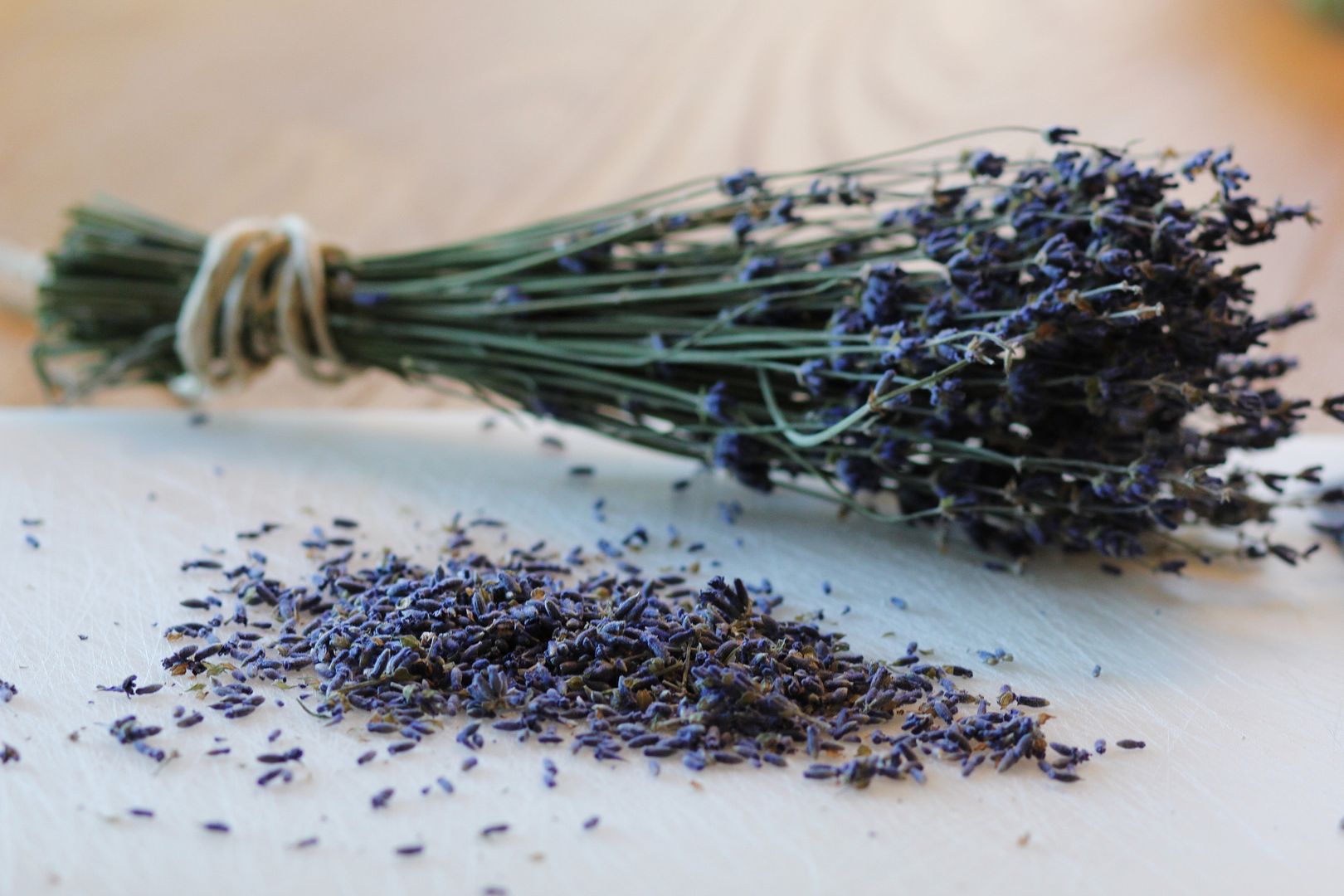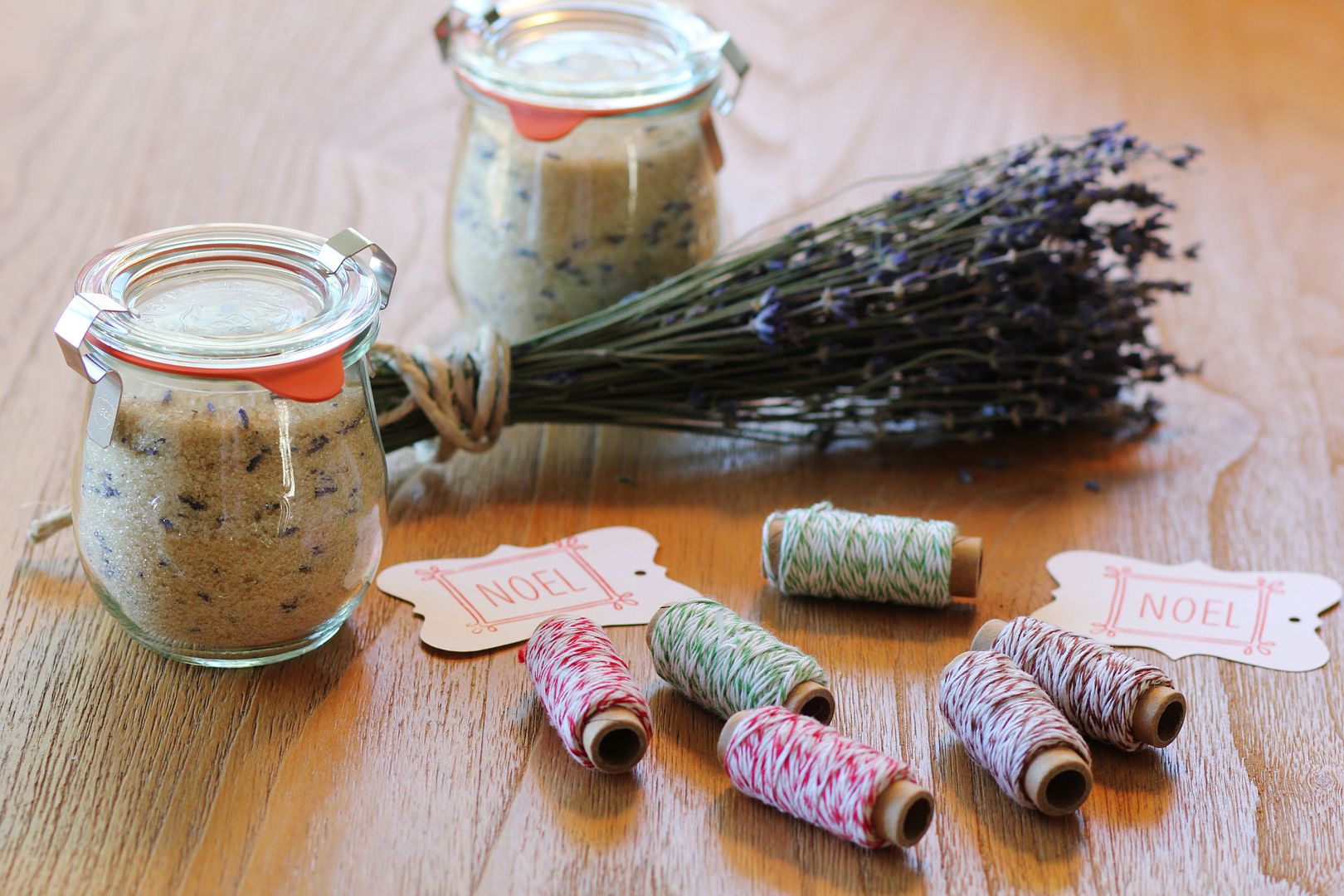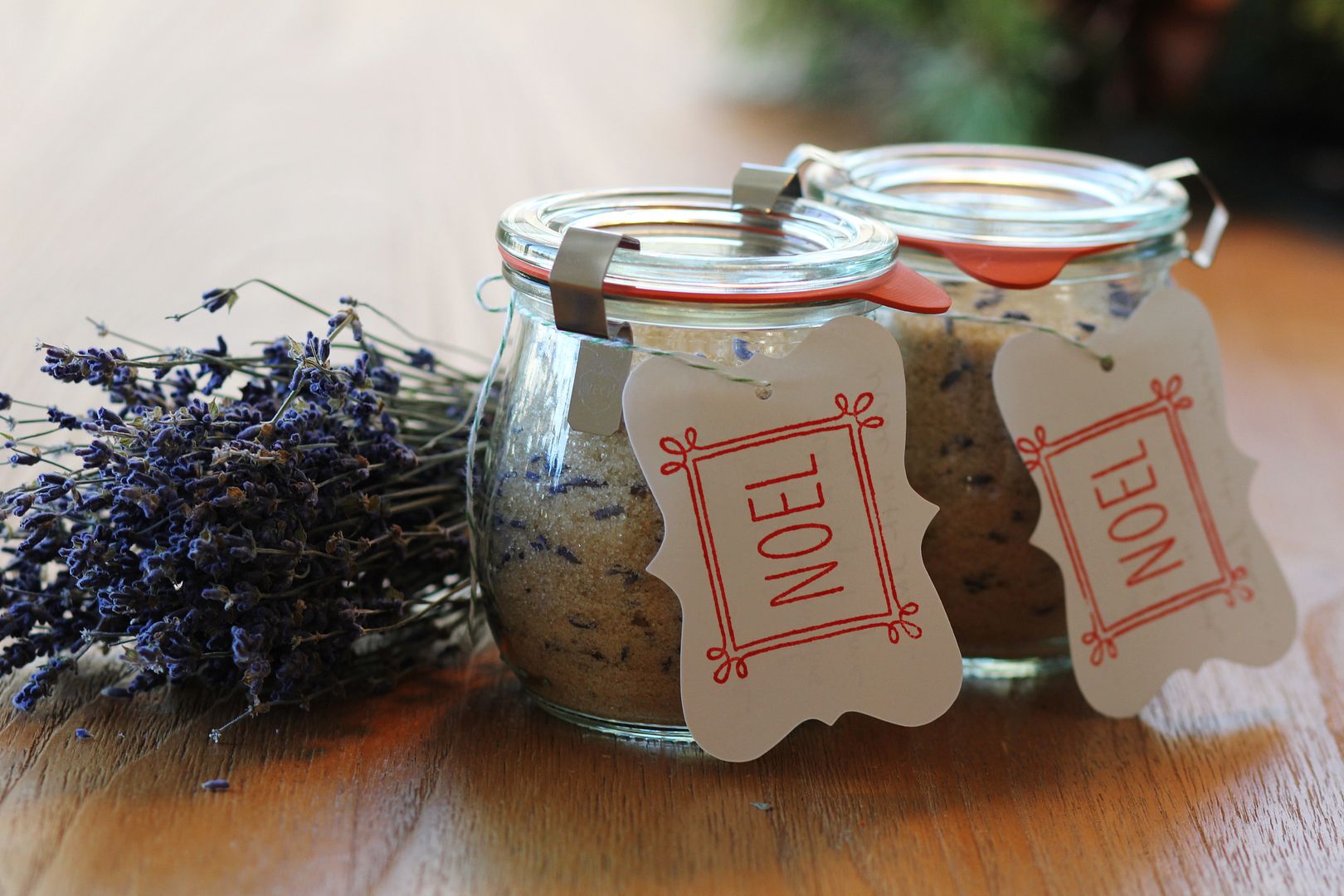 This is the week that I will make and give.
Right now, Christmas tunes smoothly flowing. The scent of vanilla sugar cookies gently swirling throughout. Sully is near as I pick through dried lavender, cut from my garden at summer's end.
With a heavy heart
, still, I am looking forward to the days of this week and next. I am looking forward to keeping my family close to me. Days home from school, making and doing and just being together, most of all.
Last night, after I had already tucked both of my little ones in bed, I walked into my room. I looked out the window. In the dark night sky, there was the moon - a delicate sliver, like an eyelash, golden and shining. I went and collected my boys and brought them to the window to see it for themselves. I want them to know what real beauty looks like. I want them to know that there is always something to believe in.
::: Lavender Sugar :::
2 cups organic cane sugar
4 tbsp. dried lavender flowers, all stems and leaves removed
Gently mix the lavender and sugar with a fork in a bowl, breaking up any clumps of sugar. Mix a few times to gently bruise the flowers, releasing their scent. Spoon sugar in jars, seal and store at room temperature. To increase the amount, just use the ratio of 4tbs. lavender to every 2 cups of sugar.

Suggested uses: sprinkle on top of muffins, scones and quick breads before baking for that little bit of extra crunch. Add a teaspoon to your cup of tea - be really indulgent and add milk or cream! Mix a few tablespoons with real vanilla extract to make a paste then add to your baking mix - cookies, cakes, etc. for a bit of added flavor.

If you can think of other uses, tell me! I'd love to hear your ideas.

Happy day, friends. Take a peek at the moon tonight.

xo,
Katie