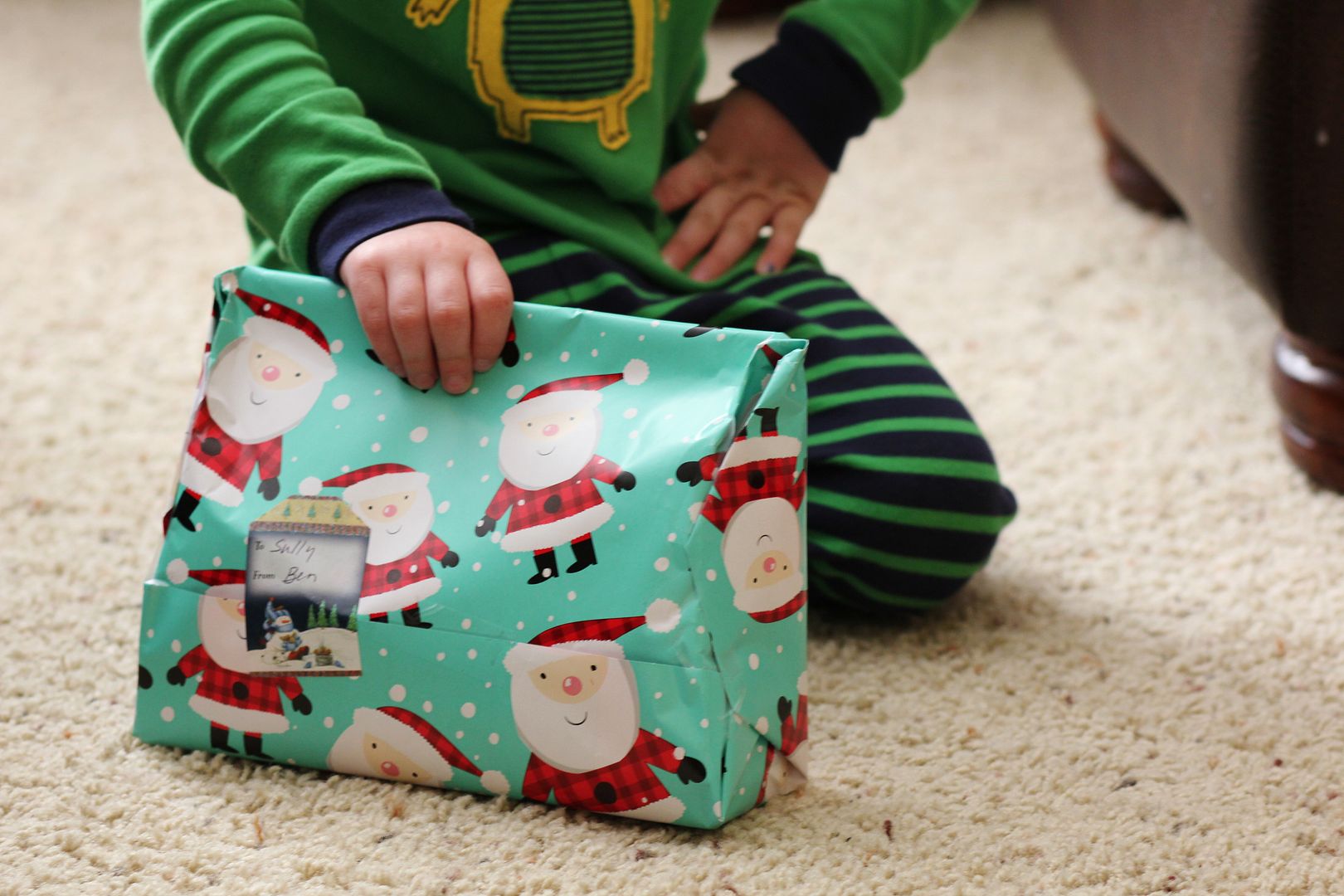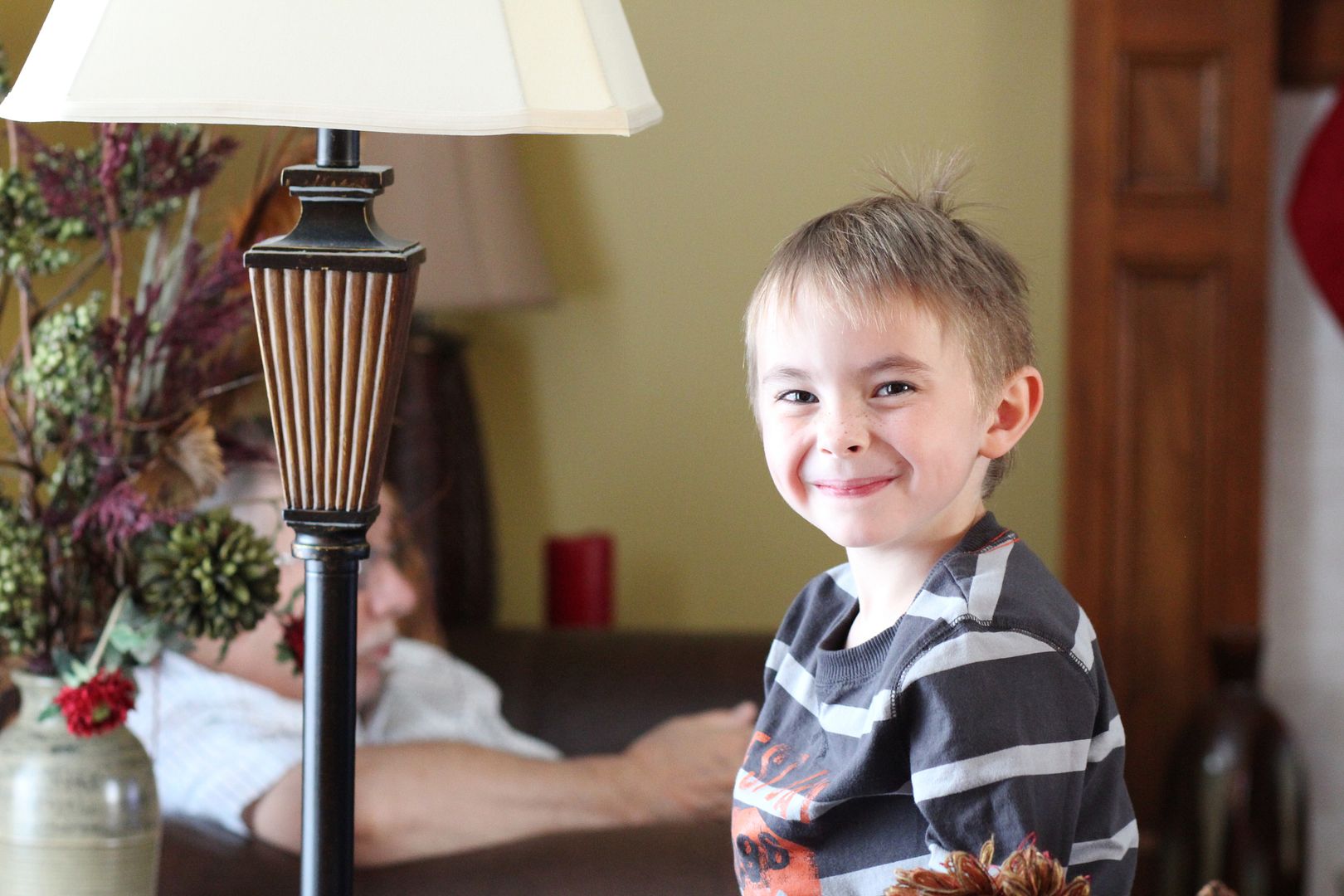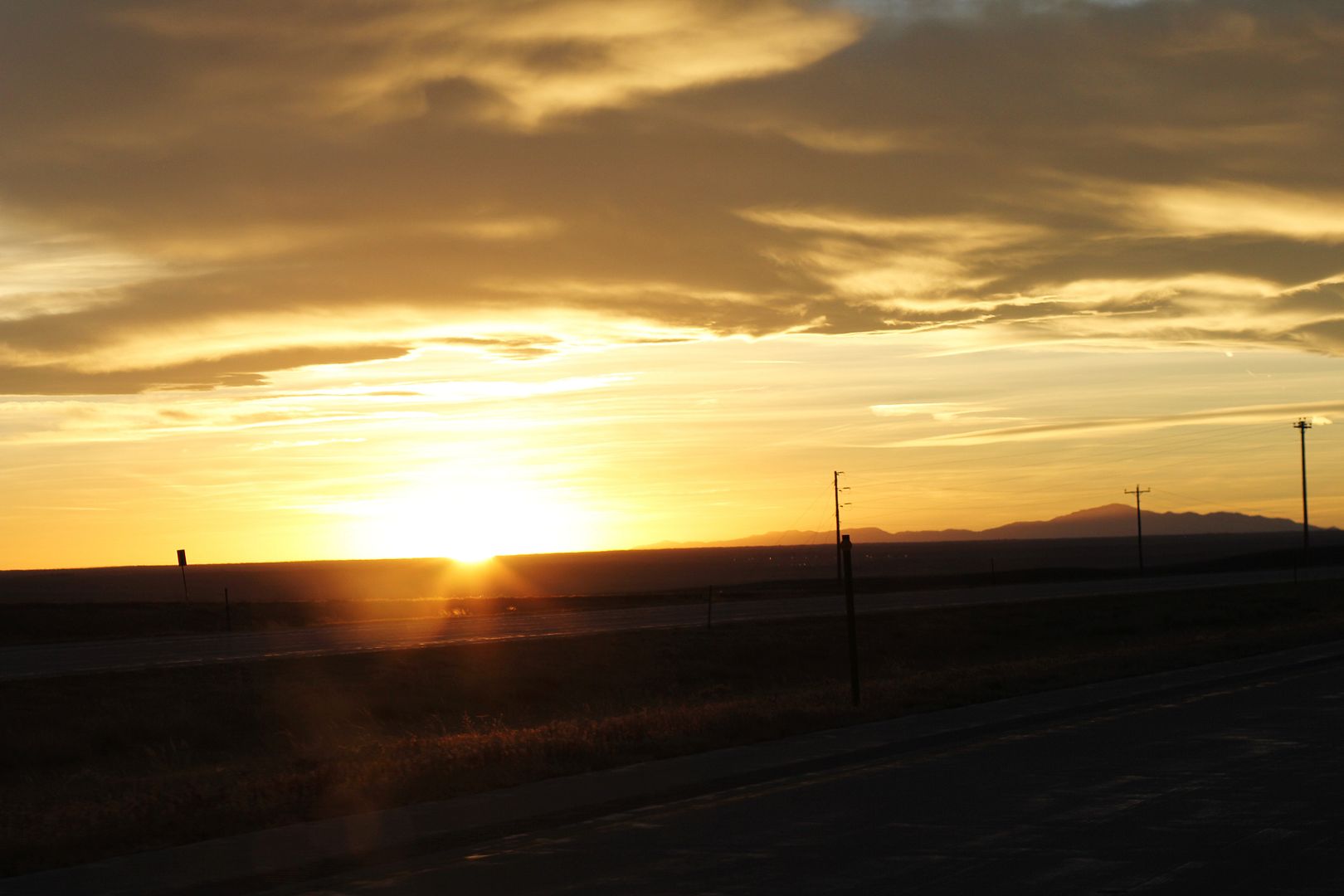 I have so many things to be thankful for, but above all I am grateful to have a family that even with all of our quirks I am grateful to call
mine
.
Our Thanksgiving day was delish and delightful, what with a handful of great cooks hanging around the kitchen and William-Sonoma's trusty little free recipe book they put out each year full of non-complex but wonderfully tasty recipes. For once we did not go overboard - the meal was small-ish, fresh (i.e no green bean casserole eww!). Bottles of wine reserved for special occasions opened and savored with laughs and little ones dashing around.
Yesterday as we traveled back West,
back over golden prairie
, the majestic Rocky Mountains fanned out in front of our windshield with a divine sunset as if to say
welcome home
. Along the way the wind turbines spun against a cotton candy sky along with my thoughts - shorter days, long stretches of dark right around the corner. For once I can say that I am looking forward to the still, the quiet, the soft brush of light's lip against my soul. I sure don't have the cold and dark figured out but I am starting to think it's not meant to be - to feel - so harsh.
I do so hope that each and every one of you had a lovely Thanksgiving fueled by food, family, friends, love and gratitude. And I thank you for coming here. I am sincerely grateful for this little blog community that has a way of making my heart sing.
xo,
Katie