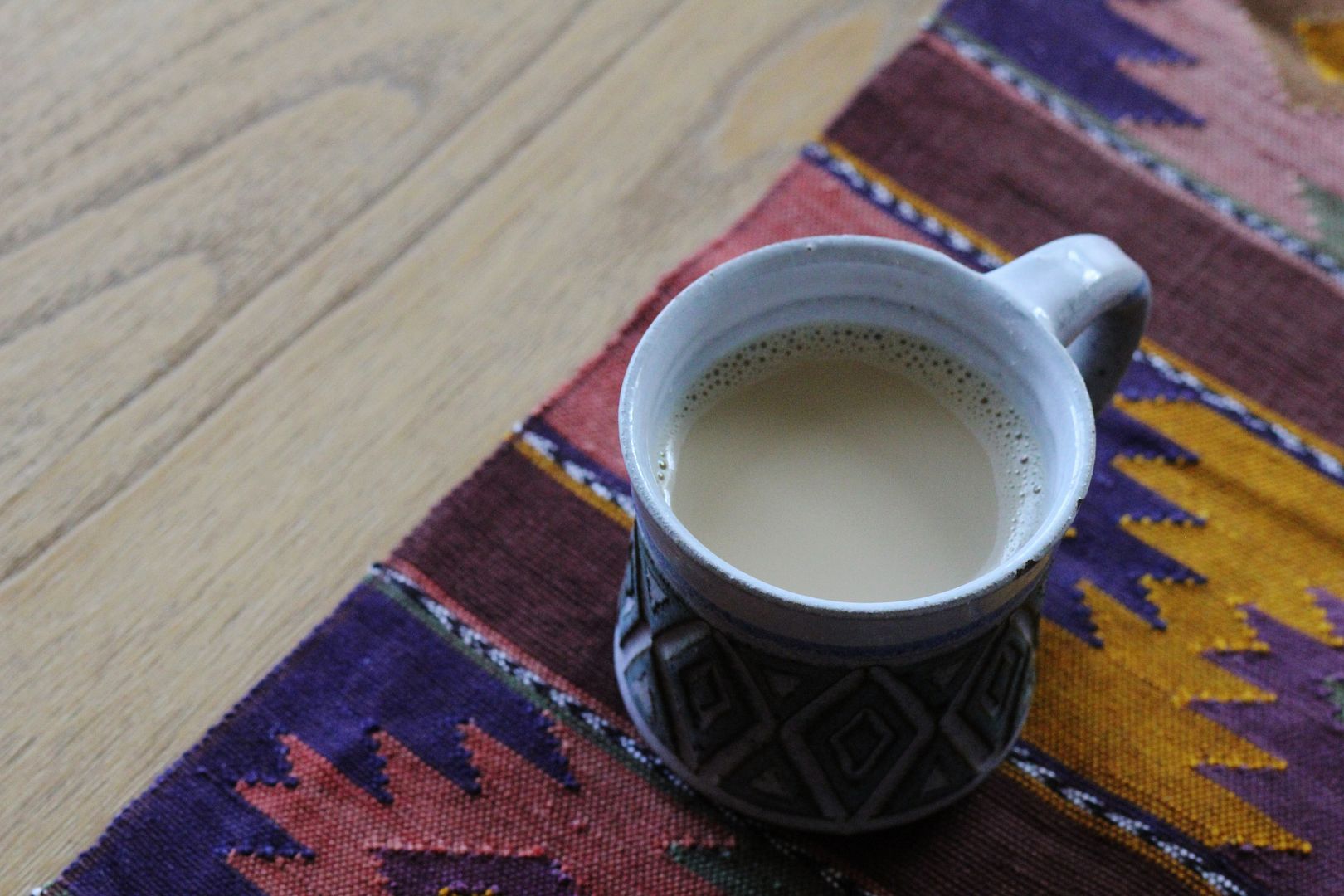 I looked at the calendar this morning with disbelieving eyes. Thanksgiving travels only two weeks away! How? Then I looked outside and found my answer. The redbud tree is bare and grey and exposed. A bird feeder hanging from her limbs, empty. Fallen leaves on the ground darker now, wet, without much crunch. I have noticed more hawks flying low. I have seen remains of rabbits, nothing left but a tail, dark beige and white fur moving back and forth in the wind like swaying grain. The remains of Halloween can still be felt - a bit of fright, some spookiness, the real kind - Mother Nature's force.
And right now I feel boldly connected and in synch with the earth. It was a quiet weekend for our family. We weaved in and out of togetherness and solidarity. There were no commitments. I was either loving on my family or reading
this
, which I read twice because it moved me so. The cover caught my eye while at the library browsing in the children's section with Sully last week. Little did I know, I had just found treasure. Just wonderful. Trust me.

What are you reading and loving these days?