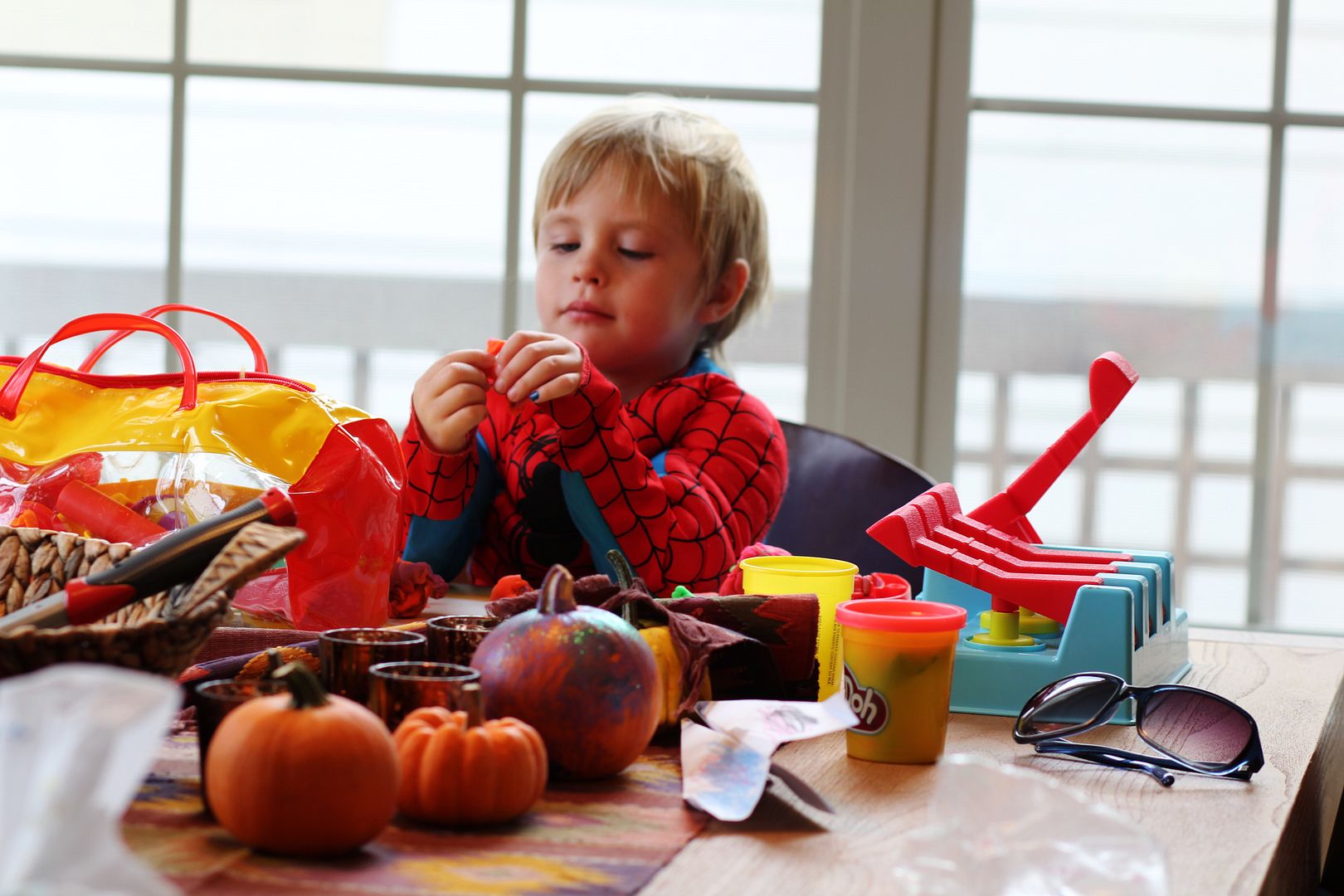 At least one of us is being productive. My thoughts seem to be floating slow and steady just like the leaves these days; my hands perfectly content to do little more than be wrapped around a warm cup.
...
It's November which means it's time again for the group pool over at
habit...a collection of days
, a blog I've been following and loving for years now. If you aren't already familiar with this space that features documentary photography woven with words describing real everyday moments, be sure to check it out. Pour yourself a cup of tea or joe and savor. That's what I do.