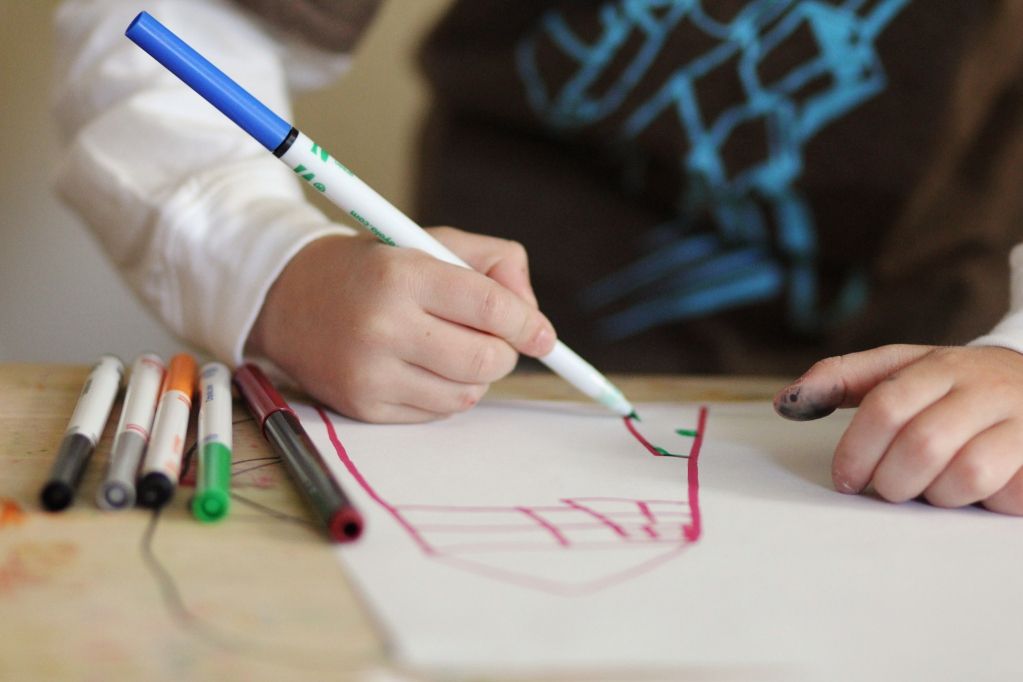 Good morning, October. It is nice to see you again.
In between sips of dark roast dashed with cinnamon and splashed with milk in a mug from my favorite potter, I welcome this day, even though I am tired this morning.
I didn't sleep well last night. My mind stirred heavily with thoughts of this and that. This new schooling schedule of ours is taking shape in layers, and somehow my time for solitude, writing, editing photos feels paper-thin, not tangible enough to do anything with just yet. It is my priority this month, now that I have the rest of my family in good order, to bring a new balance to my own days.
I finally got out of bed. Walking through the house, slivers of bright moonlight spilling in through the open windows as October clouds, beautifully haunted, moved eerily over the moon. I peeked in on my Loves and stayed a bit, studying their sweet faces, silently begging them to please slow down so that my heart can catch up.

On my kitchen counter sits whole wheat flour, sunflower seeds, organic apples, pumpkin. A loaf of bread will be made after I write this post, surely releasing me from my foggy mind and bringing me back to the moment, back to this fine day.