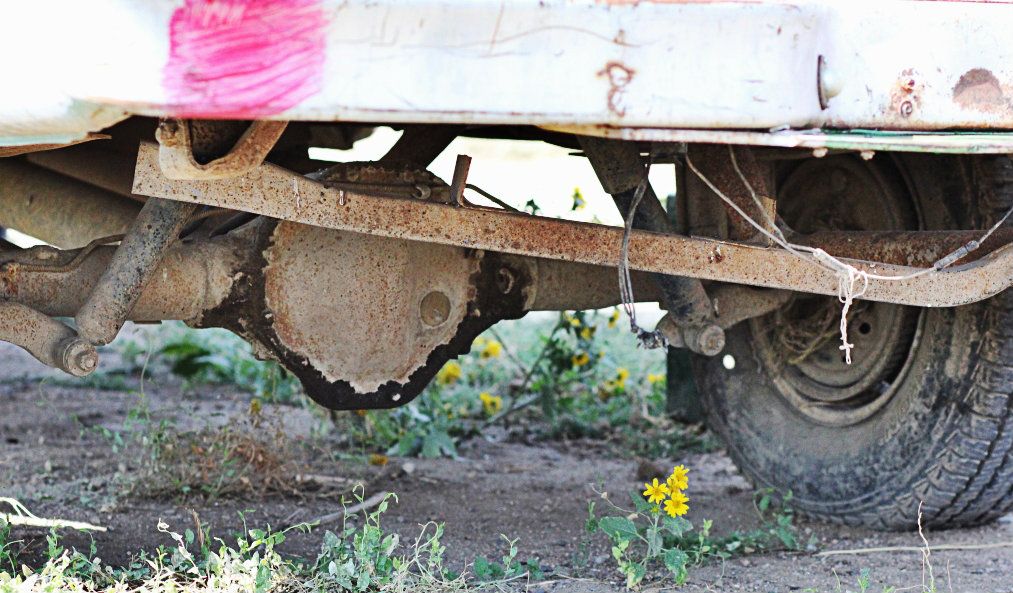 I was driving him to school this morning when I saw the coyote. We live in a sea of houses, here and there a patch of prairie, still. He was in one of those patches, a layer of golden light suspended just above the dry grasses, weeds, crusted dirt, rock. I pulled over and we watched him. Theo thought he was looking for bugs or a rabbit to eat. To me he looked a bit on the small side, wild and beautiful. With that light the moment felt primal, mesmerizing.
Safe travels across that busy road
, I whispered as we drove away. And I couldn't help but feel wholly out of place, like I'm doing it all wrong somehow.
52 Photos Project