It was a quiet space. The lights dimmed, listening to the soft thump thump thumpthump thump thump coming from the heart monitor. I heard her say, "puusshh, mama! great job, mama! you've got this mama, your baby boy is right here! And the next thing I knew that quiet space filled with a newborn's cry and the tiniest, sweetest little hands held in tight fists brushed against my throat while his heart beat over mine. That quiet space filled me with enough peace to last me the rest of my life. Enough peace. Yes it did.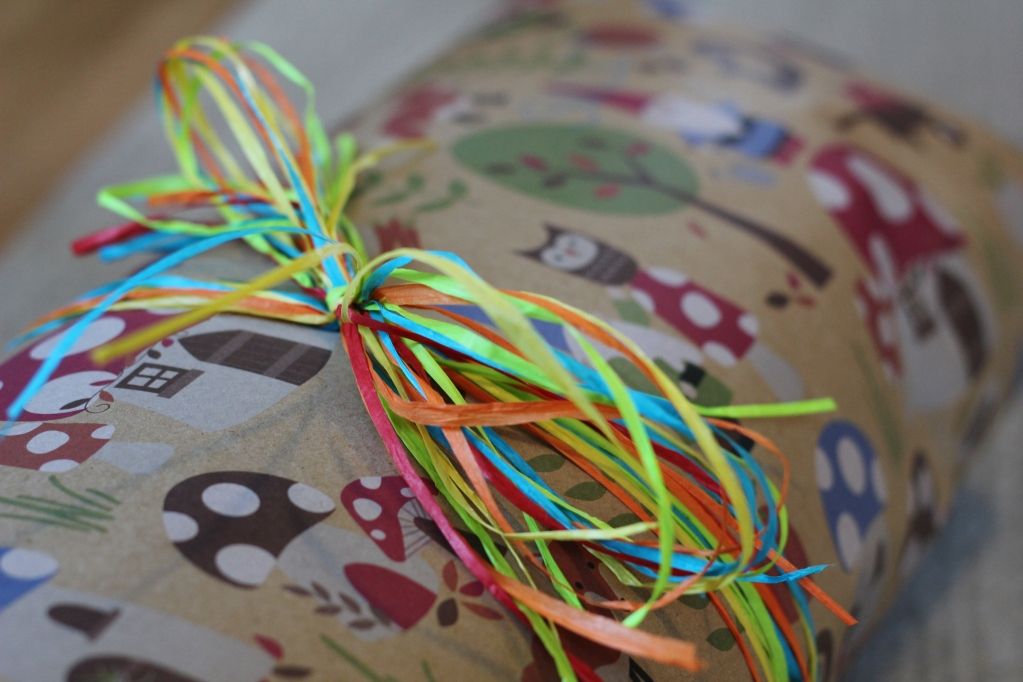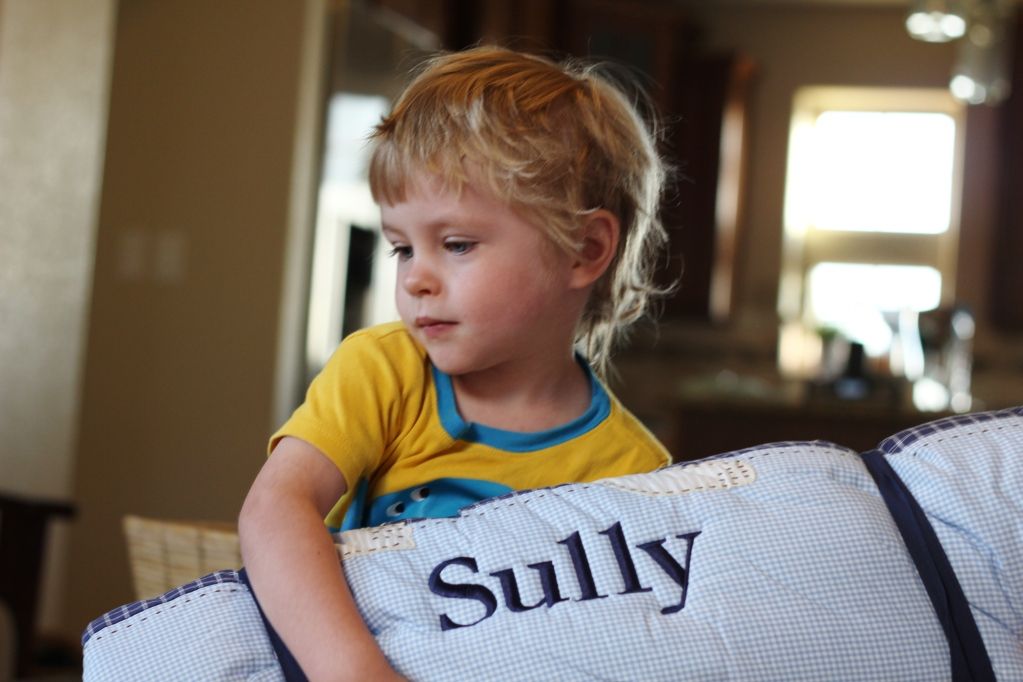 In some ways (okay, most ways), it hard to believe that his birth was three years ago. It doesn't take much reaching for me to still smell him just after he entered this side - sweet as a juicy strawberry, or to recall how he felt - soft and fuzzy as a peach just before it's too ripe. And I recall the way I felt, too - abundant, pregnant with no longer a life inside of me but everything I needed to move forward and grow my children.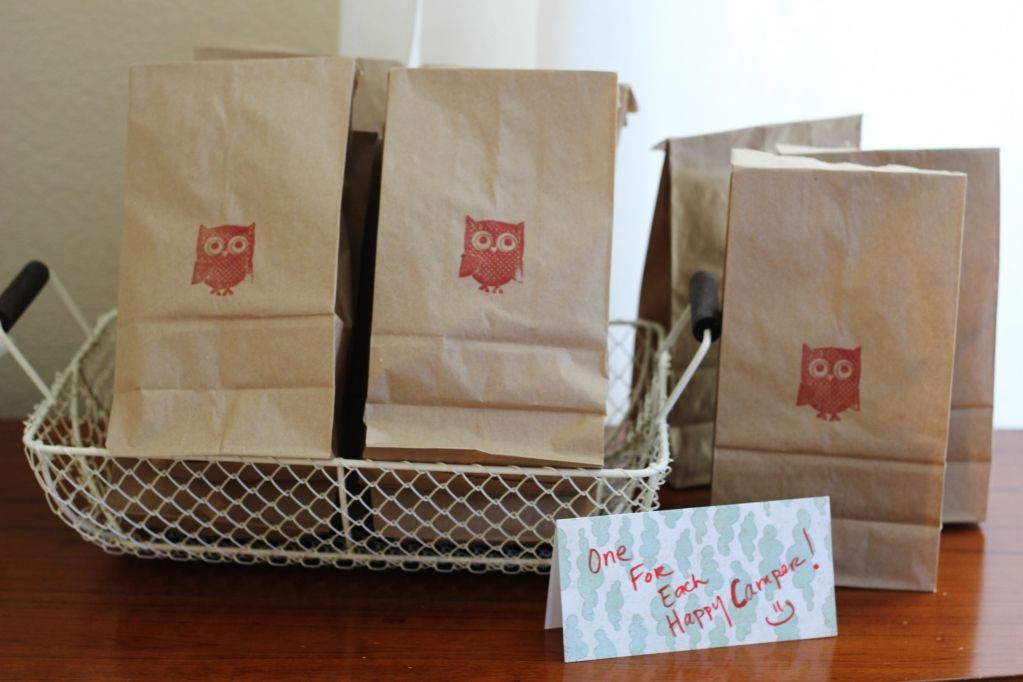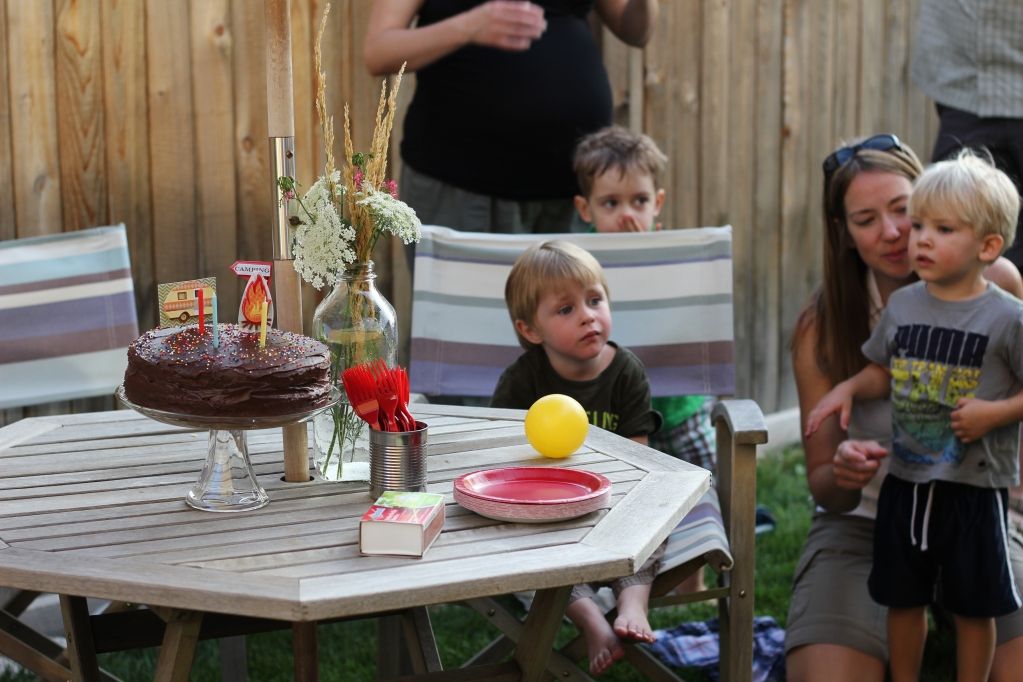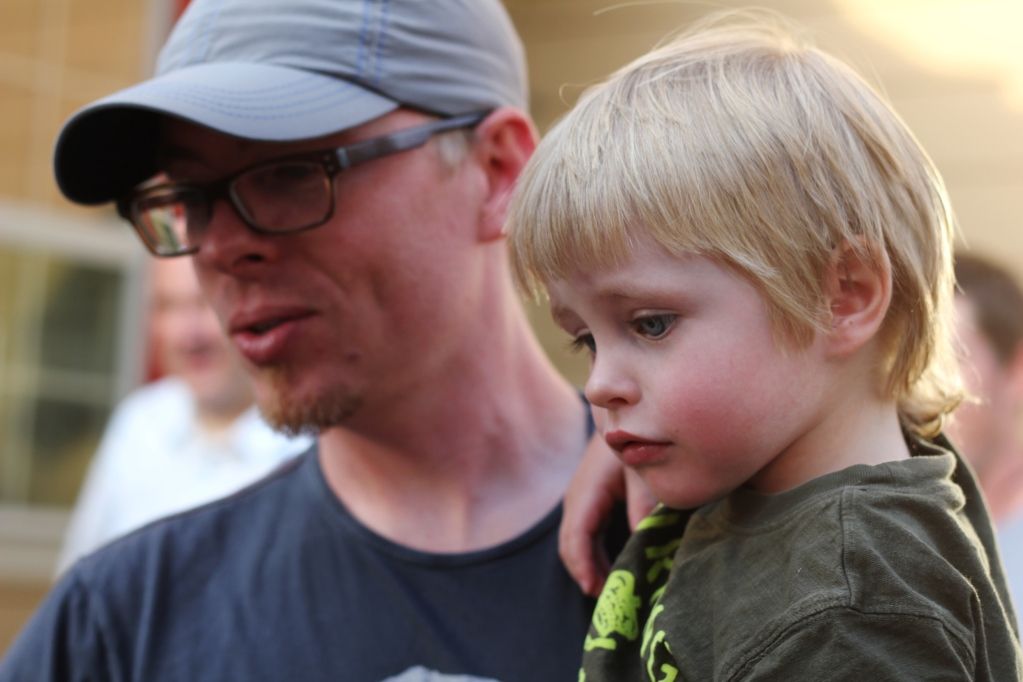 Yesterday as we gathered our friends and family at our home to celebrate Sully, I looked around as we sang happy birthday and felt just as full of life as I did three years ago. More even. Around me are my girlfriends and their families - the ones that love me and my children wholly. I see Theo and Eric, my brother and my in-laws wearing smiles made of love. And I see Sully, my summer boy, the one who teaches me about keeping it light. The one who has taught me so much about inner-peace.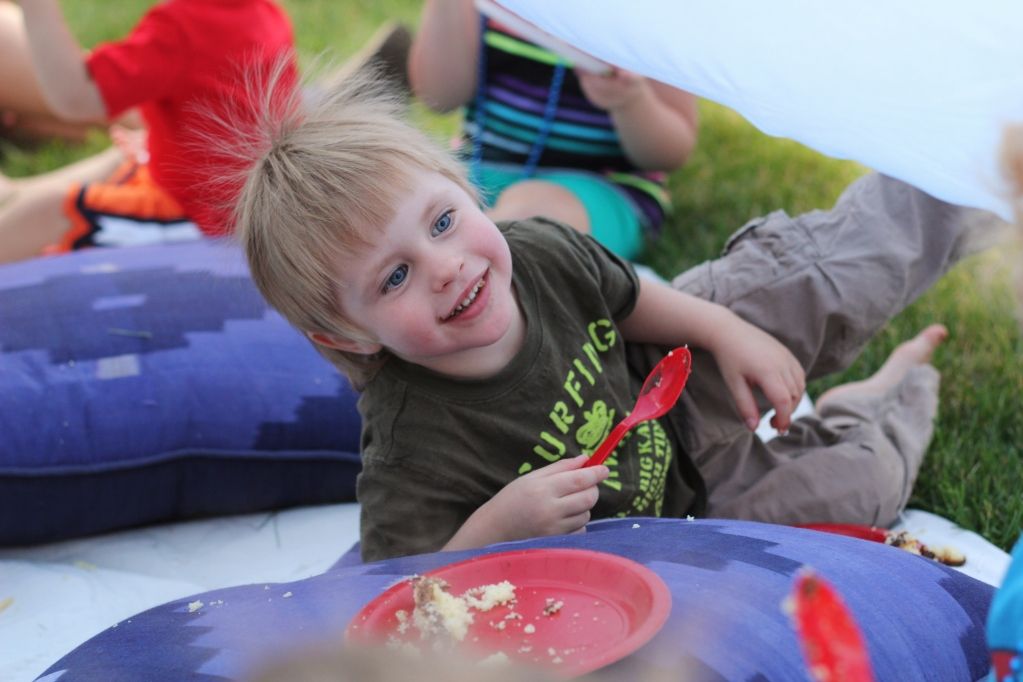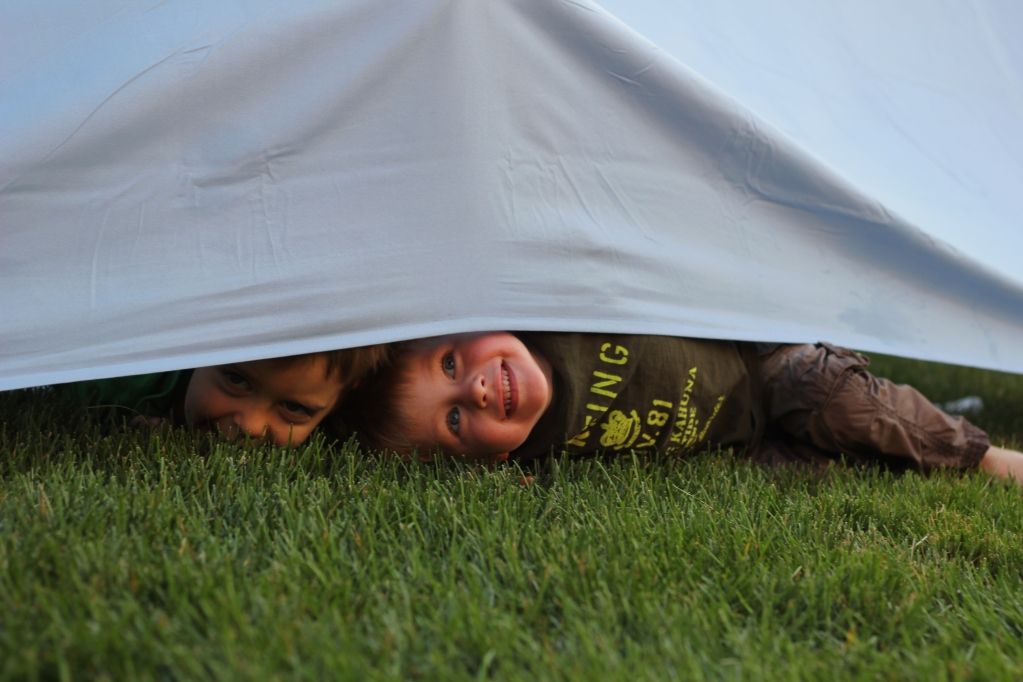 Happy 3rd Birthday, Sully. Thank you for coming to us. I love you. xo, mama