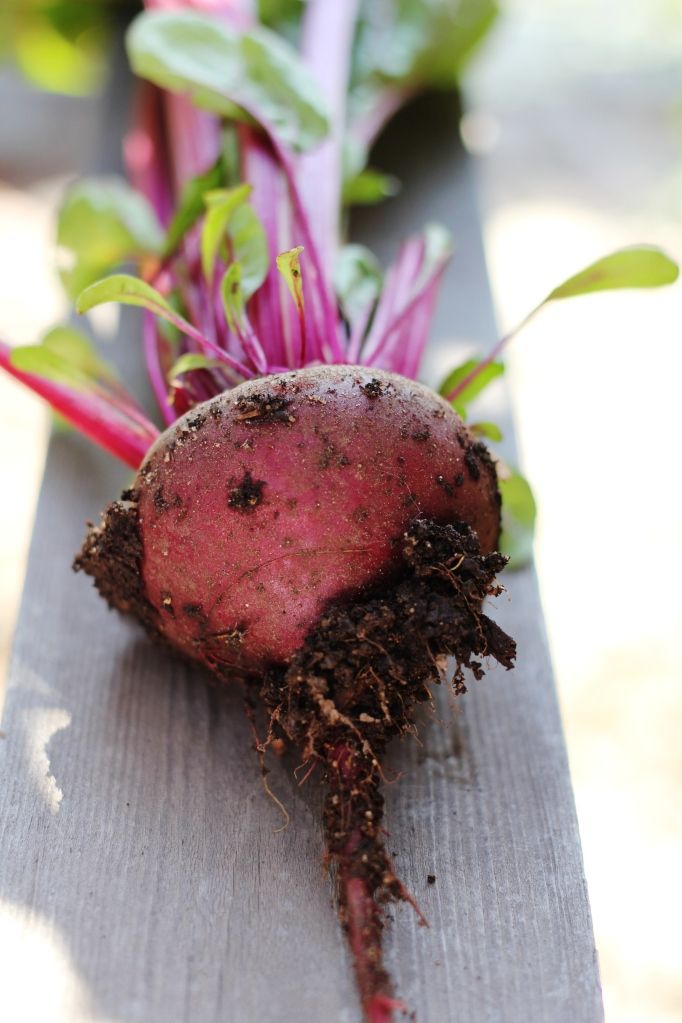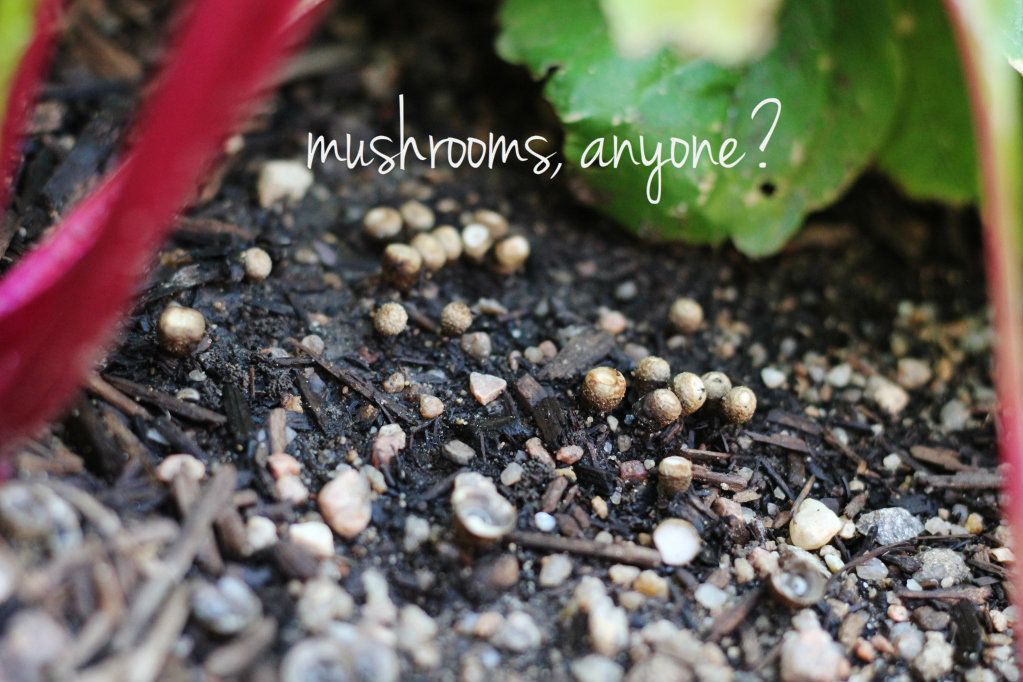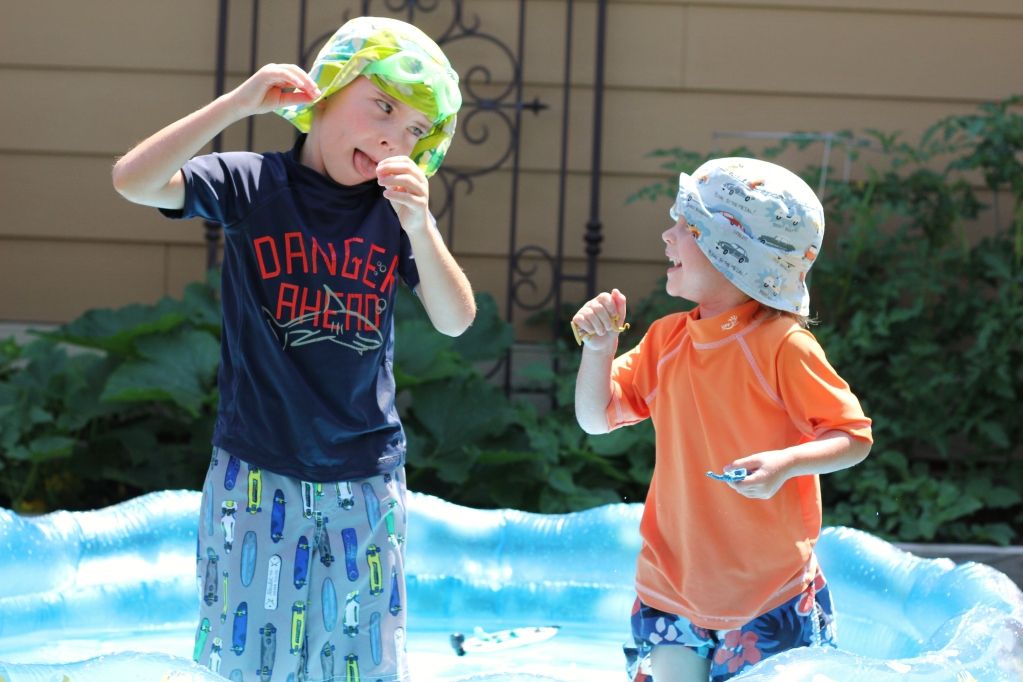 Last week was a blessing. Our days and nights cooled down, rain fell. Relief came to this state of ours that has been burning wildly. My garden beds have tripled in size. And, strangely, my veggie bed which is rich in manure sprouted hundreds of itty-bitty mushrooms....
Plans are being made for a birthday party shortly after we return from vacation. Summer Camping is the theme. The little owl turns 3! A pool was needed to complete our camp. Let's just say this campground we're creating will be a bit more
Jellystone
, a bit less Yellowstone.
But why save the pool for later?
Moving along...
I borrowed
this
from the library and shortly after starting it knew it was a book I wanted for my own library. So much of it resonated with me - quite a bit of it I already know and practice in some way or another. But there were bits and pieces completely new to me, including some very wonderful recipe suggestions and cooking tips for simple, healthful foods arranged by the seasons that I would like to bring in to my kitchen.
And
this
. Sigh. I savored these pages each night just before going to bed. Thinking words, flowing prose. He makes me want to keep learning, keep writing. I'll leave you with a taste.
One summer when he was still young he stood at the window and wondered where they had gone, those women who sat by the ocean, watching, waiting, for something that would never arrive, the wind light against their skin, sending loose strands of hair across their lips. From what season had they fallen, from what idea of grace had they strayed? It was long since he has seen them in their lonely splendor, heavy in their idleness, enacting the sad story of hope abandoned. This was the summer he wandered out into the miraculous night, into the sea of dark, as if for the first time, to shed his own light, but what he shed was the dark, what he found was the night.
The Buried Melancholy of the Poet -- Mark Strand