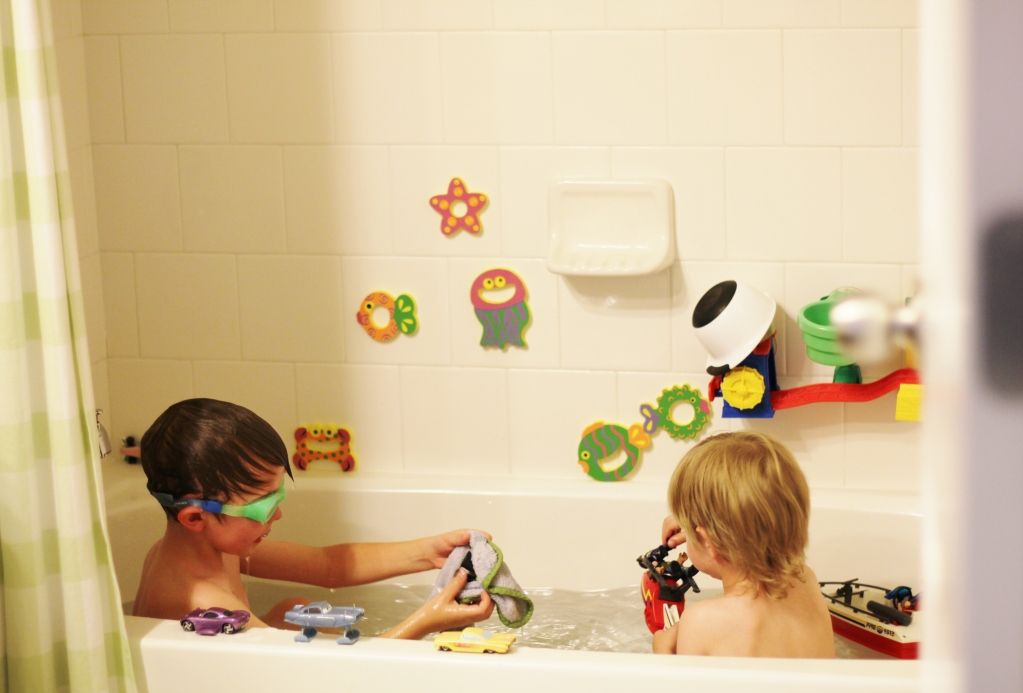 Can I tell you guys just how much I loved reading your comments for the book giveaway? I went back and read each of them this morning with my coffee, a wonderful way to begin the day. In so few words, beauty and space and paths set for continuing on - for growth.
I write often of growing up in Florida with the ocean and shore. With the cypress-lined rivers and clear springs. I believe in God, the power of the Universe, Buddha. I believe in prayer. But what has set me straight time and time again is trusting in my steps as I walked quietly and alone (mostly) at sea's shore, her lip all glossy with foam; perched on river's bank not sure of my next move only to watch a great blue heron take flight and soar off - low and straight up the river,
just go...you always have what you need when you need it
. Oh, I tell you, I have seen that message written on many a grand bird's wing and, more importantly, trusted it.
I don't have to tell you how much I miss living a walk from the beach - you already know that about me. And where I do prefer the ocean over the mountains, I have grown into this place I now call home. There is something to be said for resting your gaze on those peaks, all silvery and majestic. They sit still. Change seems to take place quietly and slowly. And what about hiking in a high-alpine meadow, scooping clear cold mountain stream water over your face. Answers come. And now, around me run my Colorado native children, a current unlike any other. I take it all in. I do. And damn if I don't love a good cowboy sighting.
Wherever I am, I believe in the natural world above all. I watch my boys mix water with dirt and create. I watch them add bits and pieces of nature to a bucket and call it soup. They pause when a bird flies overhead. I see them take in the power of a fast flowing river. They sneak rollypolly's in to the house and place them in the corner on the window sill - because teeny-tiny bugs and spiders collect there when the windows are open and they have food to eat, mom. Wherever these little ones are, they believe in nature too. It's completely natural. That's a wonderful feeling to grow up with, friends.
The winner of
The Book of Gradening Projects for Kids: 101 ways to get kids outside, dirty, and having fun
is Cory.

I love it the city pickles!!!
I love the giveaway!
My first memory is of being in the backyard with my mom and a family friend and her daughter. The moms were getting a bed ready for planting and there were huge depths of mud and my friend and I were just covered in mud, happily playing.

My mom has always been a gardener and a good one, at that. She has never had big wide open spaces to work with but smal "English Garden" yards and many a photograph has been taken of her gardens. She's taught me everything I know, and I'm sure there is much more she could teach me as well.
XO
C
Cory, please email me your address. Woot!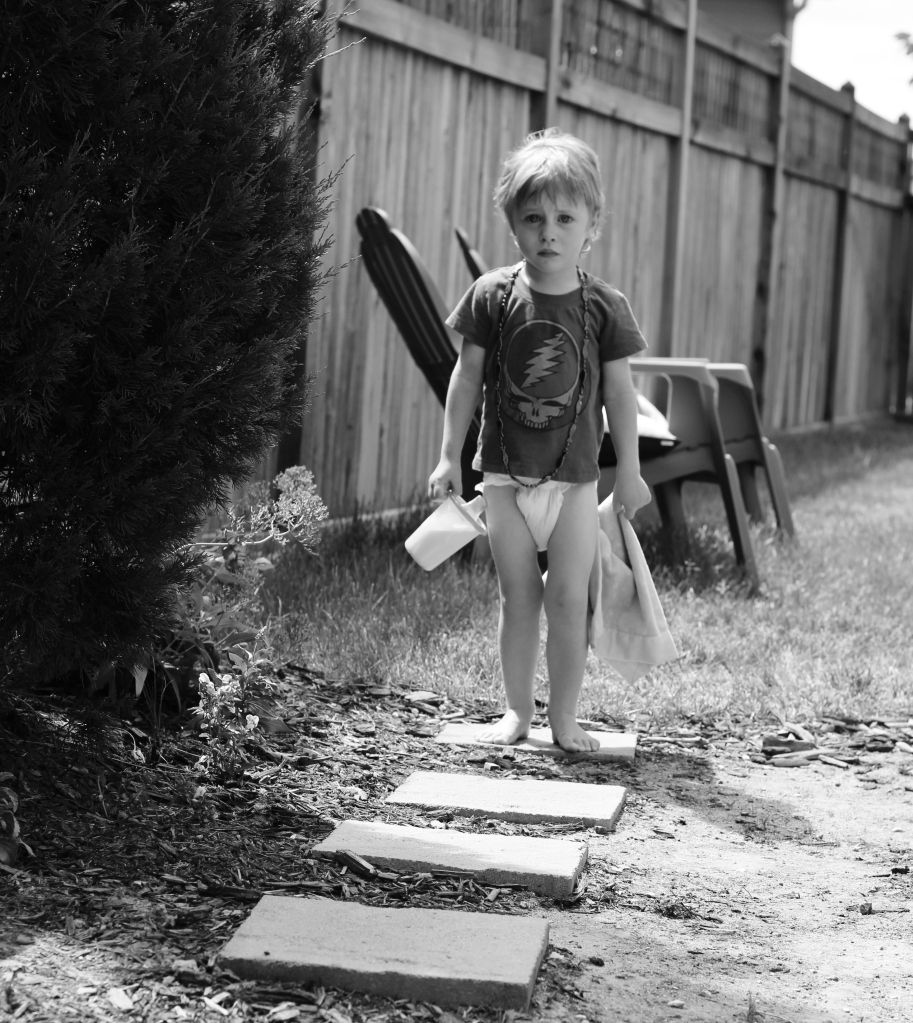 A huge thank you to
Timber Press
.