It was a weekend of cleaning, organizing, iPod loading, furniture rearranging, and strawberries. Oh yeah, there was a jaunt to the zoo (for the love of the soft serve ice cream cone), and did I mention the strawberries?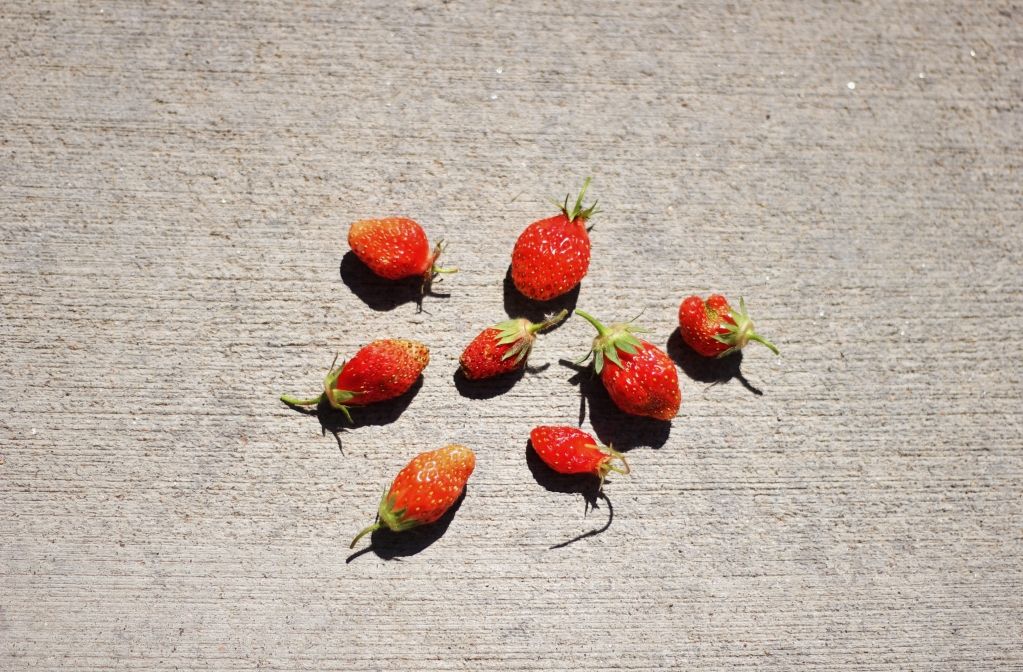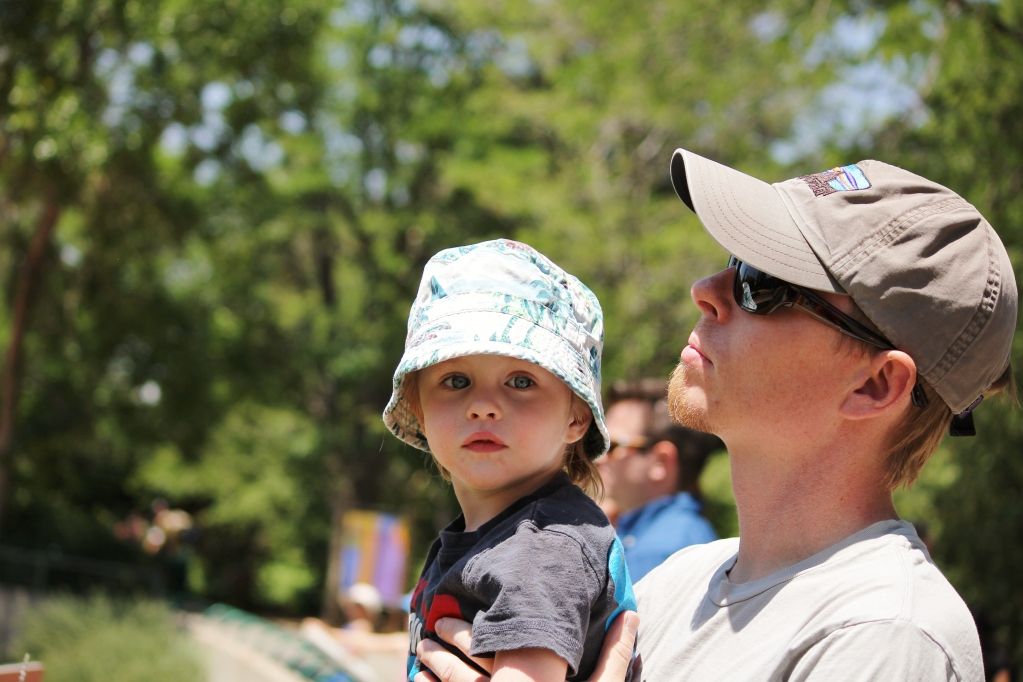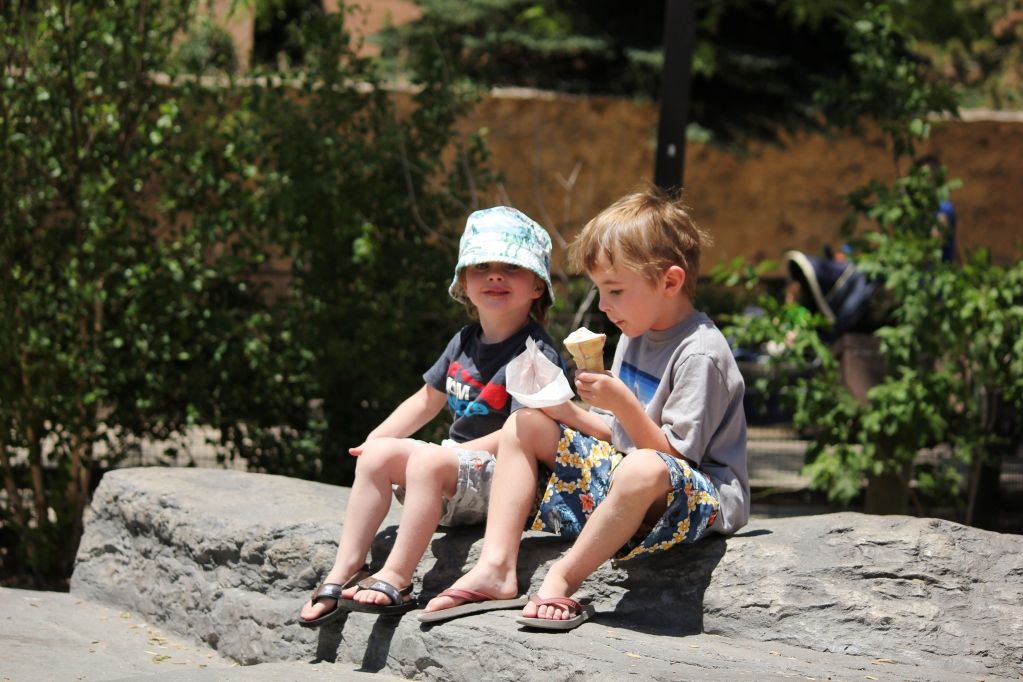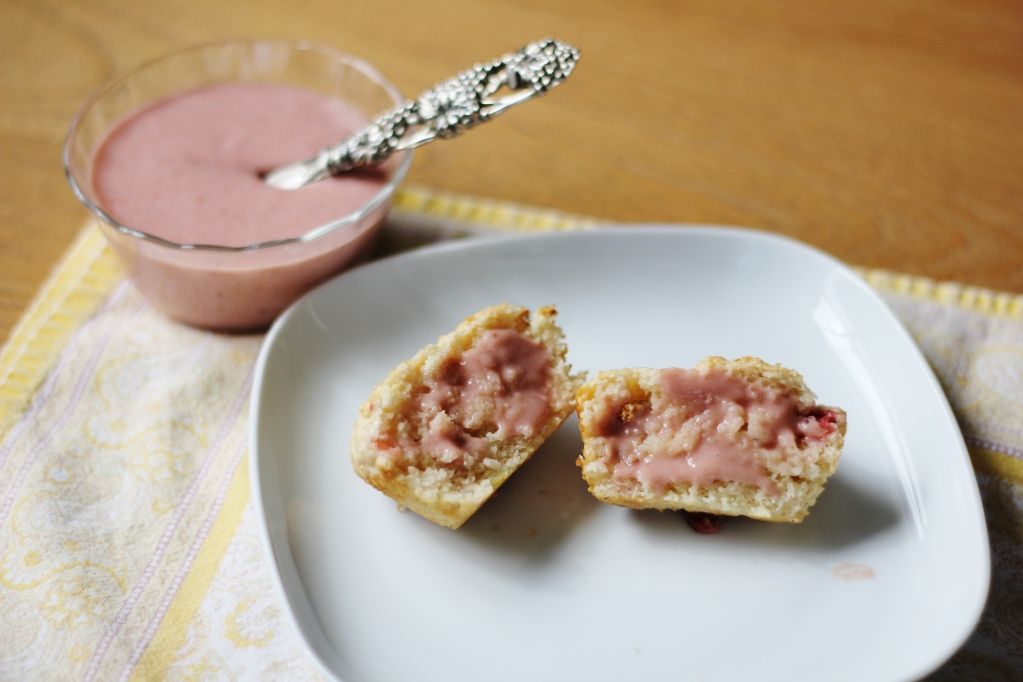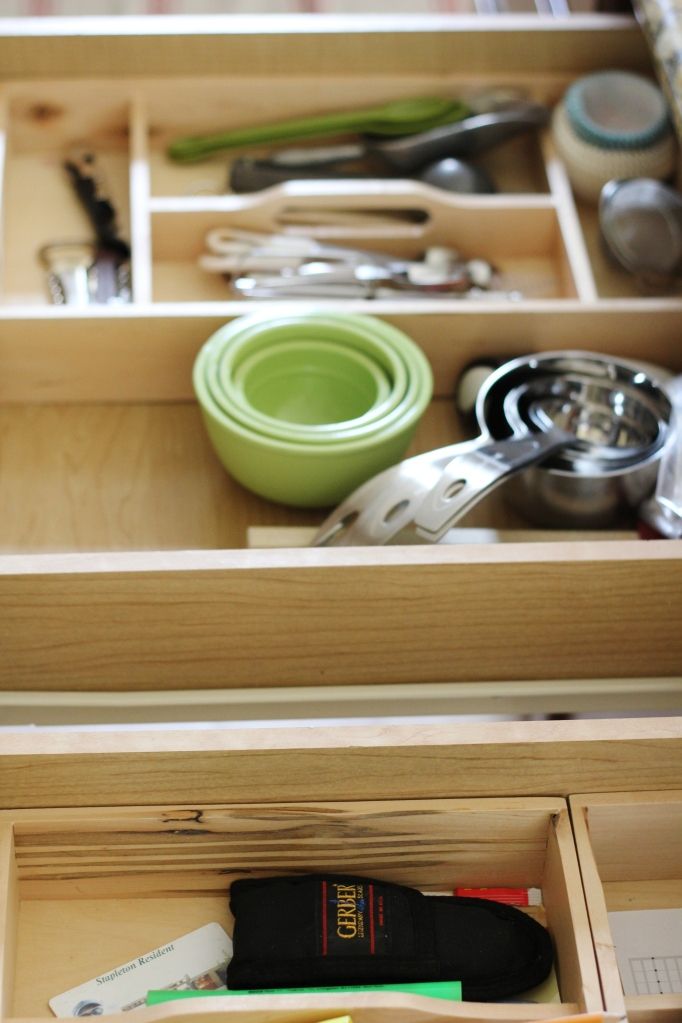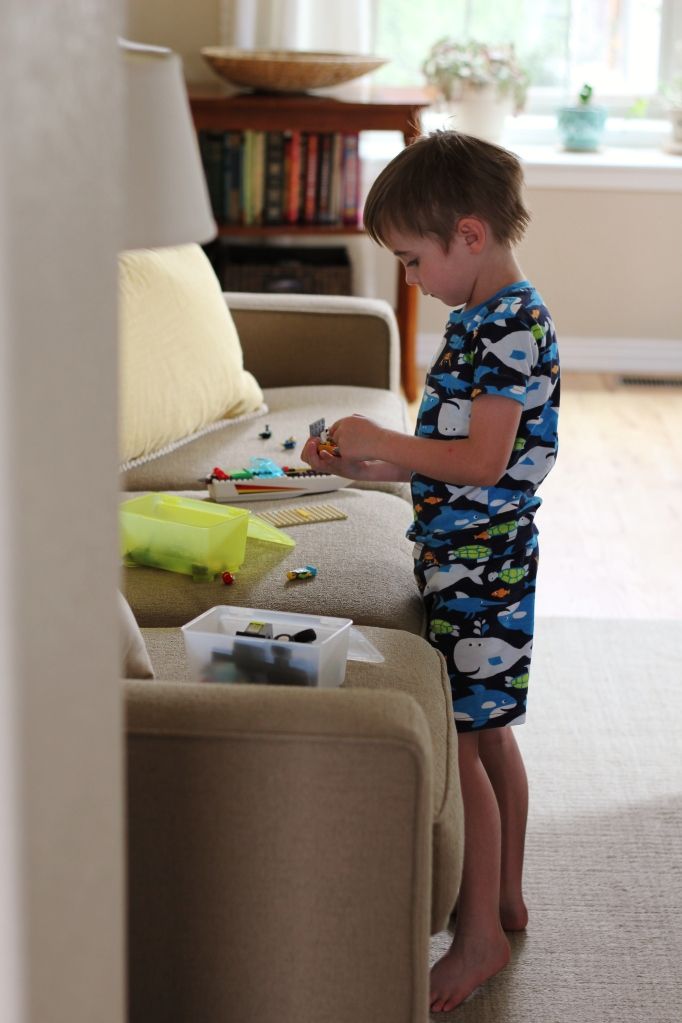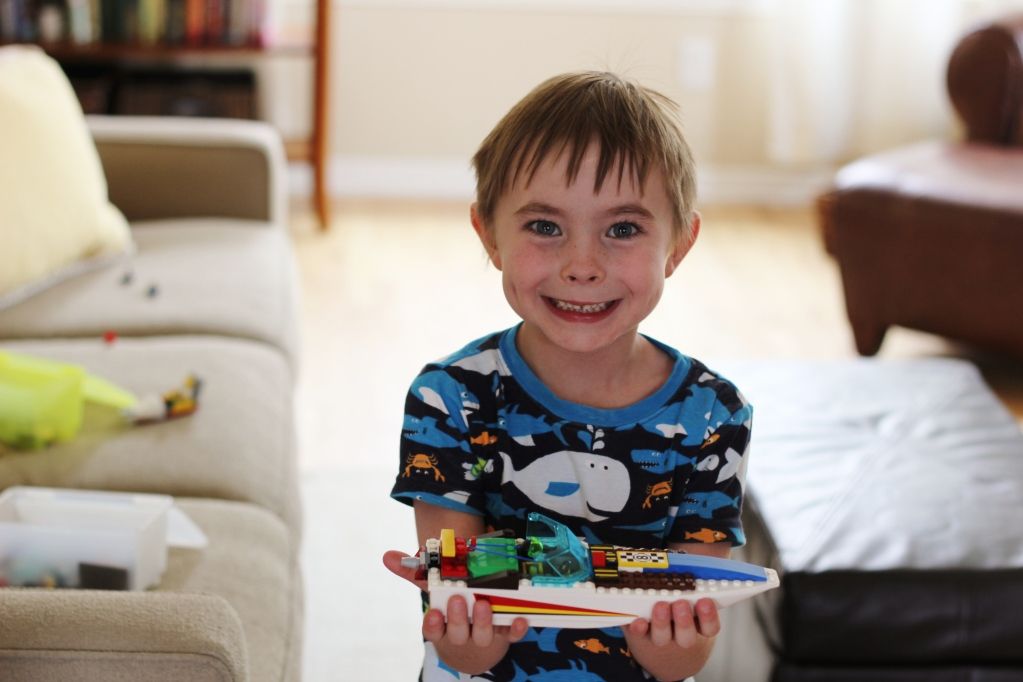 Doing: Finally organizing my kitchen drawers. Wood dividers from Ikea. And making my own all natural, organic Bug Juice - aka bug repellent. I'll share my recipe after we've tested it a bit.
Wanting: To sell my console table in the above photo which I've had for years and replace it with
this
.
Reading:
This
just came in from my library hold list. I'm looking forward to starting it tonight after the Littles go to bed.
Loving: The Nigella in my neighbor's garden. She's giving me a seed pod to disperse in my garden because she's swell like that.