While driving in the car today Theo asked me if I'm a female camper. There was no talk of camping or females, just a random question. My answer was
uh...umm...yep
. To which he replied
Roger that
. I love him so much.
We've been hanging out at the Denver Botanic Gardens again now that the weather is warmer. Even though based on these photos with down sweaters you wouldn't exactly guess it was mid-May. So it is. Our heat keeps kicking on, kiddos and cat bundled up in one sleeping bag on the couch, a pot of African peanut soup simmering on the stove. Mid-May at 5,280 feet. So it is.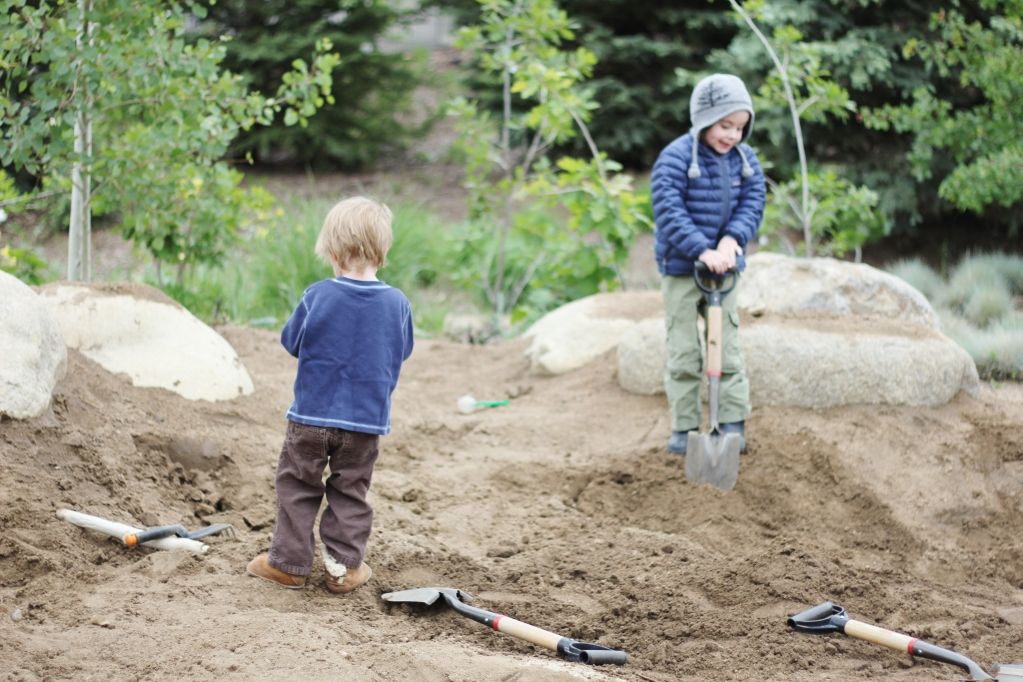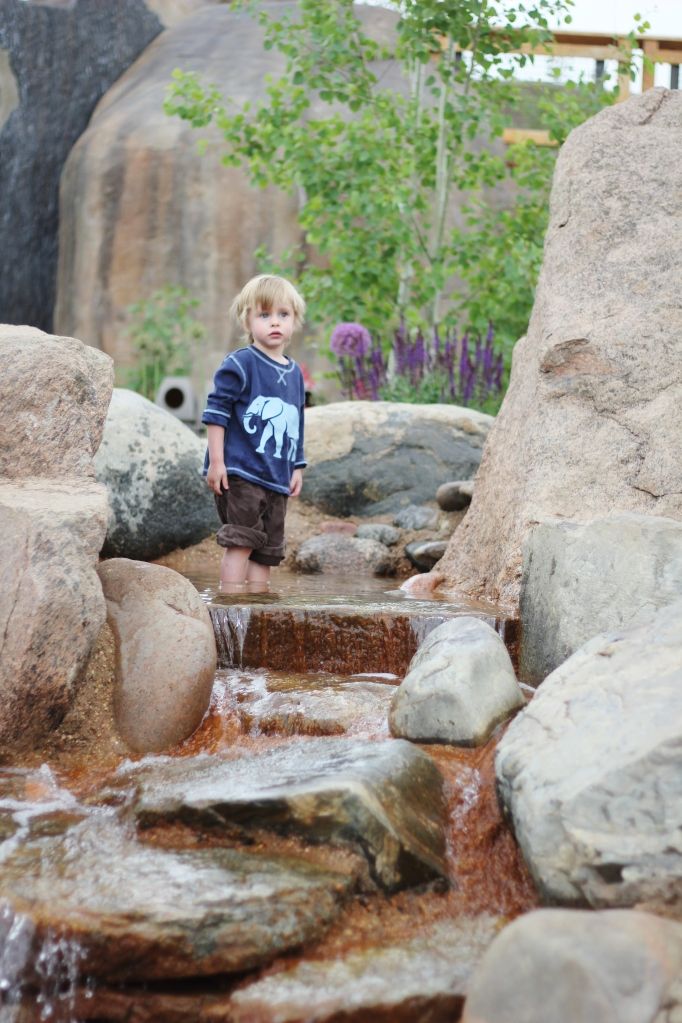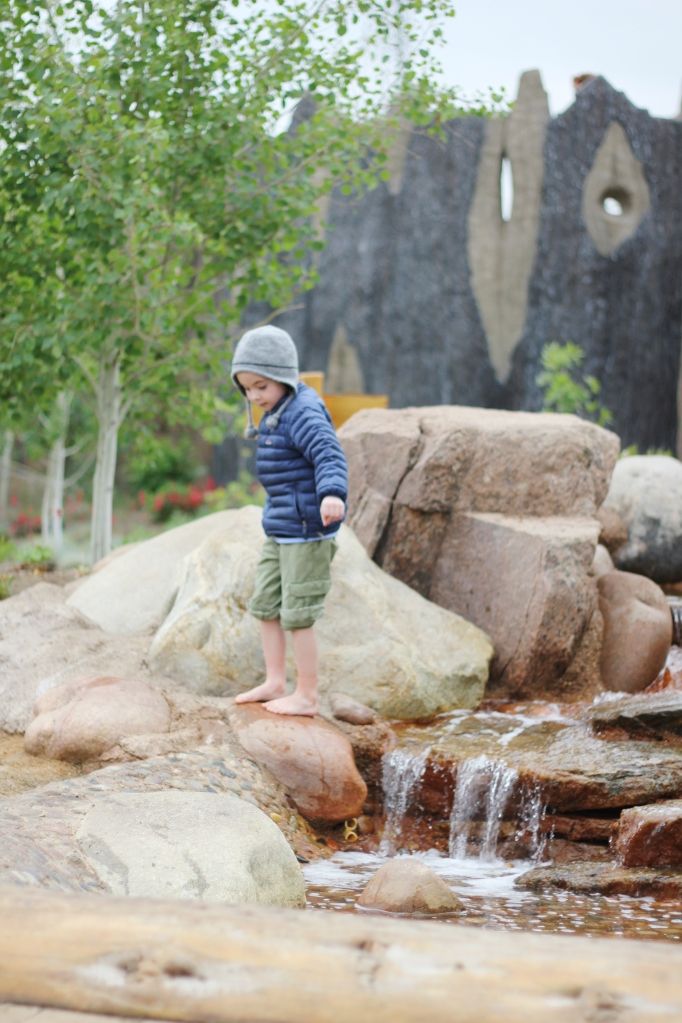 Only on Saturday or Sunday is it chilly, and rainy. Mostly it has been warm and lovely, just right. We are back to spending hours outside which means simpler meals most days. Eggs on toast, salad. A bowl of soup and warm crusty bread (we're currently digging
Pilsbury's Simple rustic french bread
- clean ingredients, great flavor, quick). I'm savoring my nightly meals with a glass of prosecco. Cupcake makes one of my favorites. And as the weather gets warmer and the days continue to get longer, I'll get around to making
these
with different variations of fruit purees to add to my glass of bubbly - on the porch, after the littles go to bed, lanterns lit, cricket chorus serenade. Would you like to join me?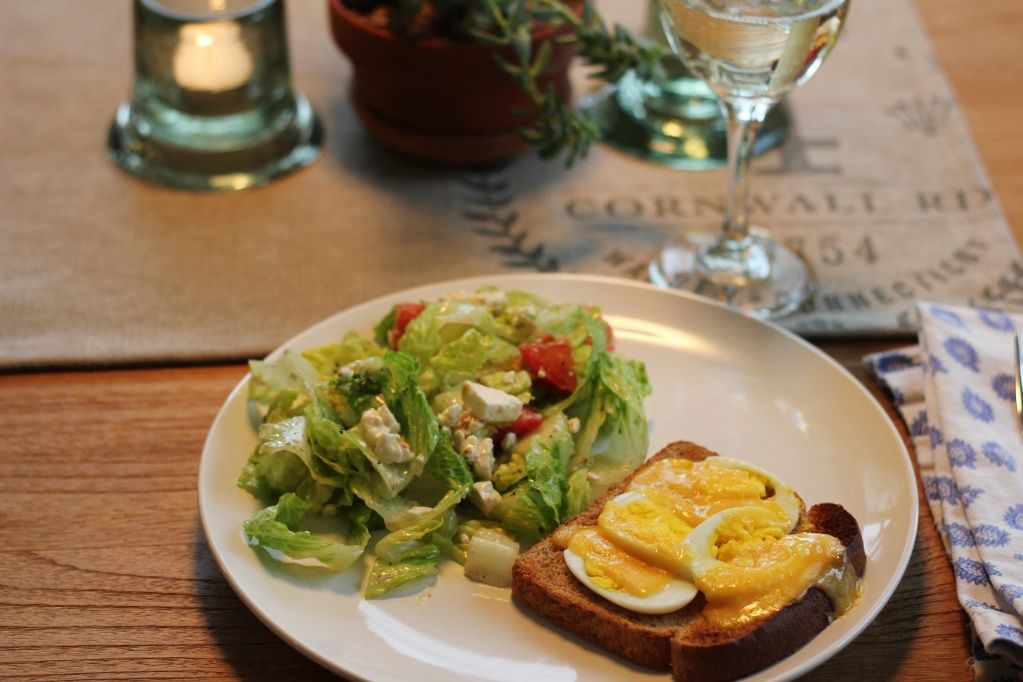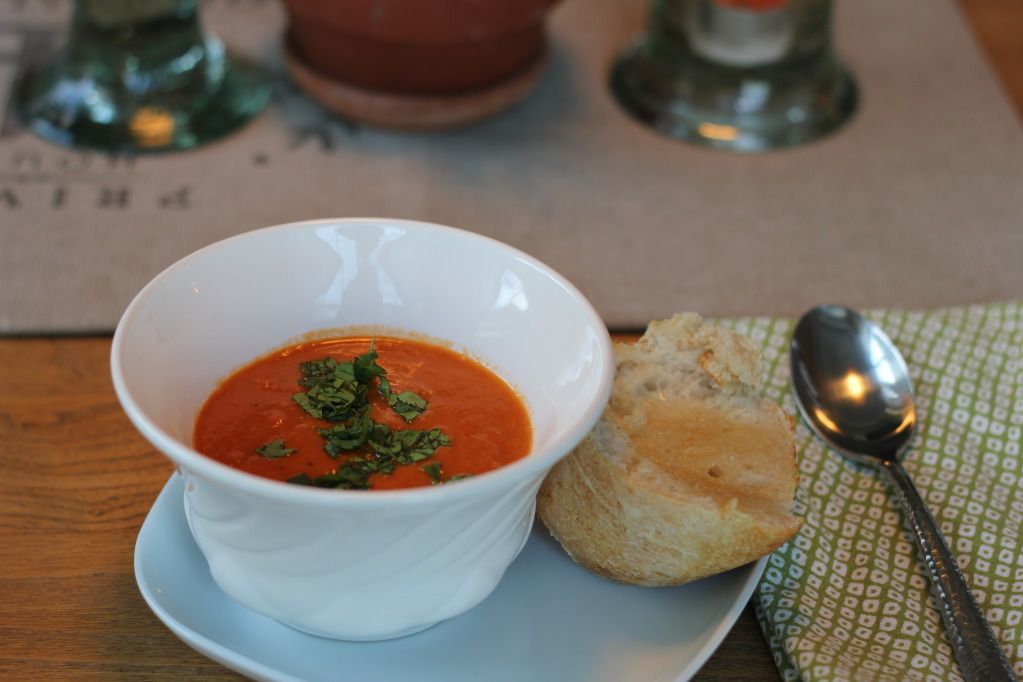 And, just before I go curl up in bed with
this book
I'm currently reading and loving, a few flower love photos...
Botanic Gardens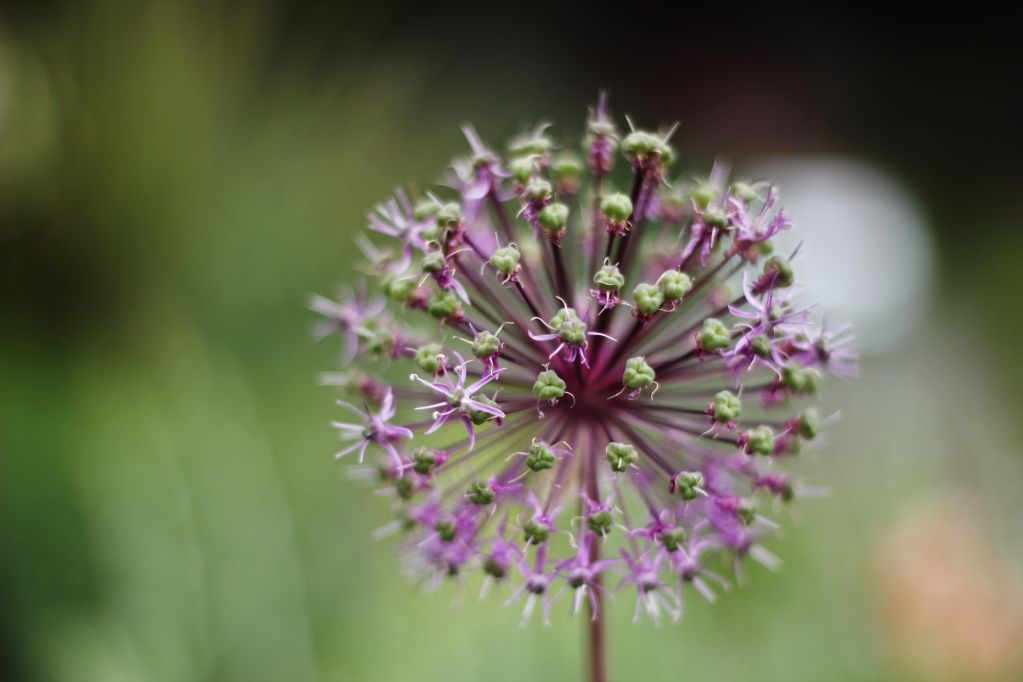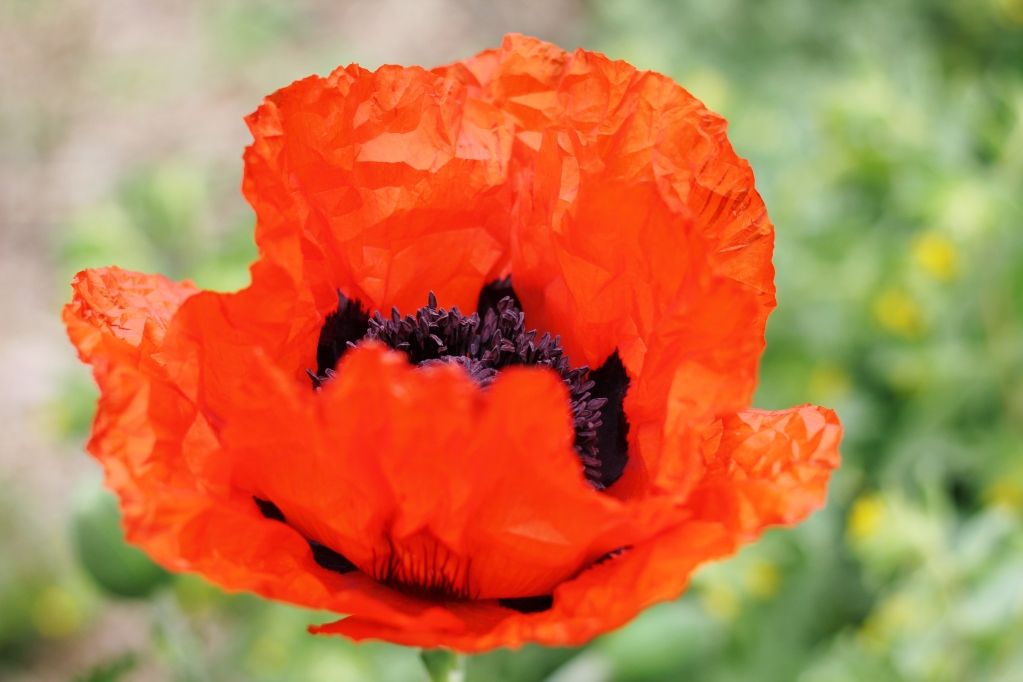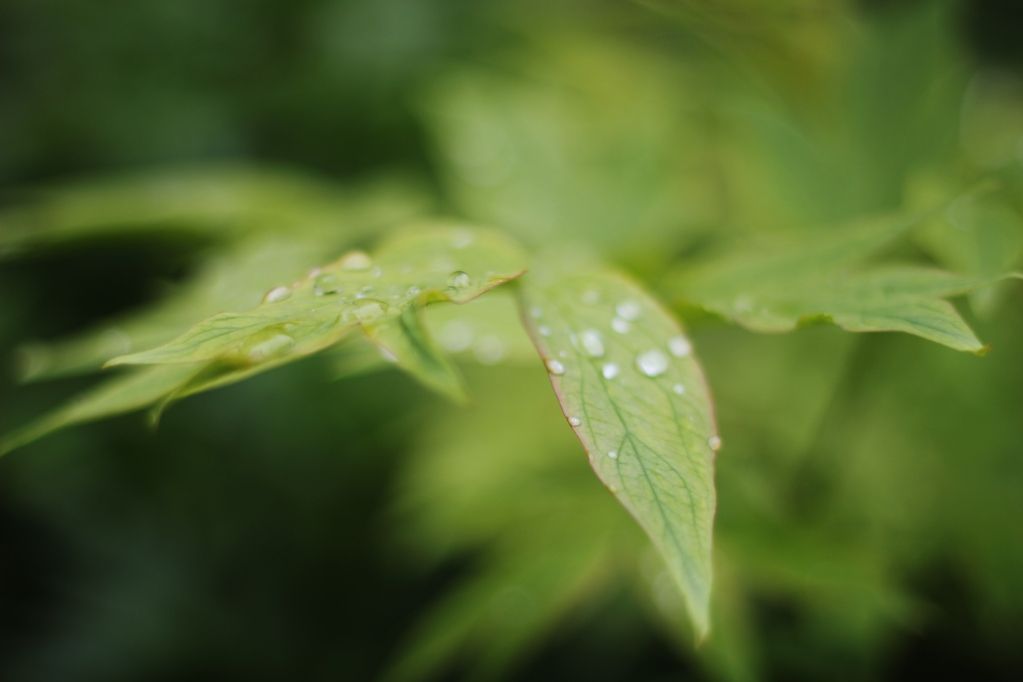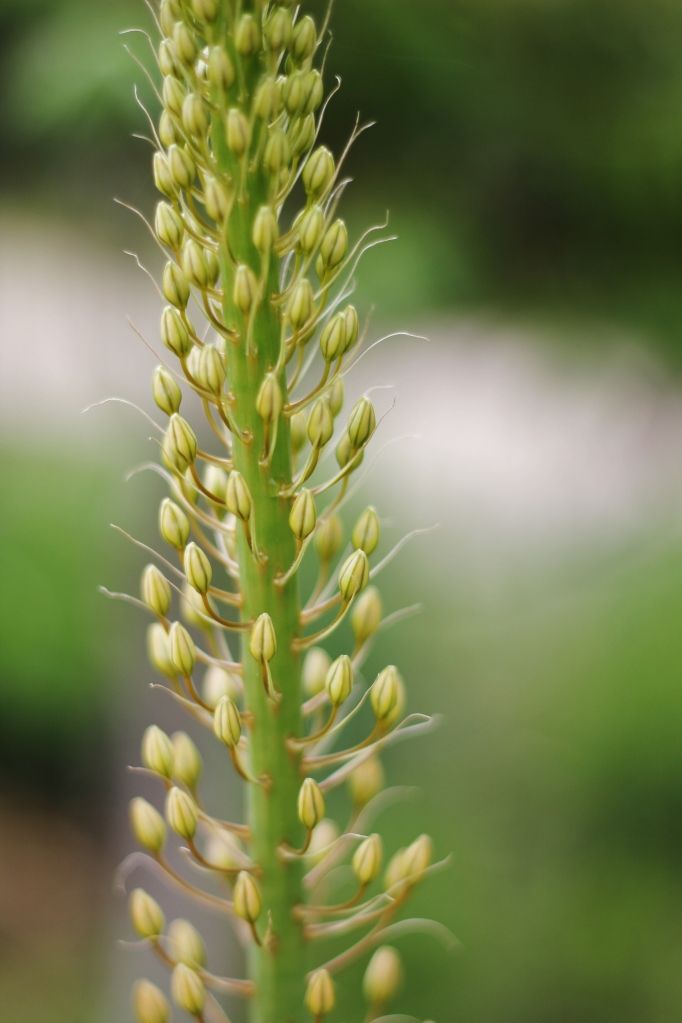 Hope you're having a wonderful weekend.