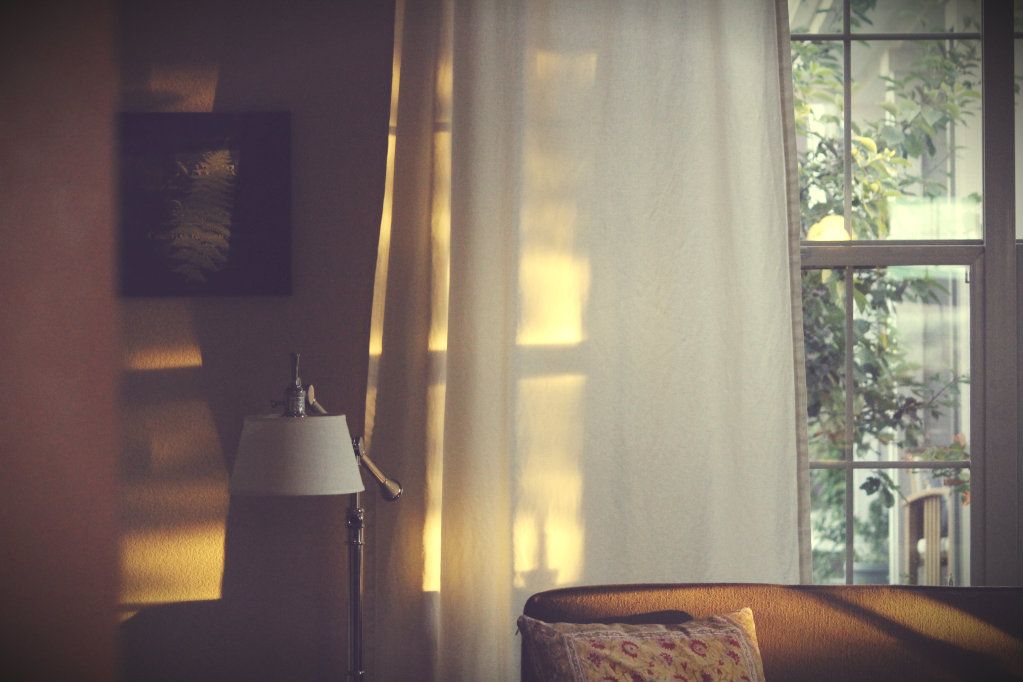 52 Photos Project
- 6/52 - Look for light in the dark.
I took this photo two weeks ago as I was finishing up the dinner dishes. I looked across the room and noticed the softest spray of late day western light bathing the corner of our living room. The little ones were outside with their dad, enjoying dessert and the company of neighbors. Laughter, the child-like kind, wafted in through the open windows. The chirps of a robin, too.
Inside I was quiet, still. I traded my dish towel for my camera and captured. I hope to remember this moment forever. This moment when my boys were still laughing like spun sugar and moving through their world like crickets at twilight.