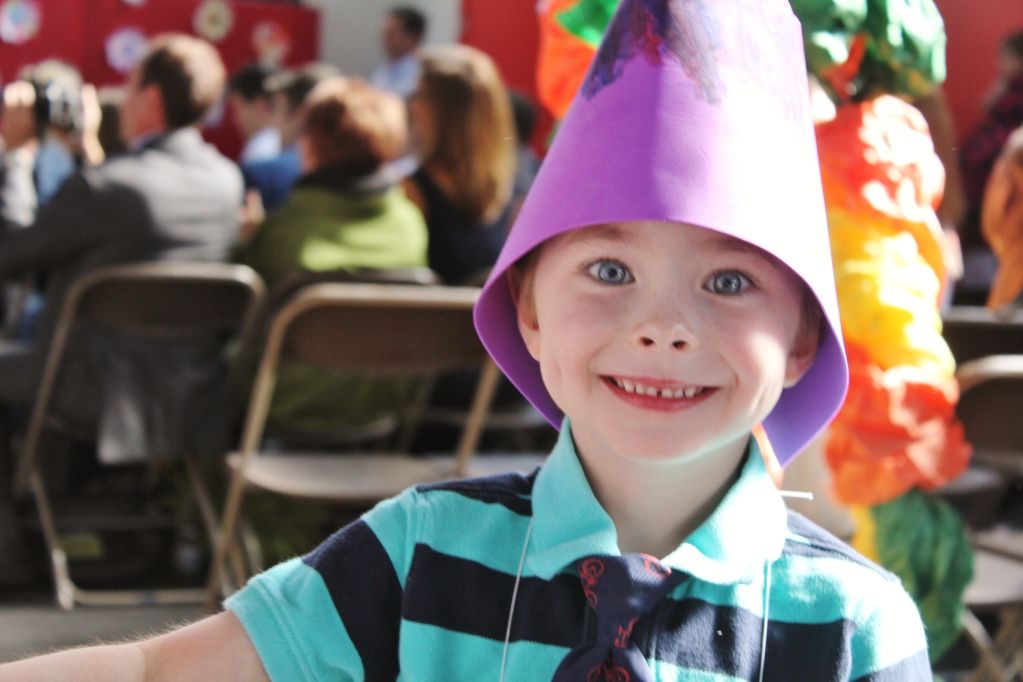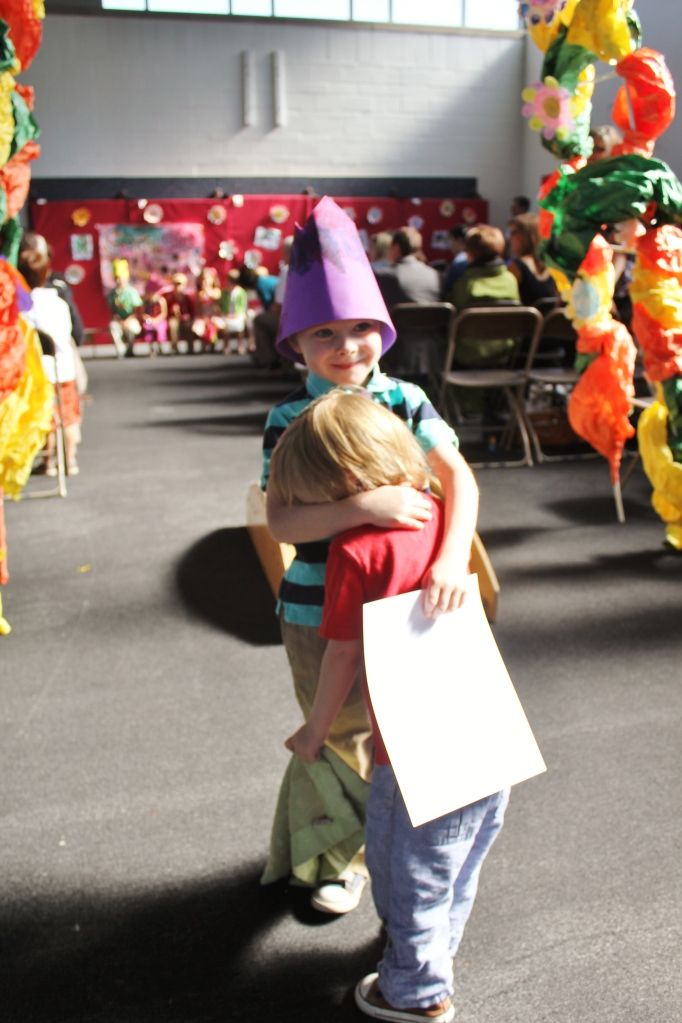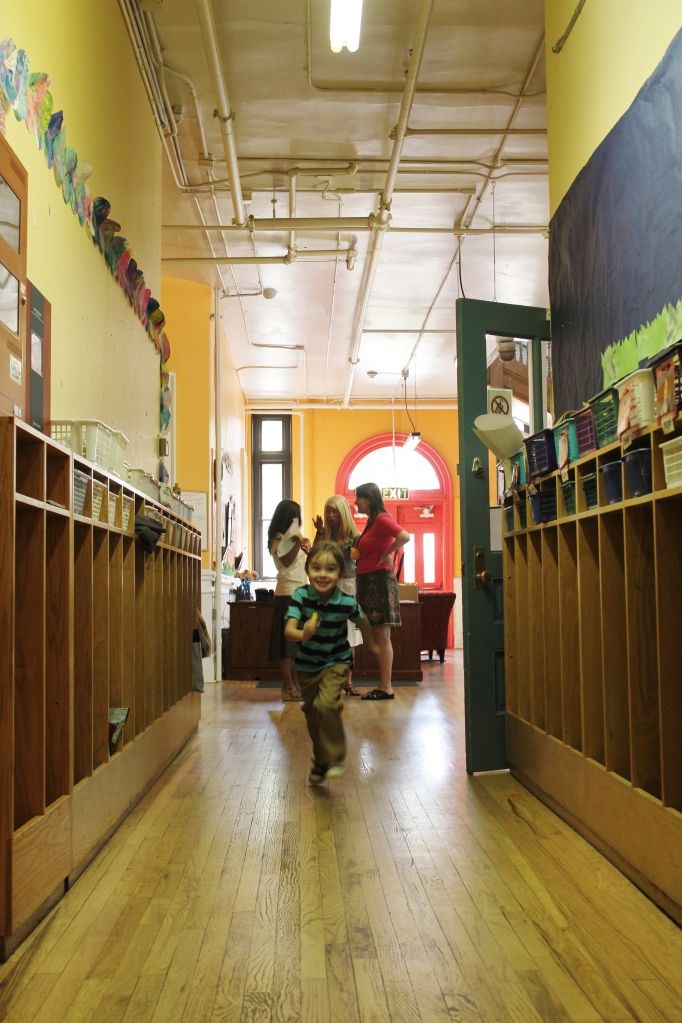 Theo graduated from preschool last week. His school had this amazingly wonderful graduation ceremony, complete with a decorated right of passage arch, diploma, and a song the class performed together. As if I didn't already think my heartstrings were going to break. Right now I am aware and raw. I saw a glimpse of time, of our life, moving forward faster than I can keep up. To borrow the words of SouleMama,who I think said it just right (as she has such a lovely way of doing), "The days can be long, the years most certainly short. Hold them close and love them." Indeed.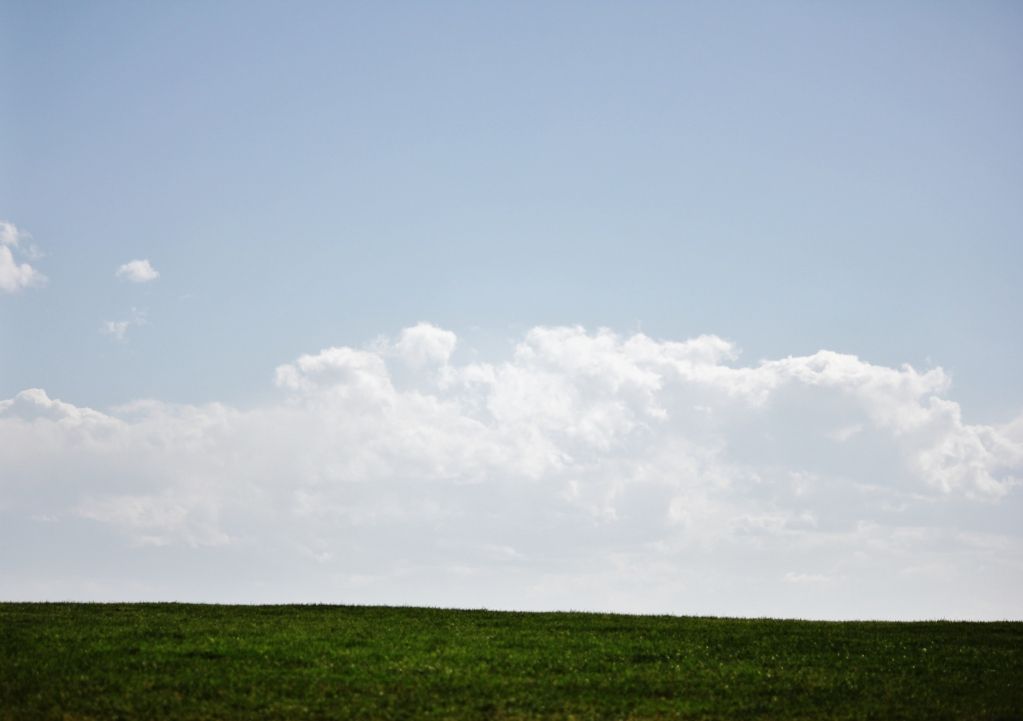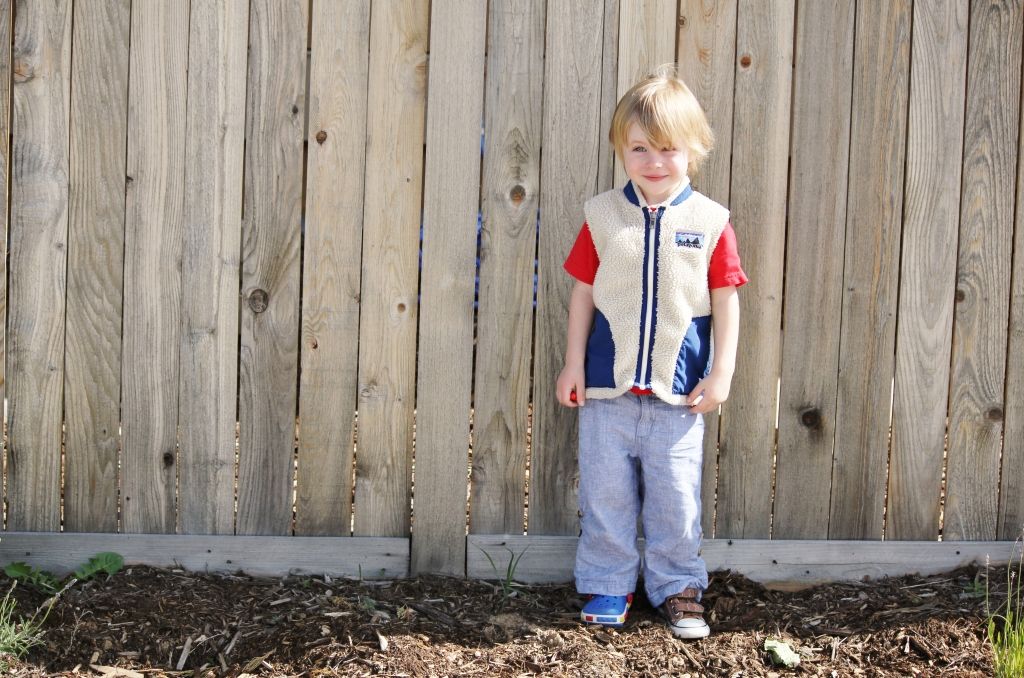 This little dude will start preschool in the fall. This little dude who can't wait for that, and who must wear two different shoes these days. He will turn 3 this summer and even more independent. No doubt he will keep teaching me about warmth, compassion, peace, patience. My warm-natured summer babe.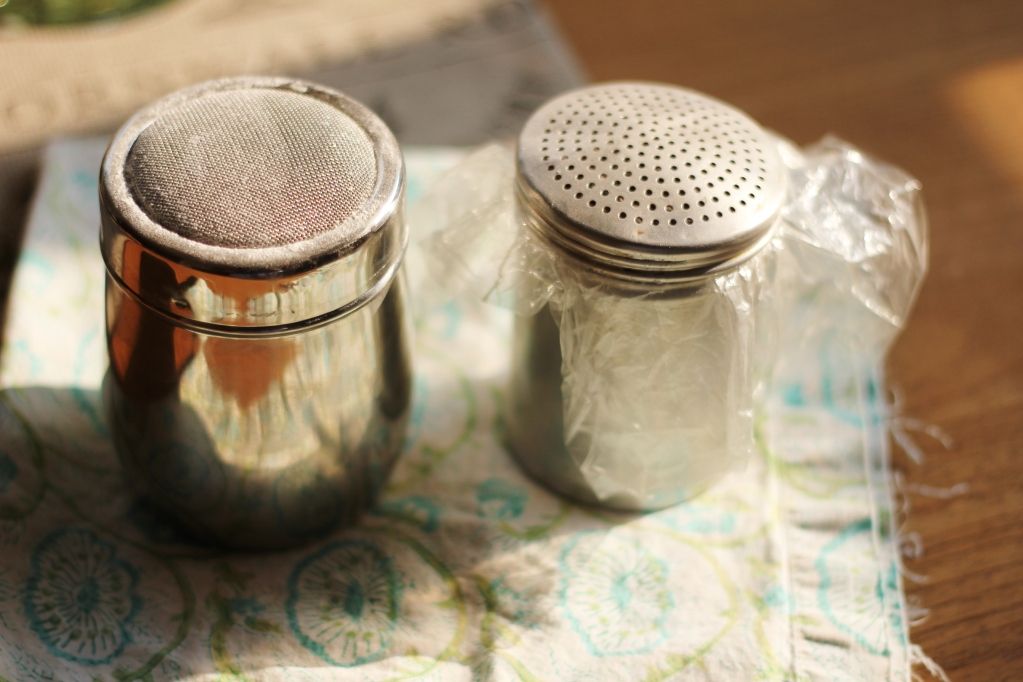 Now that school is out, I officially declare it is summer vacation. I am looking so forward to slow mornings, swimming, picnicking, catching up with friends, a bit of traveling. Speaking of traveling, we are visiting Maine for the first time. I am so excited about this. I hear there will be endless blueberries, supreme beauty, so much goodness. And let's not forget about the ocean.
I made
this blueberry dutch pancake
yesterday. It tasted like sea shell filled pockets, a shady porch. It tasted like a glass milk bottle filled with fresh cut garden flowers. In other words, it tasted like summer. I added a teaspoon of vanilla extract and used a teaspoon of lemon juice instead of zest since I didn't have fresh lemons on hand. I also wanted to share these powder sugar shakers with you. The one on the right was my Grandma's. It still has her sugar in it. I cannot bring myself to empty it. So many recipes I remember her making, finishing them off with a dusting of sugar from that shaker. So much love sprinkled into life.
It is summer!