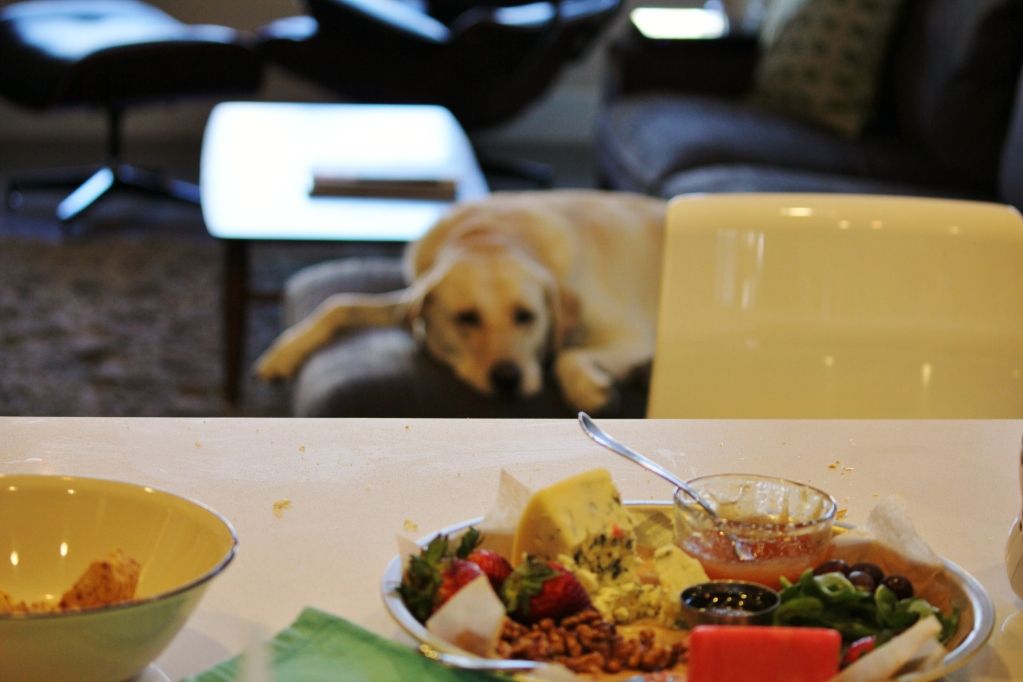 This week's prompt for 52 Photos Project was Where We Gather.
My photo is coming in late because I wanted to wait for a very favorite gathering of mine which happened last night.
Five fabulous women, none of us knowing each other before six years ago, came together over one common love: Food.
It's hard to believe in many ways that it's been almost six years since we met each other and got this cooking club going. Of course food was the main ingredient back then, but as the years have gone by comfort, support and love, have all worked their way into our recipe, equally important.
Last night's theme for our club was Iron Chef and the secret ingredient honey. The food was delicious - always is - but what stands out most after each one of our gatherings is this: I am blessed to call these women my friends. I am grateful to have this tribe around me.