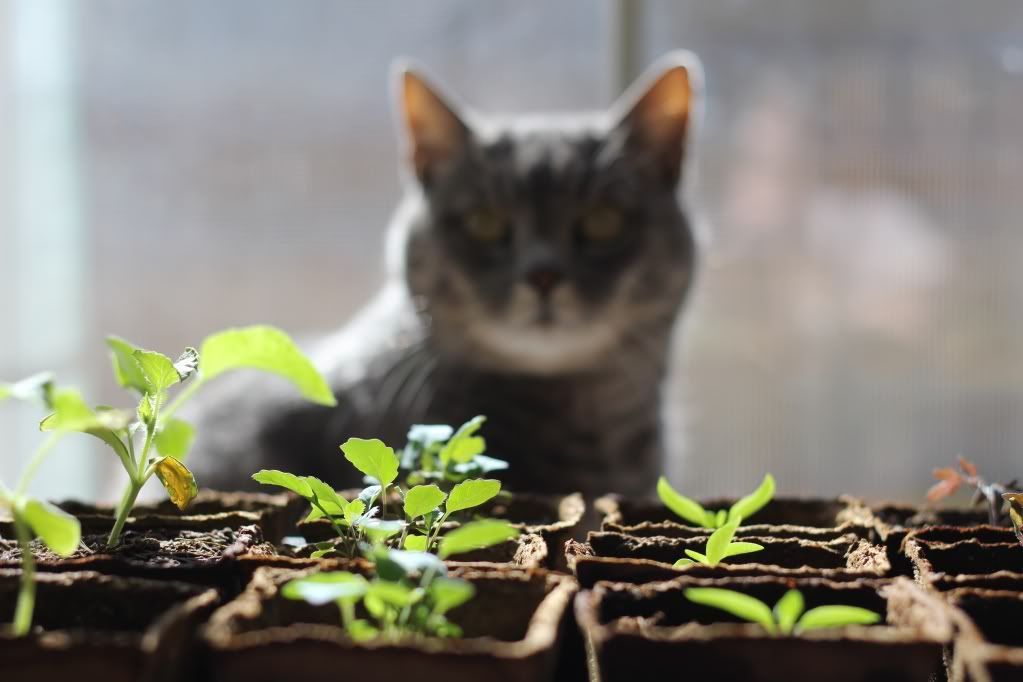 This morning I came to my desk and sat down at my computer. Windows open, birds chirping, soft white linen curtains billowing in the gentle morning breeze, kiddos playing downstairs with their dad. I would be a liar if I said I didn't look forward to these Sunday mornings when I carve out some time for myself - pure solitude - much like a junkie needs a needle. After booting up, I logged into Pandora and set my station to Nina Simone. The first song to play -
Who Knows Where the Time Goes.
My fix has begun.
It is the first day of the last long week of April. It's been a delightful month. We are outside again! The water table gets filled, mud is made, bubbles coast through the air. Daily, I sweep goldfish cracker crumbs off the porch (and mud!). Twilight ice cream cone socials have resumed.
I watch and listen to the outside musings of my little ones as I gather and wind up the garden hose. They are huddled on the sidewalk, sweet, sticky, elated...
Is it a earway? No, it's not an earwig, it's a beetle. Look, look, a rollypolly! Kill it! Noooo, don't hurt it! Over here - Ceo, come quick, over here - it's a big moth with juice. Yeah, that's blood juice. We better get a band-aide and fix it up.
How wonderful it feels to be using my body again around the yard, feeling my limp muscles warming up and springing back to life after the long cold winter months spent lifting nothing more challenging than a book to read, a load of laundry. Perhaps it's the passing of years that I am beginning to feel my core more acutely, less taut, a bit mysterious, softer and stronger at the same time.
I'm imagining my days spent moving again, like swimming free as a fish in the sea with the sun pounding down on my back. I'm thinking about eating slices of cold watermelon on the porch, watching my busy bees buzz through sprinklers magical water while blades of bright green grass stick to their feet and legs, all-natural temporary tattoos. But for now I will try to stay right here where the blossoms are unfolding tomorrows' promises and the robin's are gathering twig and bark outside of my window. Right here, where renewal is no longer taunting us and is, in fact, alive and well.
The simplest things are most often the truest. --Richard Bach, American novelist