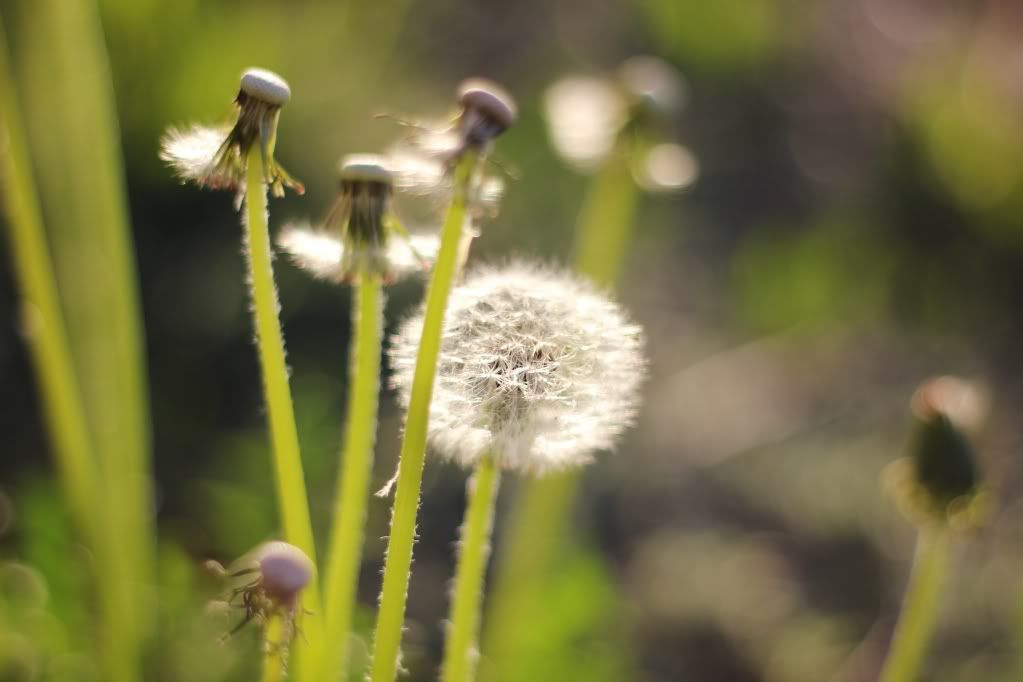 I wasn't sure about putting Mama May I behind me. Even though it was something I had been thinking about for many months, I just couldn't fully feel it out. But now that I've done it, now that I am
here
, I feel some clarity. I've been asked what I'm going to do with all of my posts on Mama May I. I've been asked if I'm going to just shut it down and (gulp) abandon it.
Well, I do know that I won't be
tossing it in the trash
like I've been known to do. Oh no, not this time! What I plan to do is weed through it over time, picking my most treasured pieces to rework and share again in this space, find my favorite photos and making sure I have them backed up, even getting around to making prints, finally. Some stories will be printed out for Theo and Sully and put in a special book that I've been working on and plan to give to them someday along with the photos. Some stories and recipes will go to my family, many to my mom.
Really, Mama May I is not going anywhere because I am her and I am right here. Just changed a bit.
I also want to say a huge Thank You! to you guys who've had to change my info in your readers, on your blogs, etc. I know it's a pain in the ass. I'll do my best to make it up to you. xo, katie