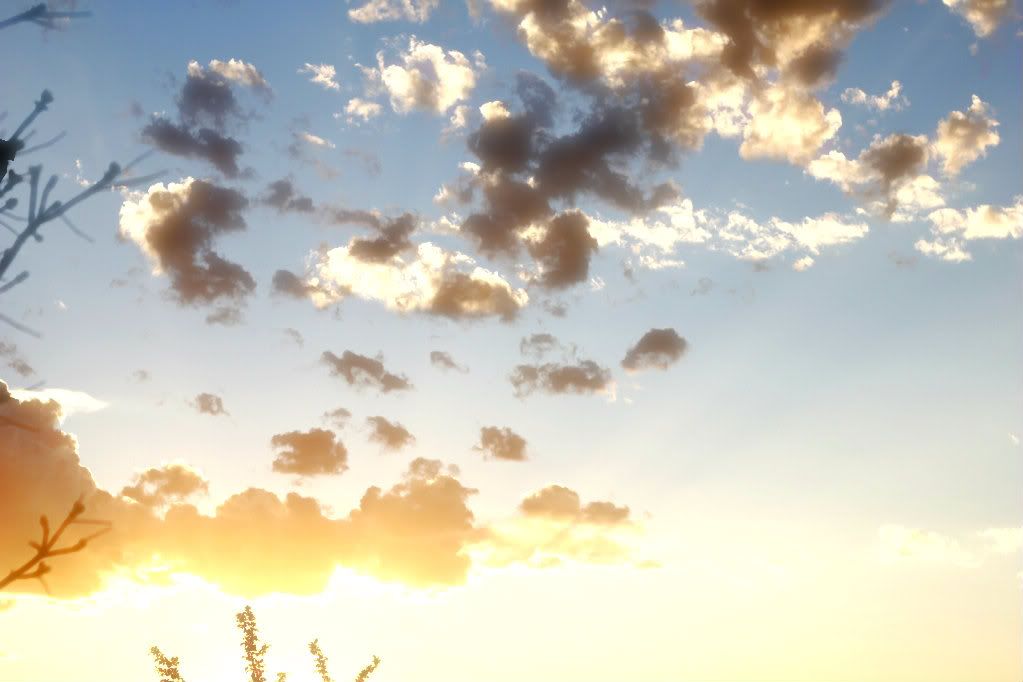 I'm really excited to be participating in the
52 Photos Project
group. This is week one and the prompt is
What
are you beginning right now?
My answer to that question is a new shift in my life. I can feel a weight lifting off my chest as I move beyond these last years that have left me turned all around, inside and out, rising above, appreciating and forgiving myself so much more.
With my little ones not demanding my milk anymore, or almost always my hands wrapped around their bodies while they rest on my hip, I am now freed up in ways I have not been in over five years. At first I mourned this deeply, and at times I still do. But mostly I think about the work I will do again with my available hands and I get downright giddy.
I've unearthed my collection of books on aromatherapy, homeopathy. I've added a handful of medicinal herbs to my garden this year that I hope to harvest and turn into tinctures and salves for healing my family's minor ailments. My vintage film camera is fixed and begging me to get busy. I want to photograph bees in a hive. I want to be documenting everyday moments for people who are not my own and grow that because
that
grows me. Oh so much to do...
I can invite a New Beginning where my old self and my current self meet now, and the path before me is brighter than ever because I walk it hand in hand, complete and with love.