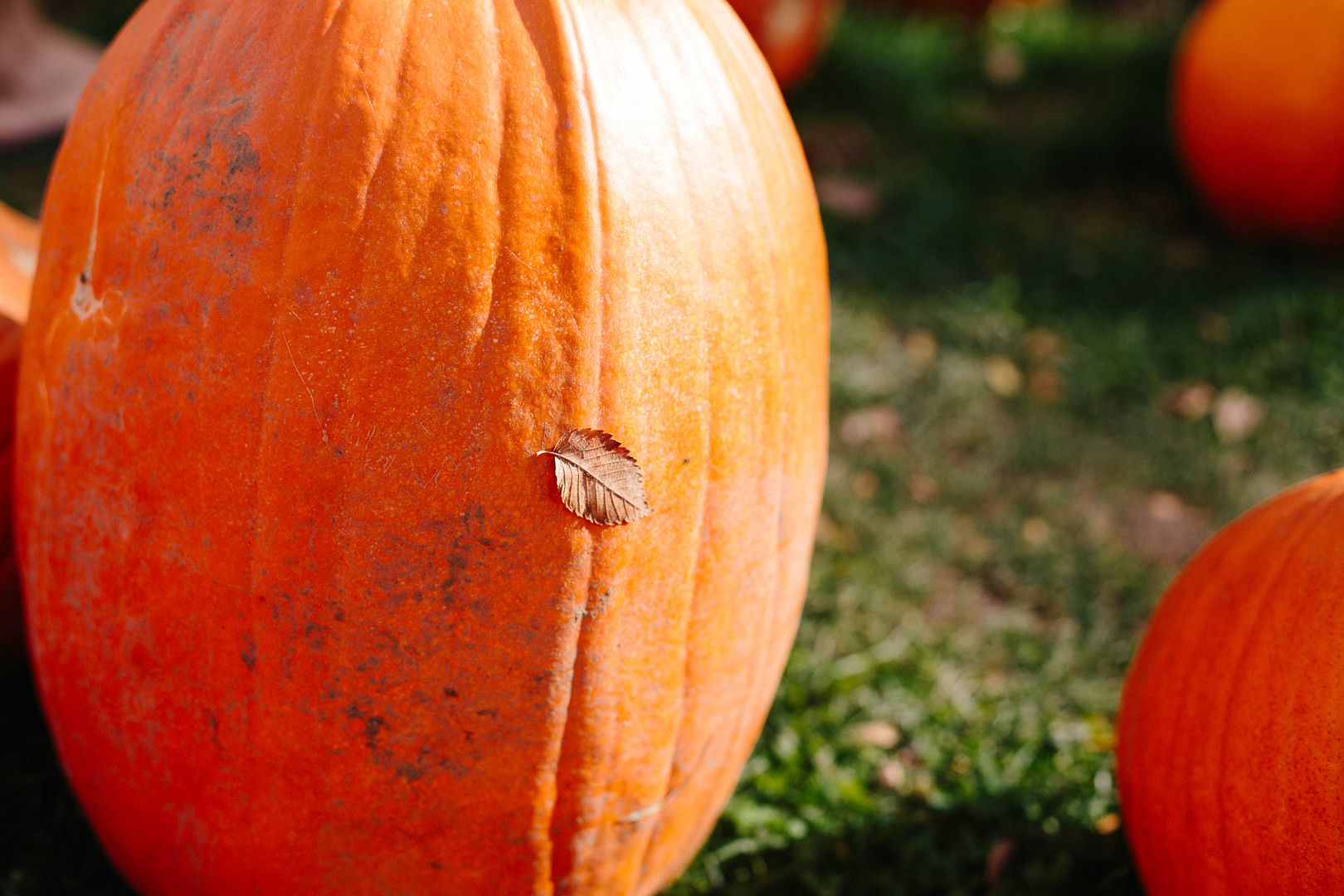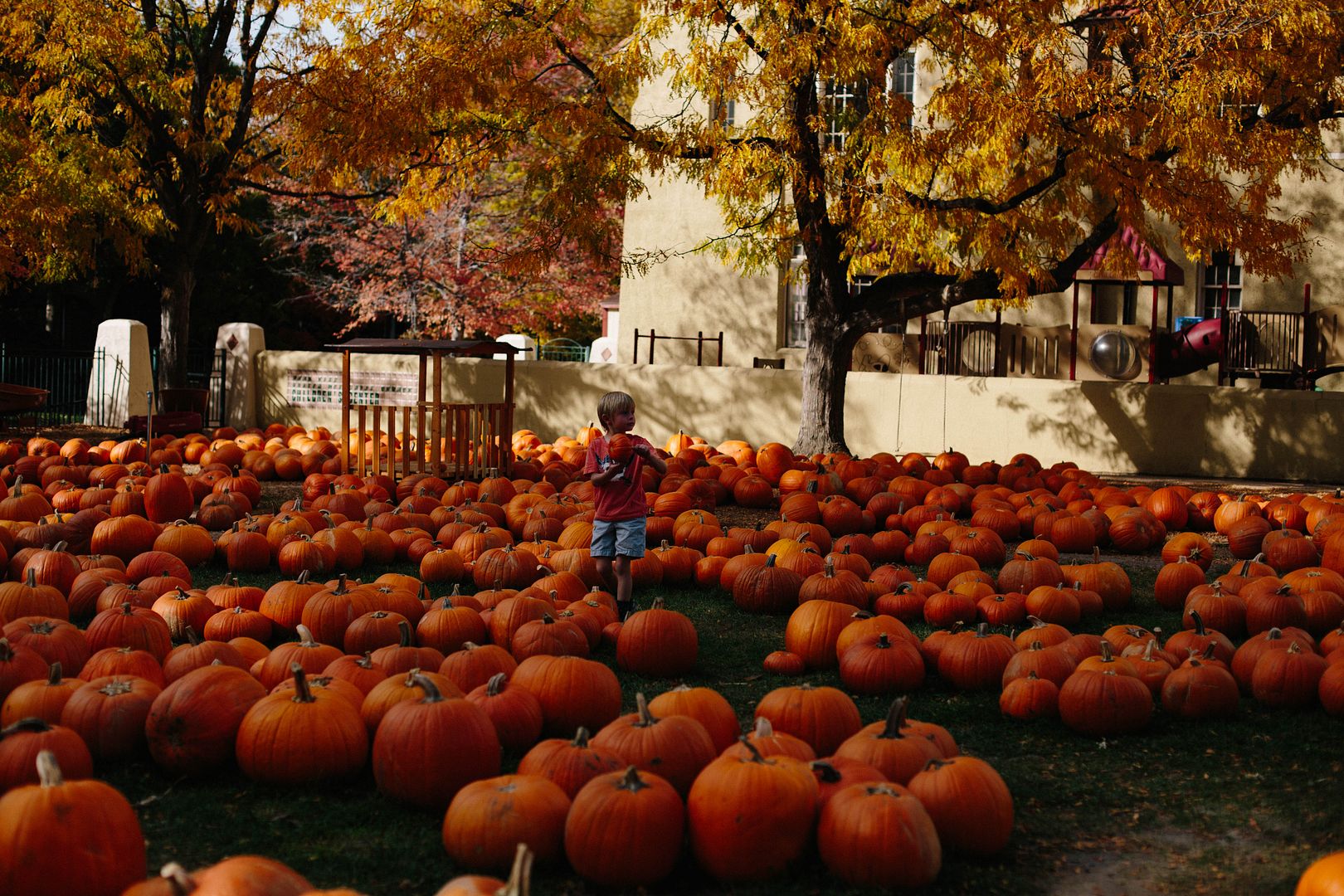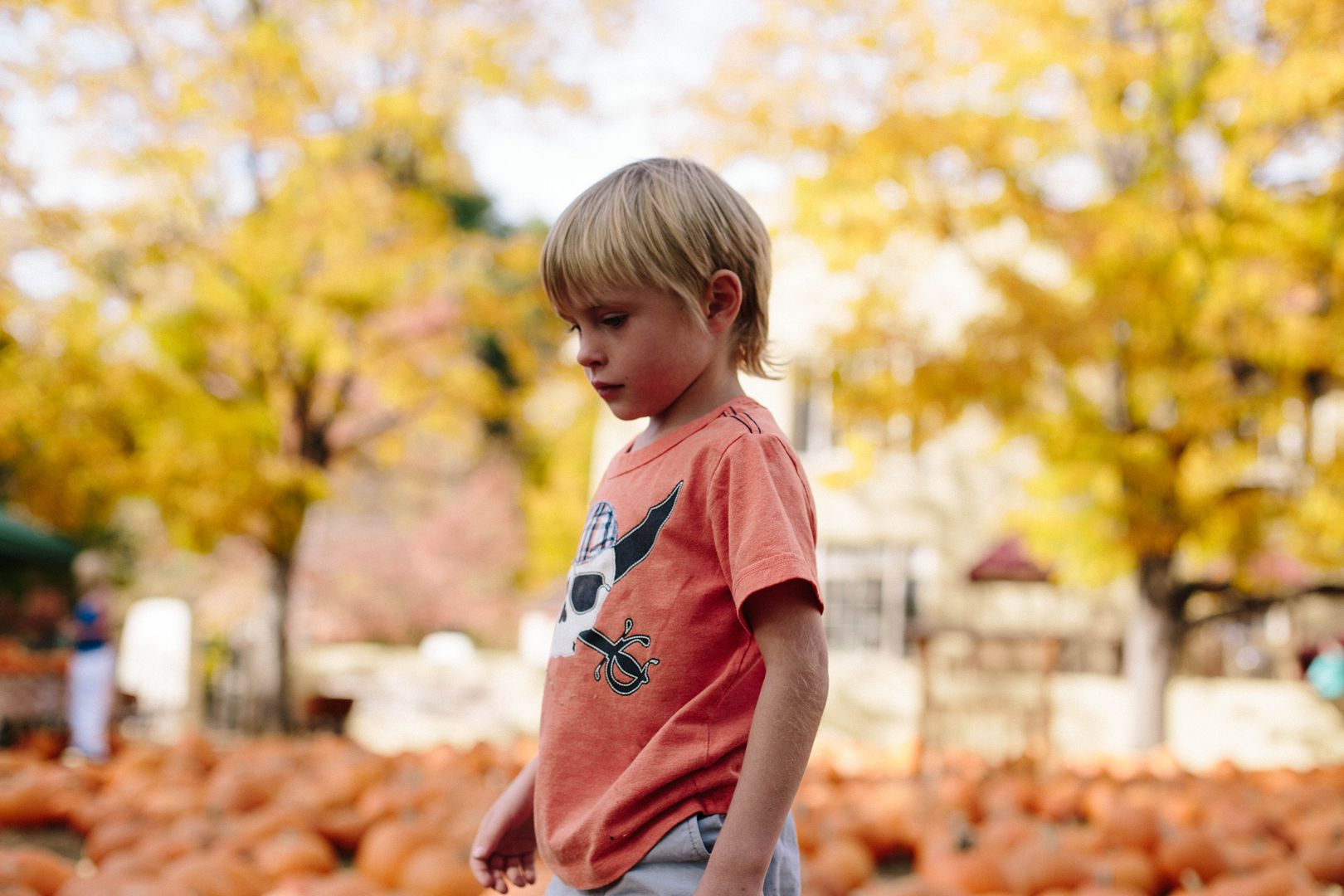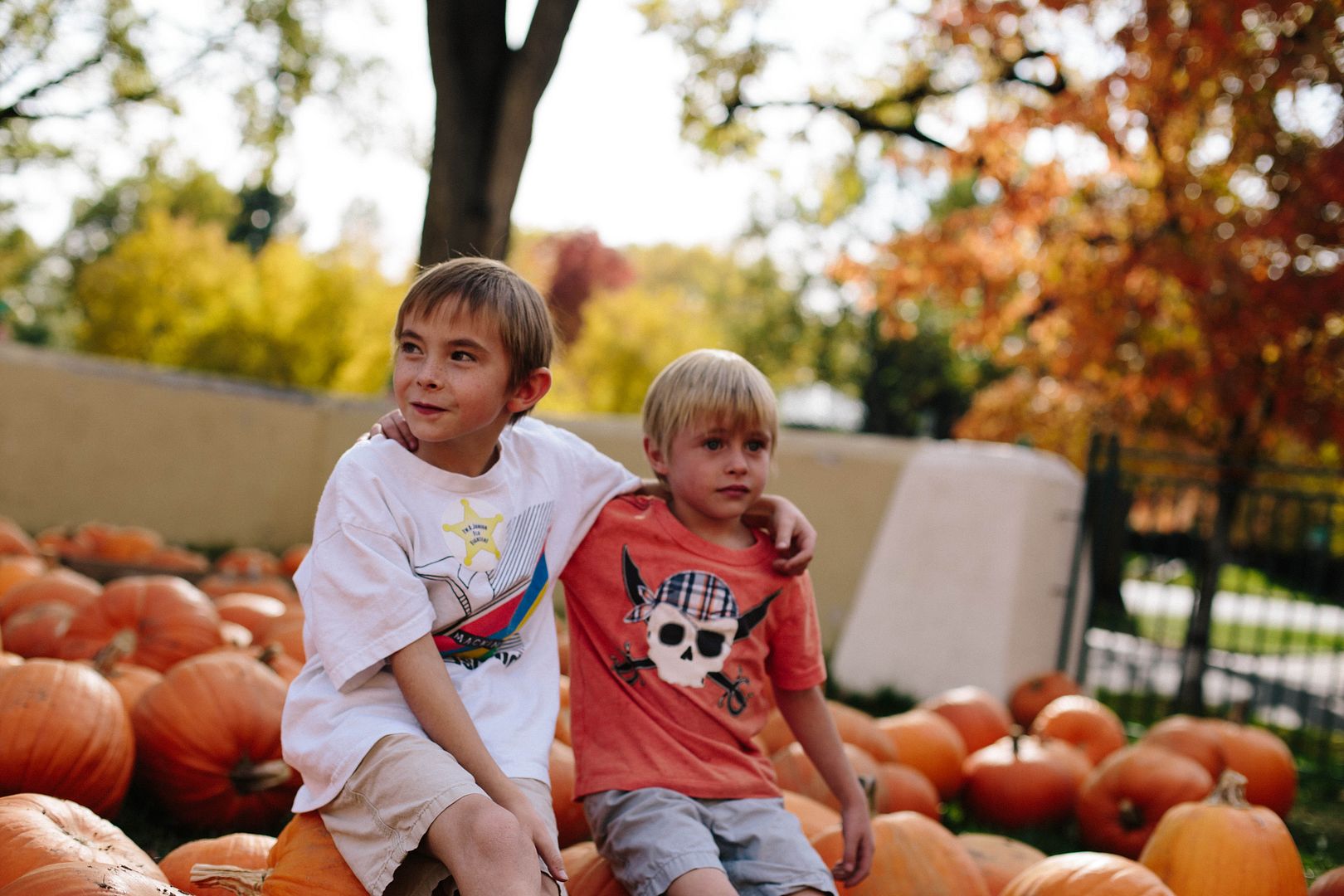 When I was growing up, one knew it was fall because the smell of citrus grew thick in the air. And that might be a stretch. Halloween was just Halloween. There were no falling leaves, no spook of bare branches that looked like bony hands in the night. Verdant palm trees swayed in the humid air, maybe a black lizard would cross your path. Now, Thanksgiving. I've been running my mind in circles all morning trying to grab hold of a memory. I know we had it because I come from a family of tradition, and more importantly, a family who likes to cook. But cozy sweaters and roasted birds and golden light do not come to mind. I'm vaguely recalling that after Thanksgiving dinner we'd take a walk - to the lodge pool in my grandparent's neighborhood, for a swim. Winter was a thing. It was marked by a drop in temperature in the ocean and swimming pools, and a great abundance of roadside citrus stands, but not much else. To me, spring, summer, and fall were just the hot months.
As one who practices in many forms trying to stay present and not wanting anymore than I have right in this moment, it is this one thing that constantly makes me upset with myself. After living the last eighteen years of my life in a jigsaw puzzle of Montana, Oregon, New Mexico, and Colorado, why can't I feel as if the West has finally adopted me? Of course in some ways I do know why. I resist. My soul and bones are buried in white sand. My heartbeat turns from rhythmic to wild when I drop down into the ocean between the waves. Pelicans, ibis, herons. Hibiscus, orchids, bougainvillaea. My childhood through early adulthood in Florida, and the time I spent living on an island in Belize in my mid-twenties, charged me in such a positively forceful way. Like shells and driftwood, there is a shape to my life in these places, and the same is so for islands I have only visited briefly. Stark and tangible, I feel the most awake.
But something is subtly shifting inside of me. These days, as I sit on my porch and watch the leaves slowly swirl to the ground around me, I feel a softening. The natural beauty of fall should be enough as it is. But then there is flavor: apple, pear, butternut squash, pumpkin. Roasting, the slow transition from grilling to braising and sipping warm things during the almost cold morning hours, and to wrap the evening around our shoulders and sip wine and darker ales. These things are still exotics to me, things to be truly, truly savored. And then there's this tapping into something much deeper as I get older. The realization that time does indeed pass quickly. There is the exquisite color - the appreciation - and then the slow falling of the leaves, the softening of the ground, and we know in a hollow sadness that nothing lasts forever. That what we have right now, and where we are right now, is everything. Something is shaping me here, too.
I dream of living back in Florida, just steps from white sand beaches and the warm water, almost daily. But then I trail the falling leaf, pull my family tighter against my chest, pull together a pumpkin muffin batter and swoon over the aroma as it all comes together in the oven. Then I wonder - but how could I live without fall?

Pumpkin Bran Muffins
I recently had a pumpkin bran muffin at a local bakery and immediately left there to come home and figure out a way to replicate the deliciousness I had just eaten. I looked at my tried and true bran muffin recipe and then read a few pumpkin bran recipes to settle on this recipe that I'm sharing. I loved how they turned out. Not perfect like the one I had at the bakery, but darn close.
1 c. whole-wheat flour
3/4 c. wheat bran (I use Bob's Red Mill)
3/4 c. sugar
1 tsp. baking powder
1 tsp. baking soda
1 1/2 tsp. ground cinnamon
1/2 tsp. salt
2 eggs
1 1/2 cups canned pumpkin (you can use the whole can if you like them extra moist)
2/3 c. milk
1/4 c. canola oil
1 tsp. vanilla
1 tsp. lemon juice (optional)
Demerara sugar (or any coarse sugar) for dusting before baking
Preheat oven to 400 degrees. Either line a 12 cup muffin tin with paper liners or coat with baking spray.
In a large bowl, whisk together flour, wheat bran, sugar, baking powder, baking soda, cinnamon, and salt.
In a medium bowl, whisk together eggs, pumpkin, milk, canola oil, vanilla, and lemon juice.
Combine wet ingredients with dry ingredients, being mindful not to over stir. Using a 1/3 measuring cup, drop scoops of batter into prepared muffin tin. Dust each muffin with a crunchy sugar.
Bake for 20 minutes, or until a toothpick inserted comes out dry.
Store in an airtight container for up to three days.